Being one of the most popular tourist destinations in Vietnam, Ho Chi Minh City is a must-be-visited place if you are enjoying your holiday in Vietnam. Before making your way to this beautiful city, it is advisable to know the cost of living here.
Housing
It is popular for expatriate run on a rental-only system when housing in Ho Chi Minh City. Districts 2 (An Phu) and 7 (Phu My Hung) are the two largest expat neighbourhoods in Ho Chi Minh City. As this is where the majority of international schools are built, these two districts are particularly popular with expats. Luckily, Districts 2 and 7 are pretty different in aspect of accommodation, so if you want to have many selections, find something to satisfy your needs is necessary. District 2 is where you can find a large number of international schools in the city, together with the older, more homes in traditional-style that are especially popular with the Western expat community. Meanwhile, District 7 provides expats with a much more high-class style of accommodation which seems to be more most-liked by the Asian expat community. Travel Indochina Vietnam
Transportation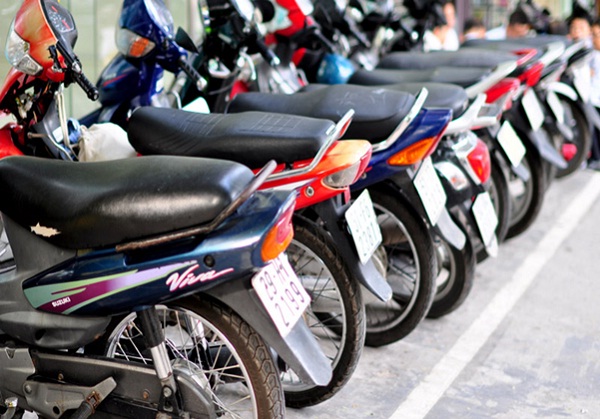 Car ownership in Saigon is low, like many developed countries such as: Singapore, Hong Kong, Japan and most of European countries. As the government taxes imported cars 100%, they are partly to thank for this. Unhappily, the plan entering the WTO will help Vietnam to change all that in a few coming years.
Motorbike is one of the most popular ways to get around in Vietnam. A brand new Honda that will cost you about three dollars to fill up once or twice per week is available to you by paying $800. Saigon's streets are usually overloaded with people who can not only have enough money to pay for motorbikes but who can pay for fancy ones costing many times as much, up to $10000 after the government allows high CC bikes street to be legal. To experience how big the Vietnamese middle class is, stand in the street and count how many automatic scooters pass by is all you need to do.
Food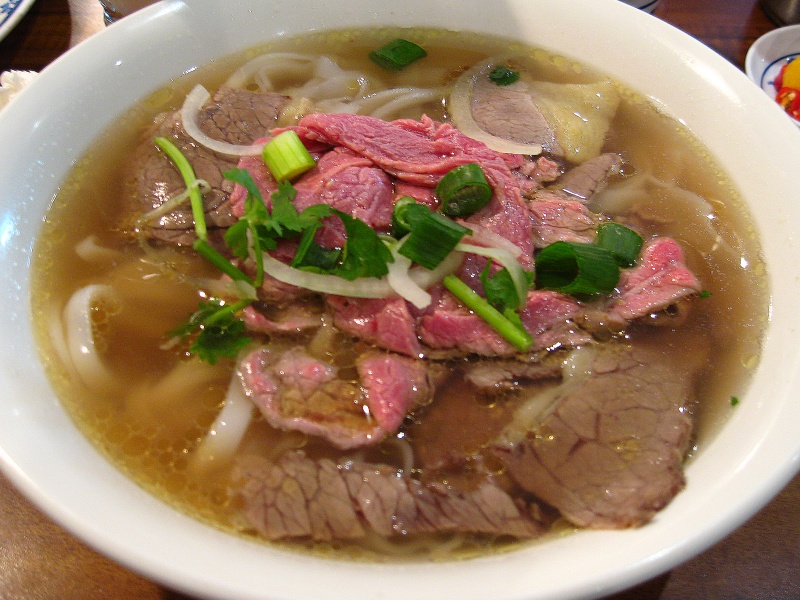 Vietnam is a country where they grow food in abundance. So much so that they can even export to nearby countries including the Philippines which are often in shortage. In Vietnam, food is reasonable.
If you want to enjoy a hot bowl of phở, which many people in the North eat for breakfast every day, pay $1 for it. It may set you back from $1 to $2 for a lunch set for office workers including: a rice dish with meat, some vegetables, soup, and some fresh fruit together with iced lemon tea. It may cost you less than 50 cents to get a coke or coffee outside as well as for a Vietnamese sandwich. And only 10 cents for the bread alone, a Vietnamese baguette roll. However, in Saigon many families choose to cook at home and go shopping at small local markets rather than eating out and shopping in supermarkets to save money. It is also more convenient as all people in this city are within walking distance of a market.
Travel lovers.
Read more: