Cu Lao Cham is an archipelago which is located in Hoi An city, Quang Nam province. Being about 15 kilometers far from Cua Dai coast, Cu Lao Chao was recognized by UNESCO as a biosphere reserves of the world. Cu Lao Cham consists of 8 islands such as Hon Lao, Hon Dai, Hon Mo, Hon Me and 4 other islands. Indochina travel Vietnam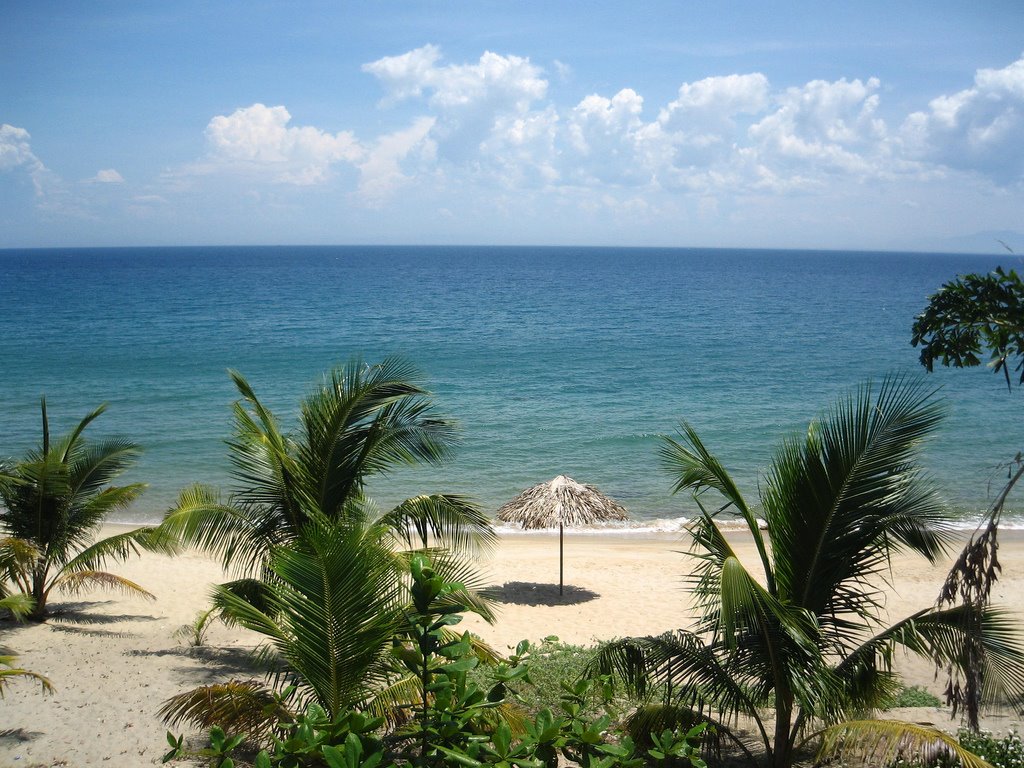 For many years, Cu Lao Cham has become one of the most famous destinations in Vietnam with cool weather, rich ecosystem, source of seafood, especially bird's nest. Moreover, the coral in Cu Lao Cham beach is also appreciated by the scientists in both appearance and biological value. Every year, millions of tourists visit Cu Lao Chao to contemplate the beauty here. The following is Cu Lao Cham travel guide which will be very useful for you when travel Cu Lao Cham.
The best time to visit
The best time to visit Cu Lao Cham is from March to August because at that time, the weather is warm and sunny and the sea is quiet. In the rest of year, the sea is quite noisy and there are many storm. Therefore, almost boats can't move to this destination. As a result, Cu Lao Cham will be isolated.
If you want to travel Cu Lao Cham and visit Hoi An ancient, the best time for you is on  day in lunar calendar. Because Hoi An on these days are most sparkling and twinkle. If you want to take part in some traditional activities of local people on Cu Lao Cham, the best time for you is on  April( Cau Ngu festival) or March( Nghe Yen festival).
How to get to Cu Lao Cham
From Hoi An, there are two means of transportation for you to choose to get to this places: by wooden boat and by canoe.
If you travel by canoe, it only takes you about 20 minutes to move place to place. However, the price is quite high. The canoe ticket is 150,000 dong per one per turn. This mean of transportation is very suitable for tourists who love adventure and challenge. There are many routes for you to choose when traveling by canoe. You can buy the ticket in the harbor or in some travel agents in Hoi An.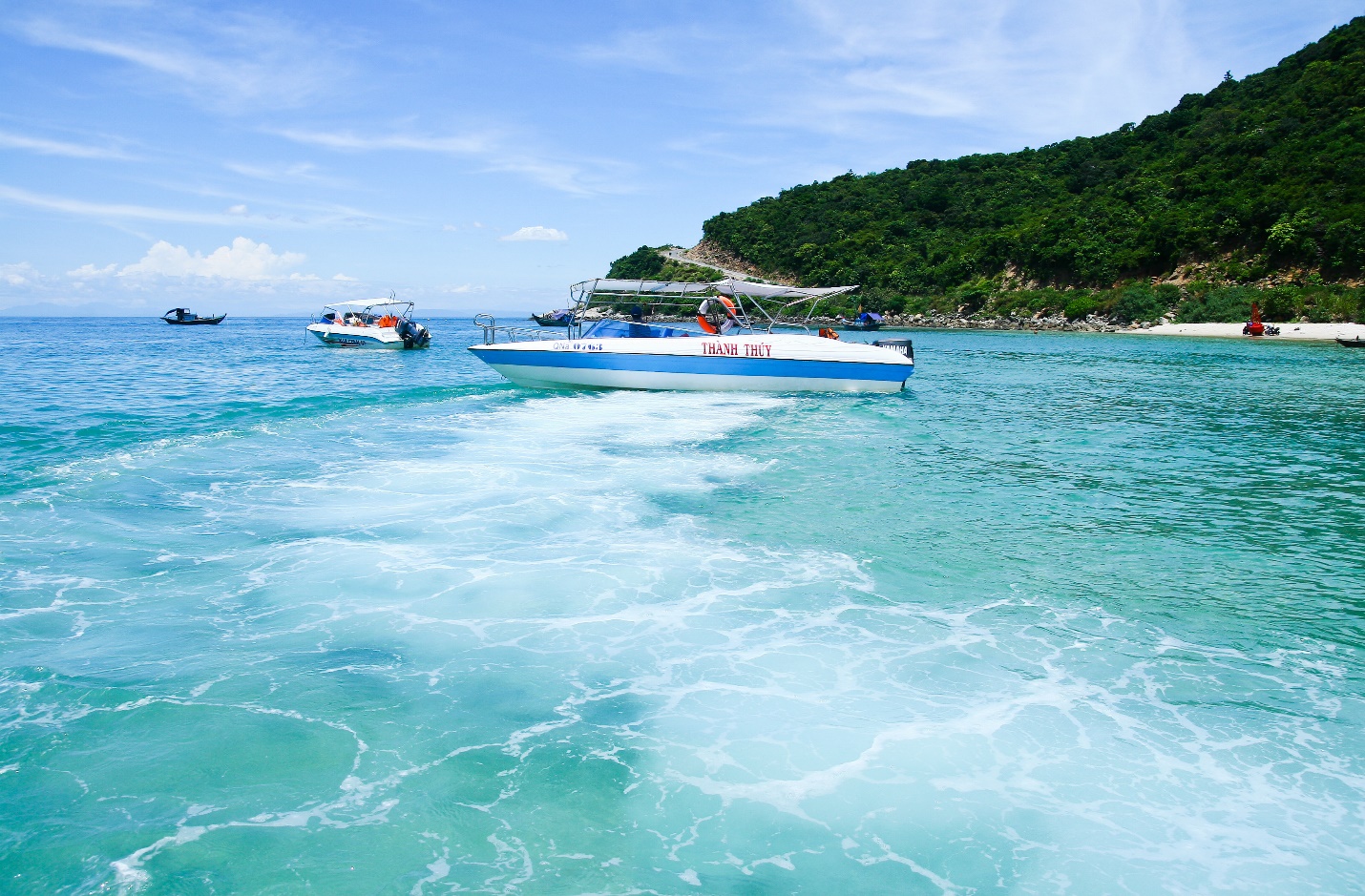 If you choose wooden boat as a way to move to this places, you can save a lot of money. However, this mean of transportation is not suitable for people who are easy to be boatsick because the boat will shake constantly during the route. In contrast, if you aren't boatsick, you can feel so excited that you want to dance on the boat. The wooden boat departures in Bach Dang harbor at 8:00 am. The ticket price is about 70,000 dong. Moreover, if you want to bring along a motorbike, you have to pay extra money. However, this cost is not really expensive. Many travelers hire a motorbike in Hoi An and take them to here to have chance to explore the island by themselves. luxury mekong river cruise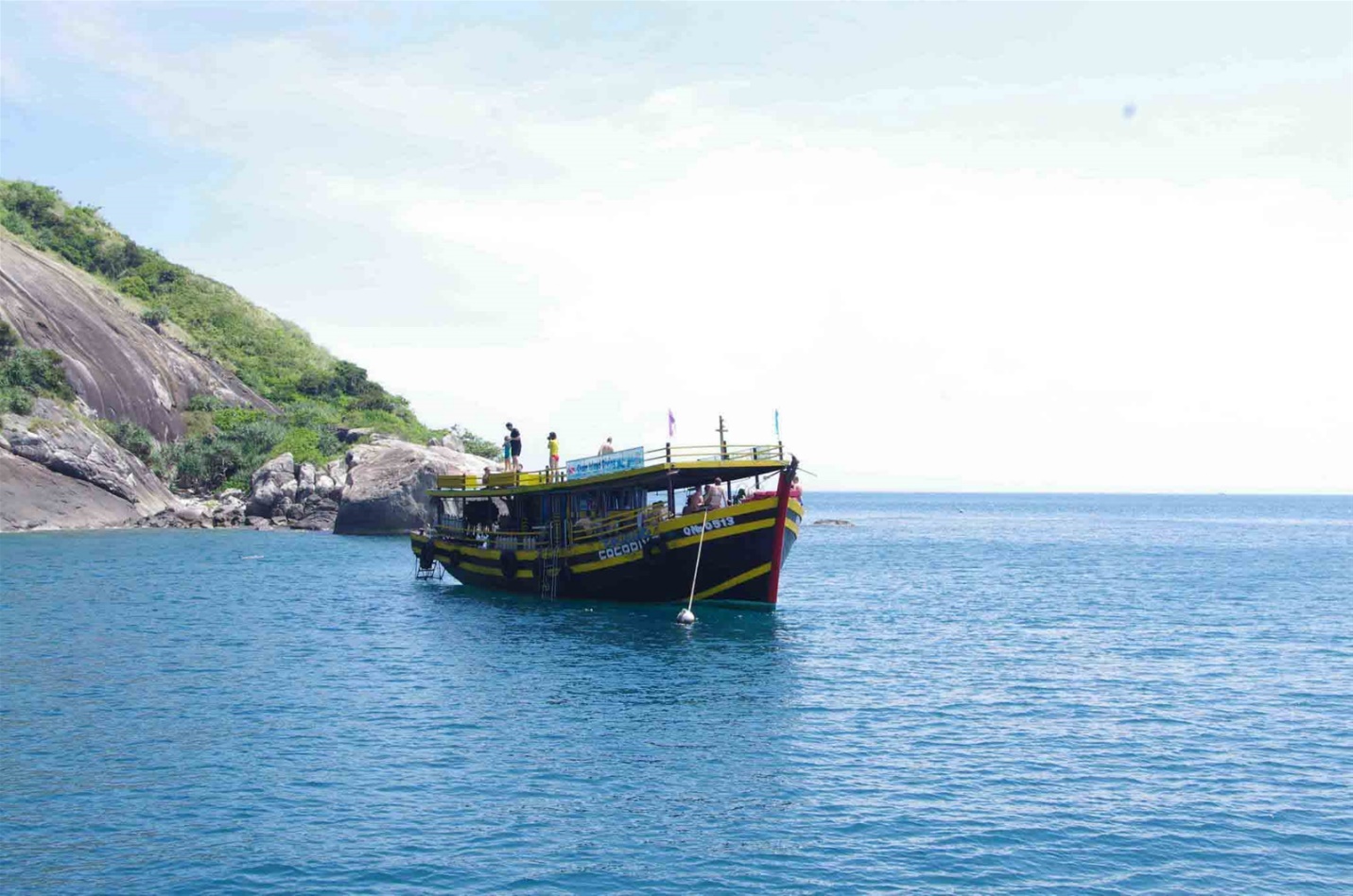 It is a beautiful archipelago in Vietnam. Its romantic landscapes and the diverse biology system make this destination become very attractive for tourists. Besides, this is also a wonderful arrival for adventurers to explore and contemplate the unique beauty of nature. Coming here will be a good choice for your holiday.
See more:
IV Blogging Team