Being the reconciliation between American and Chinese influence Ho Chi Minh City's architecture and lifestyle which have many points of modernity but still remain Vietnamese traits and as much historical as modern are worth exploring. Travel Indochina Vietnam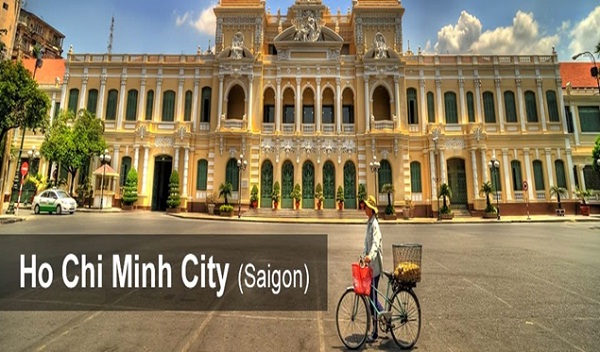 Being tired of discussing about the past and interested in knowing more about the present, the best way to experience a dynamic and booming economy is pay a visit to the District 1. With tall evergreen trees lining up streets and boulevards, this district is easy to walk through if you have a map. Men walking and got dressed up like those you see in the Wall Street, amongst women wearing unique conical hat and selling street drinks are exactly what you can see here.  Notre Dame church and Ben Thanh market coming with the city post-office are some spectacular sights you will spot on the way.
Owning three main amusement parks: Dam Sen, Suoi Tien and Dai Nam that are three center with zoos, amazing sceneries, water and non water games – definitely perfect for a family trip, Ho Chi Minh City is also regarded as the best place in Vietnam for entertainment. These complexes do so well that they are considered as Disneyland of Vietnam but the fairy tales of Andersen stories are replaces with the folk tales in Vietnamese. Coming here, children will know more about a different culture and tradition while playing and having fun.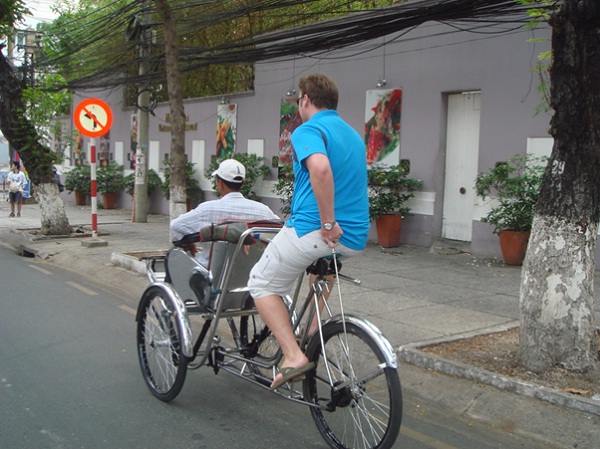 It is the colorful night-life that makes Ho Chi Minh City is more excellent than Hanoi. In this city, you can take advantage of late opened bars varying in style. Moreover, there are many tea-houses which hold amazing live music performance of not only Vietnamese but also international artists. For a memorable experience, you can also go to one of so many street food stalls to enjoy some drink together with roasted peanuts and chin until late midnight.
Whilst Hanoi is the center of government, Ho Chi Minh City is the heart of national economy, and money is on the thoughts of all people here. Taxi drivers can remember the latest joint hazard rules, and even shirt makers keep in touch with their foreign guests through e-mail. People are always in a hurry because time is precious.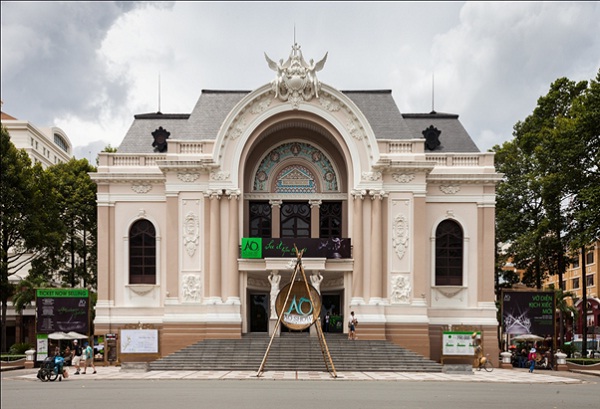 Long before traffic jammed the heart of the city, Saigon had already been given the name the ''Paris of Asia'' because of many spacious boulevards lined with lordly trees and spectacular French styled villas. For a moment you may be overwhelmed by the attracting smells of coffee and baking bread.
Being on food is the best way to see Ho Chi Minh City. Most popular tourist attractions gather in District 1, which is fairly compact and easy for movement. Taxis are all metered and very inexpensive, pay $2 or $3 to travel around city. Xe om (motorbike taxis) cyclos (pedicabs) are even cheaper but they can carry only one passenger at a time.
Travel lovers.
Read more: