Being a large seaside town in Kien Giang Province in the South Vietnam, Ha Tien is at the western end of the Mekong Delta not far from the Cambodian border. Due to its remoteness from Ho Chi Minh City, this nice Vietnamese town where you can easily enjoy cheaply overnight if coming or going to/from Cambodia by land is less visited by travelers. mekong cruise Vietnam
Bus to Ha Tien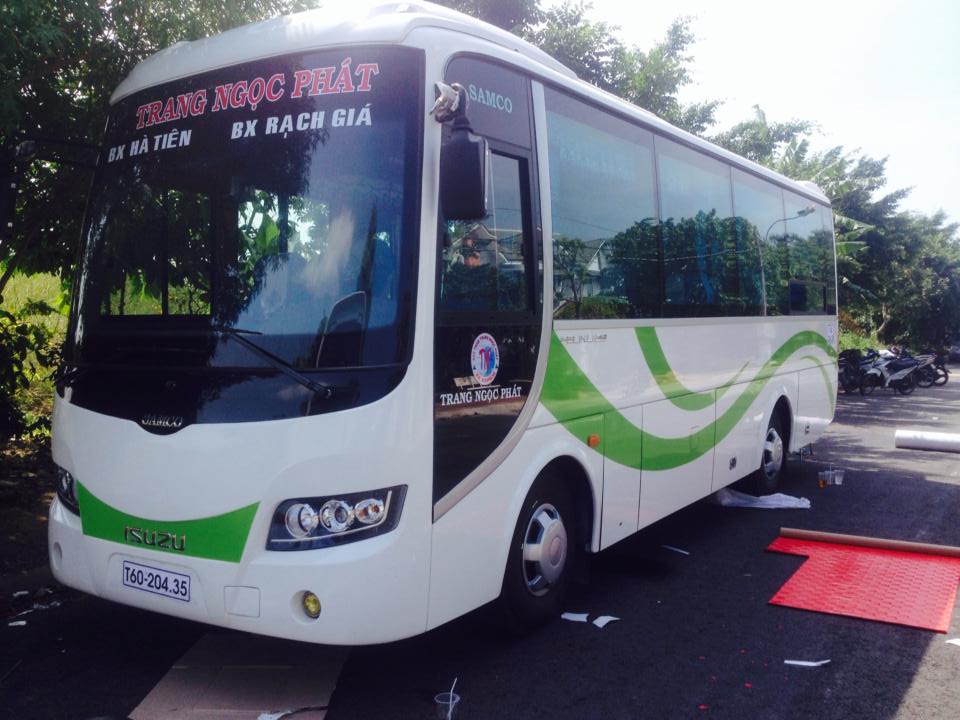 Ha Tien bus station is situated two kilometres from the center of the town, across the river on the same side of the pier. The comfortable and reliable brands are Phuong Trang and Mai Linh Express.
Running an air-con minibus to Rach Gia, Mai Linh Express provides hourly departures beginning at 4:30am until 08:15pm. It takes 2.5 hours and costs VND 60,000 ($2.6). Only when there are enough passengers does local bus to Rach Gia depart. There are hourly departures running from 04:00 until 11:00.a 2.5-hour ride costs VND 43,000 (~$2).
Phuong Trang (Futa Bus) in Ho Chi Minh City runs sleeping bus at 08:30am, 10:30am, 08:30pm, 10:30pm. An 8-9 hour journey costs VND 165,000 ($7.2).
From 06:00am to 11:00pm, there are hourly departures to Ho Chi Minh City with other companies. A 9-hour drive costs VND 165,000 ($7.2).
Other destinations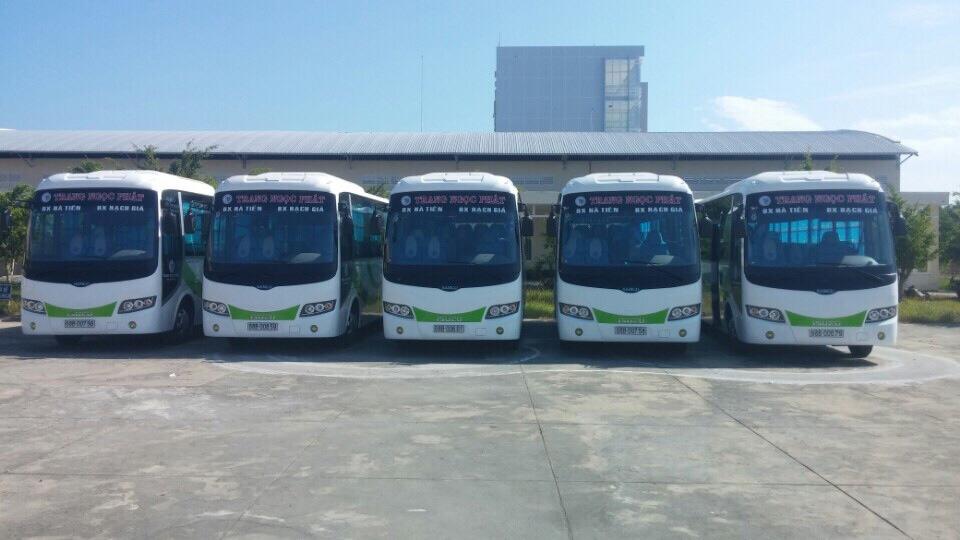 Bac Lieu: departs at 09.15am and costs VND 150,000 ($6.5).
Ben Tre: departs at 06.30am and costs VND 130,000 ($5.6).
Ca Mau: departs at 05.15am, 06.15am and costs VND 125,000 ($5.4).
Can Tho: departs at 04.45am, 05.30am, 20pm and costs VND 95,000 ($4.1) or departs at 6.15pm and costs VND 115,000 ($5).
Vung Tau: departs at 7:15pm and costs VND 210,000 ($9.1).
Boat to Ha Tien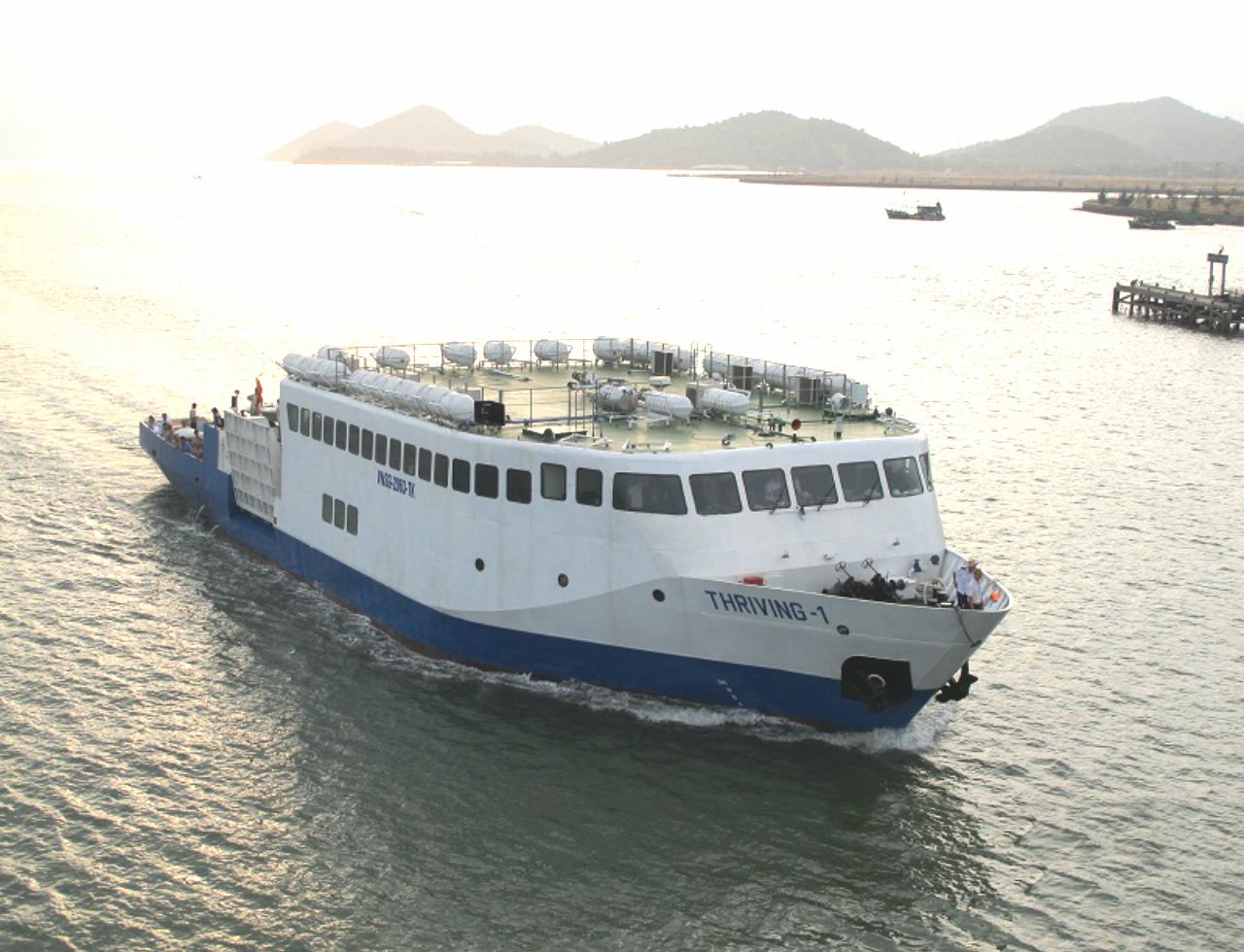 It is wise to arrive at the pier, which is located across the river from the town center, at least half an hour before the scheduled departure of the boat. To travel to Phu Quoc, the Superdong fast ferry is the choice of the vast majority of locals and travelers. If weather permits, the boat trip takes at least twice a day to Phu Quoc and in the reverse. Go to 11 Tran Hau Street to find Superdong's office in Ha Tien, which is open daily from 06am to 8.30pm. T: (077) 3877 742.
Superdong is air-conditioned, orderly, comfortable and efficient. Seating is assigned and entertainment on flat screen TVs and bottles of water are included in the price of your ticket. Bai Vong Pier on the east coast of Phu Quoc is the arriving point of the boat. Once coming to this pier, you can get a bus transfer to Duong Dong, the main town on the island, for VND 30,000 ($1.3) per person. jahan cruise mekong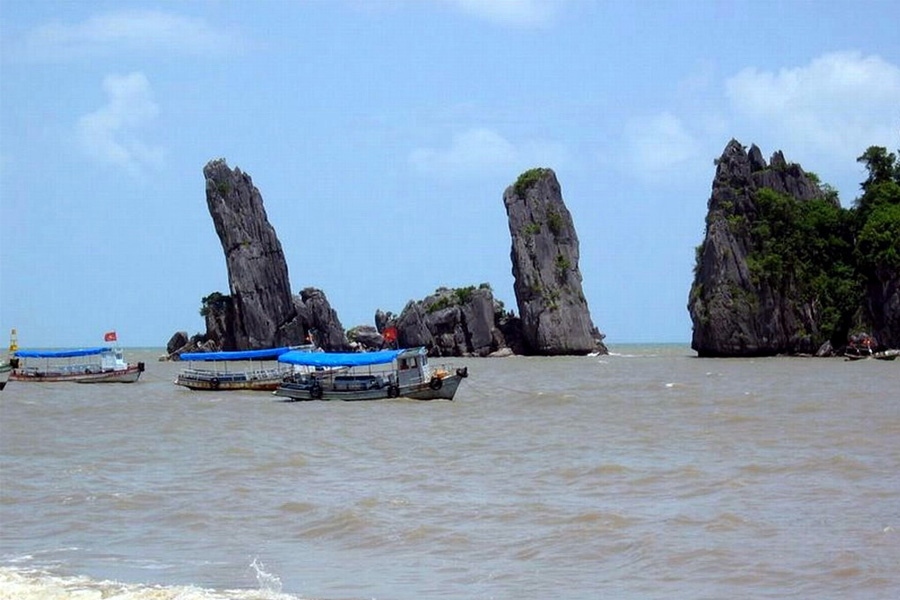 During peak holiday seasons (during summer months of May to August, Saturday, Sunday and Tet holiday), more departures can be added. Boats can be cancelled for days on end in times of rough weather, when winds exceed safe levels. In rainy season, weather is much more unpredictable and to save you from the headache, flying may be an ideal choice. Less than three hours away, Rach Gia is the closest airport with flights to Phu Quoc.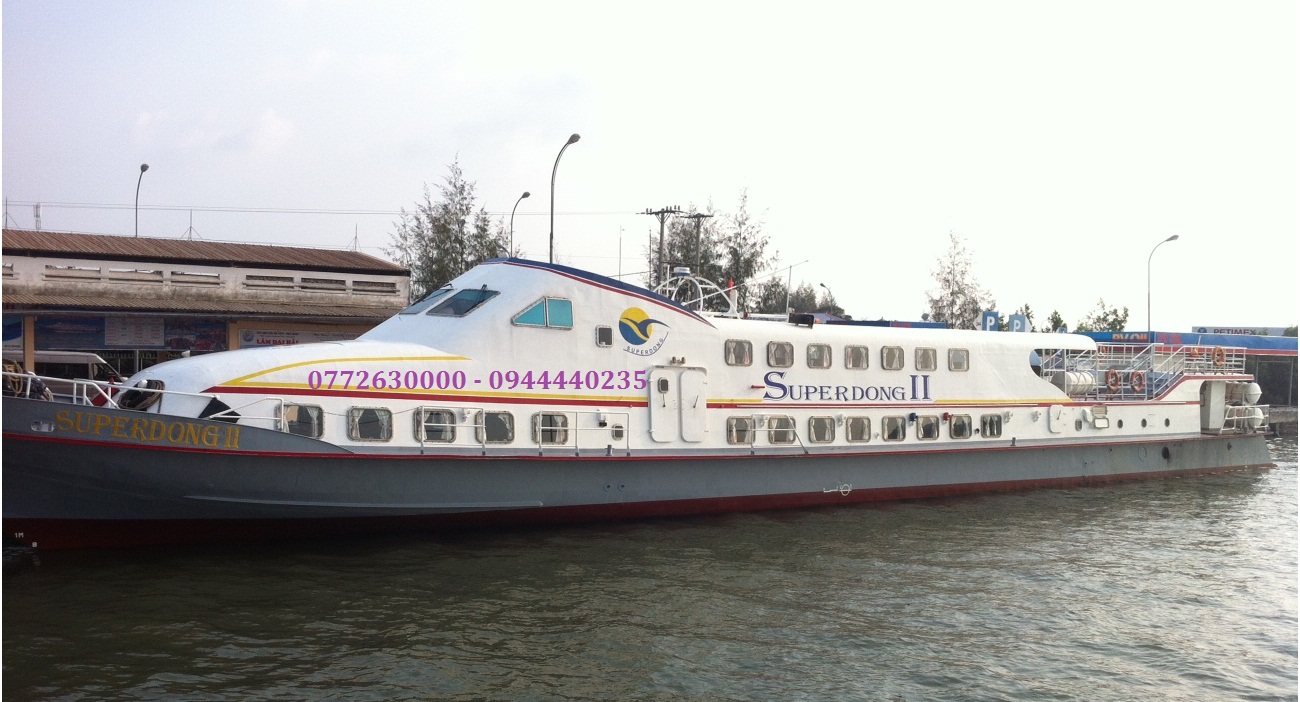 Ha Tien to Phu Quoc departs at 8am and 1.50pm. The 1-hour-15-minute ride costs VND 230,000 ($10) for each adult and VND 160,000 (~$7) for children. Extra departures may be added at 7.30am, 8am, 10am, 12pm, 12:15pm or 2pm on Saturdays, Sundays, summer and public holidays. The slower Ngoc Thanh ferry with boat departing at 07.45am, 10.30am costing VND 215,000 ($9.3) also services Phu Quoc.
See more:
IV Blogging Team