In spite of years of rumors about a brand new direct super-duper ferry from Kampot to Phu Quoc Island, there is frustratingly still only one way to get from Cambodia to Phu Quoc: travel from Kampot to the Vietnam's border, cross the border, and finally catch a ferry from the border town of Ha Tien. Mekong river tours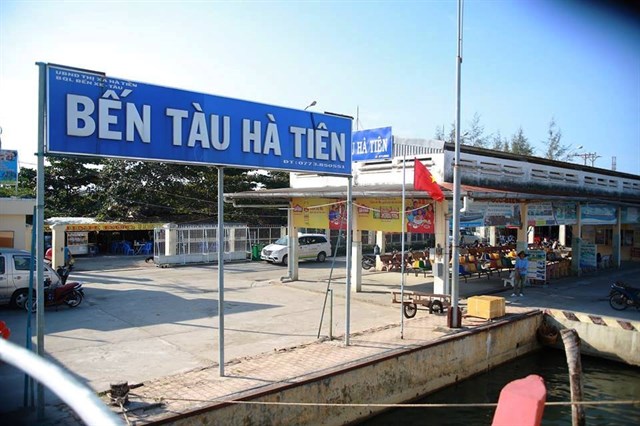 Even though it is well worth noting that there are flights from Siem Reap and Phnom Penh connecting in Vietnam, this can take just as long as going overland. From the town of Rach Gia, you can also get a ferry, but since it takes a couple of hours to drive from Ha Tien and is an extra hour on the ferry, this post focuses on the Ha Tien route.
When making this journey, travelers can generally choose one of two options — do the trip yourself or get a ticket through a tour agent.
Doing the trip yourself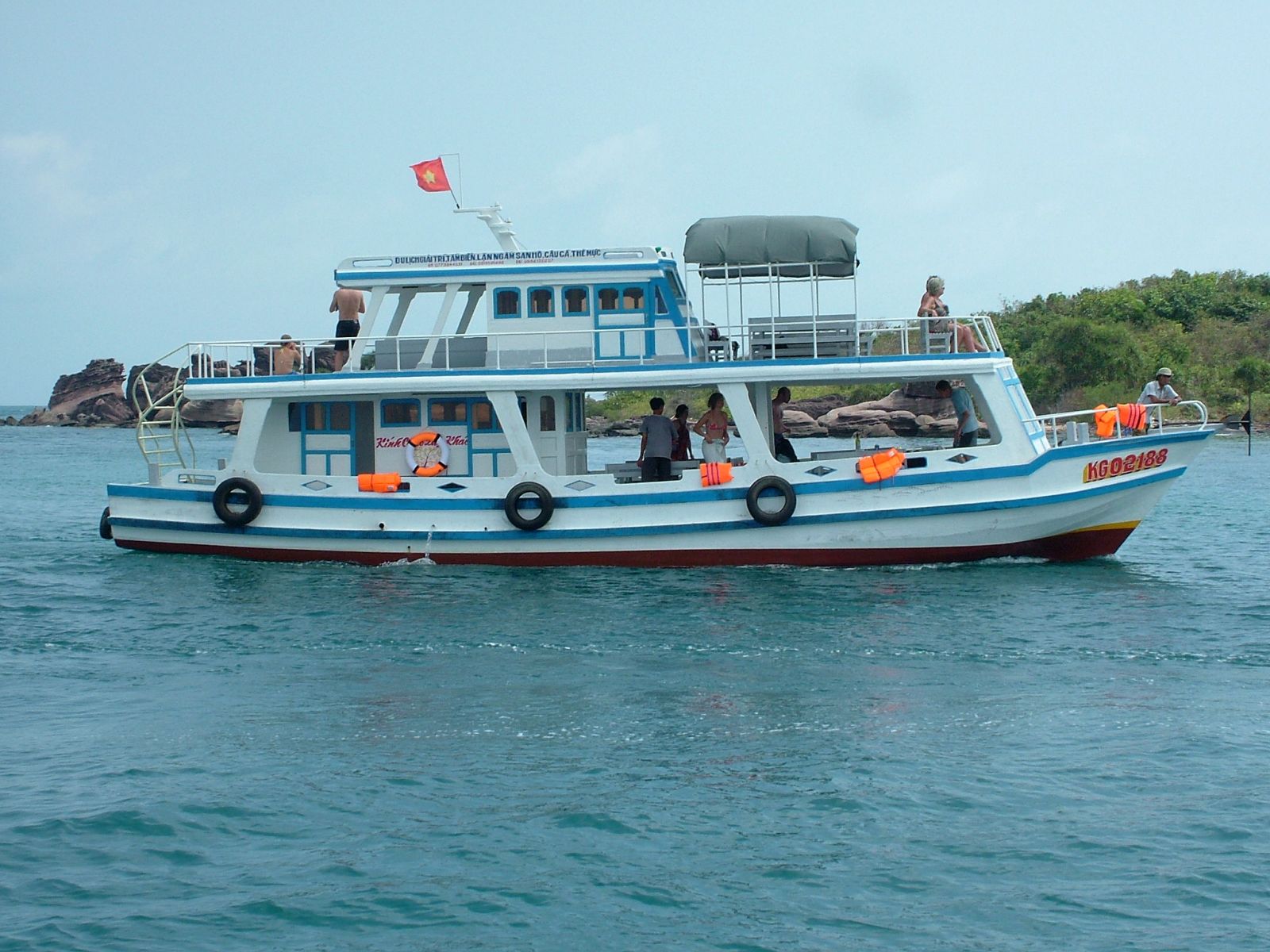 For those who do not want to use an agent, it is not too complicated to do the trip on their own, even though buying a ticket through ticket an agent is usually much cheaper. If you're in Phnom Penh, the first step is to make your way to Kampot. From Kampot, you can take a taxi, tuk tuk or motor to the border, cross the border on foot, and then a taxi or motor to the ferry, and finally get to Phu Quoc by ferry.
It takes about an hour and costs around $25 to travel by taxi from Kampot to the Vietnamese border. Travelers also can choose to get a tuk tuk or motor to the border. The price for a tuk tuk is usually from $15 to $20 and for a motor is from $8 to $10. Once crossing the border, travelers will need to get to go 7km to the ferry terminal in Ha Tien (a 10-15 minute drive).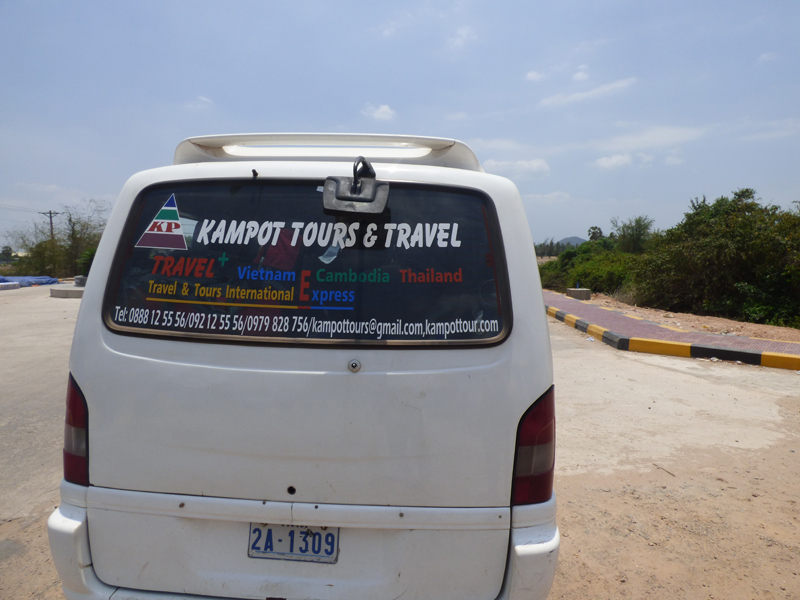 Right after walking through the border crossings, directly on your left hand side, can you see a tour agent called Ha Tien Mekong Travel, with whom you can book your transport to the ferry terminal. Alternatively, travelers can have an agent in Ha Tien arrange for a driver to be waiting right when they go across the border. To help with this, Western-owned and managed Oasis Bar in Ha Tien, which can also secure a ferry ticket for you, comes recommended. Although traveling by motor is the cheapest way to get from the border to the ferry, be prepared to negotiate. The normal price is from $2 to $3.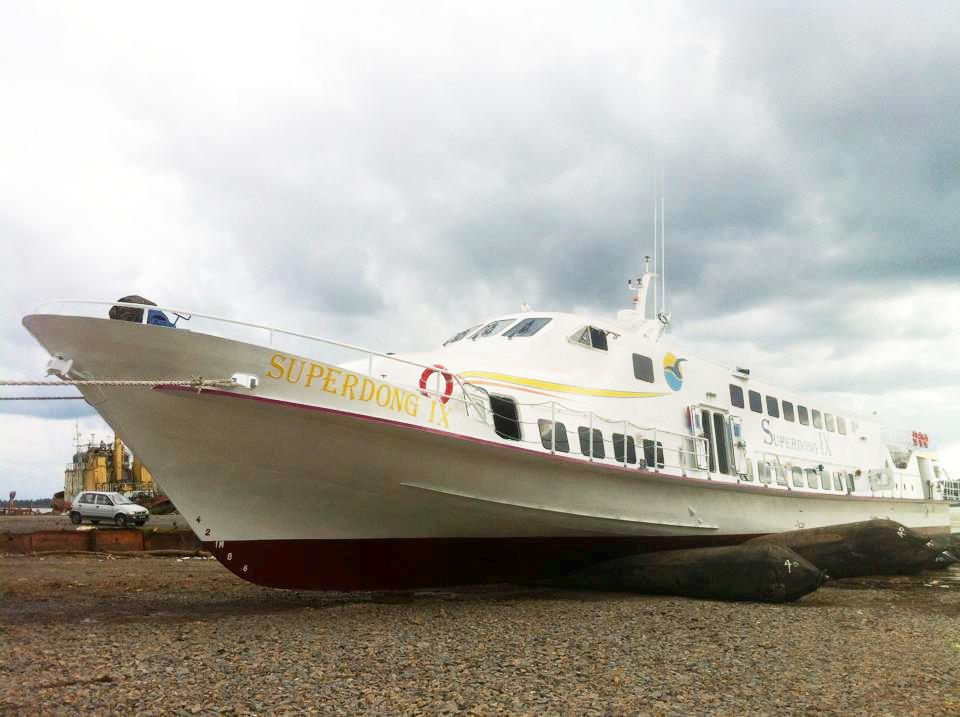 Upon arrival at the ferry terminal, travelers will then need to purchase a ferry ticket to Phu Quoc on the Superdong, which costs VND 230,000 (roughly $10). Even though it is possible to find more information about ferry prices and times on the Superdong website, be warned that this schedule is in no way set in stone. Ho Chi Minh city to Phnom Penh by boat
Buying a through ticket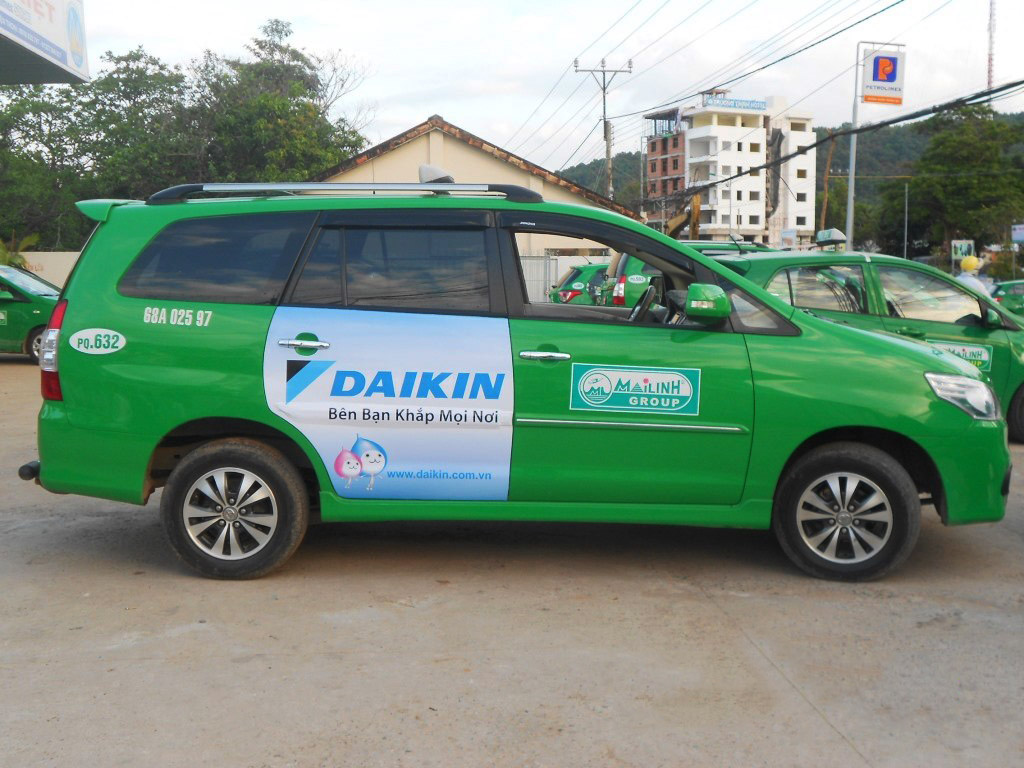 To save on cost, you can get a ticket through an agent. To use for this trip, there are three well known tour agents in Kampot: Champa Mekong, Rith Travel and Kampot Tours and Travel. With Kampot Tours and Travel, the price is about $18 to $20 with all transport service from Kampot to Phu Quoc (mini-bus and ferry). Also, it is possible to make a booking online with Rith Travel for $20. CTT Transport, which offers a mini-bus and ferry combo for $29 that can be purchased online, is good option for those who are coming from Phnom Penh.
See more:
IV Blogging Team