With agreeably warm daytime temperatures, slightly chilly evenings and the green and lush countryside after the rains, March should be one of the best periods to visit Laos.
Laos's climate and weather
Dry season in Laos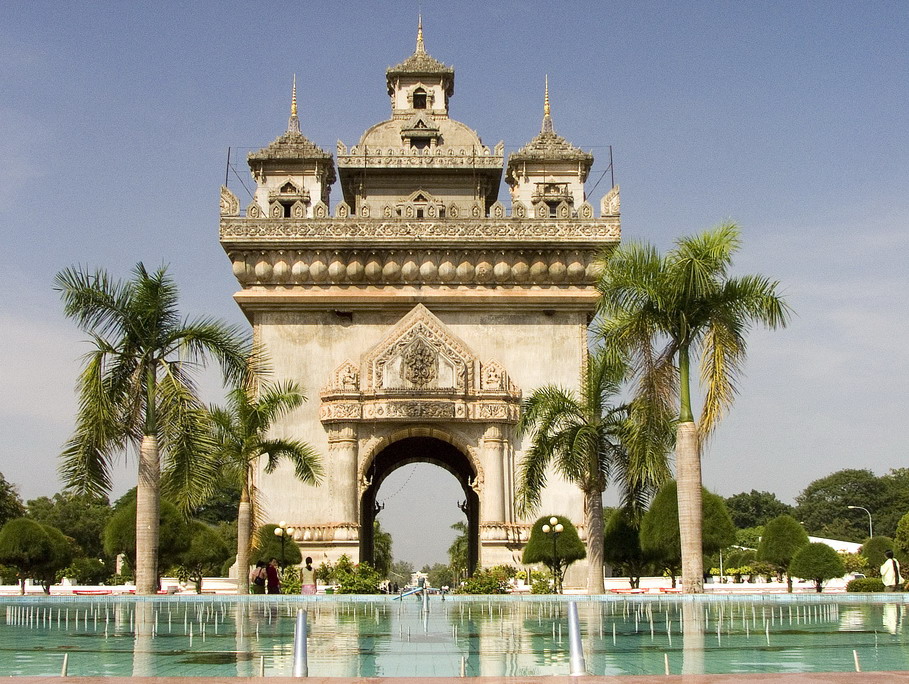 There are two distinct sub-sections in Laos' dry season: first comes the cool dry season and then comes the hot dry season. The cool dry season running from November to February is one of the most popular times to visit Laos while the hot dry from March to April less so. You can read more: speed boat from ho chi minh to phnom penhIt is the smoke factor that makes the hot season even more unbearable. From March to May, to improve soil fertility in preparation for a new rice crop, farmers set fire to rice stubble and degraded (and not-so-degraded) forest. As a result, there are fires covering most of Laos (including Luang Prabang town) in a layer of smoke which, aside from ruining views and photos, can become extremely irritating to your eyes. March to May in Laos — yuck!
On the other hand, the cool and dry season is an excellent time to visit Laos. The air is cleaner, temperatures are relatively low, and, especially in November and December, the rivers are high enough to make river travel a breeze. Undoubtedly, this period is the peak season for visitors in Laos.
From April to October, the monsoon brings heavy rains, which sometimes makes it impossible to transport by road due to damaged roads, particularly in the Southern Laos; from April to May, the weather is pretty hot with temperatures ranging from 30°C to 35°C. From July to September, the heat waves are normal although the rains are less frequent.
For more information, you can click: mekong river cruise luxury
The dry season from November to March has bearable temperatures and lower humidity, which however vary depending on the altitude. In the northern mountains, nights can be cold! This should be the best time to visit Laos.
Travel budget & tourist seasons
Depending on your departure time, budget your trip. Beyond the tourist season (high, medium or low season) of the destination country, prices of your hotel, flight or all-inclusive stays can also vary depending on the demand in your country. Therefore, from Western Europe, a stay will often cost more for a start during the school holidays.
Here is what you can expect on average in March:
Tourist season: low
All-inclusive stays: 1605 € / week
Round-trip flight: 830 €
Climate in March, picked destinations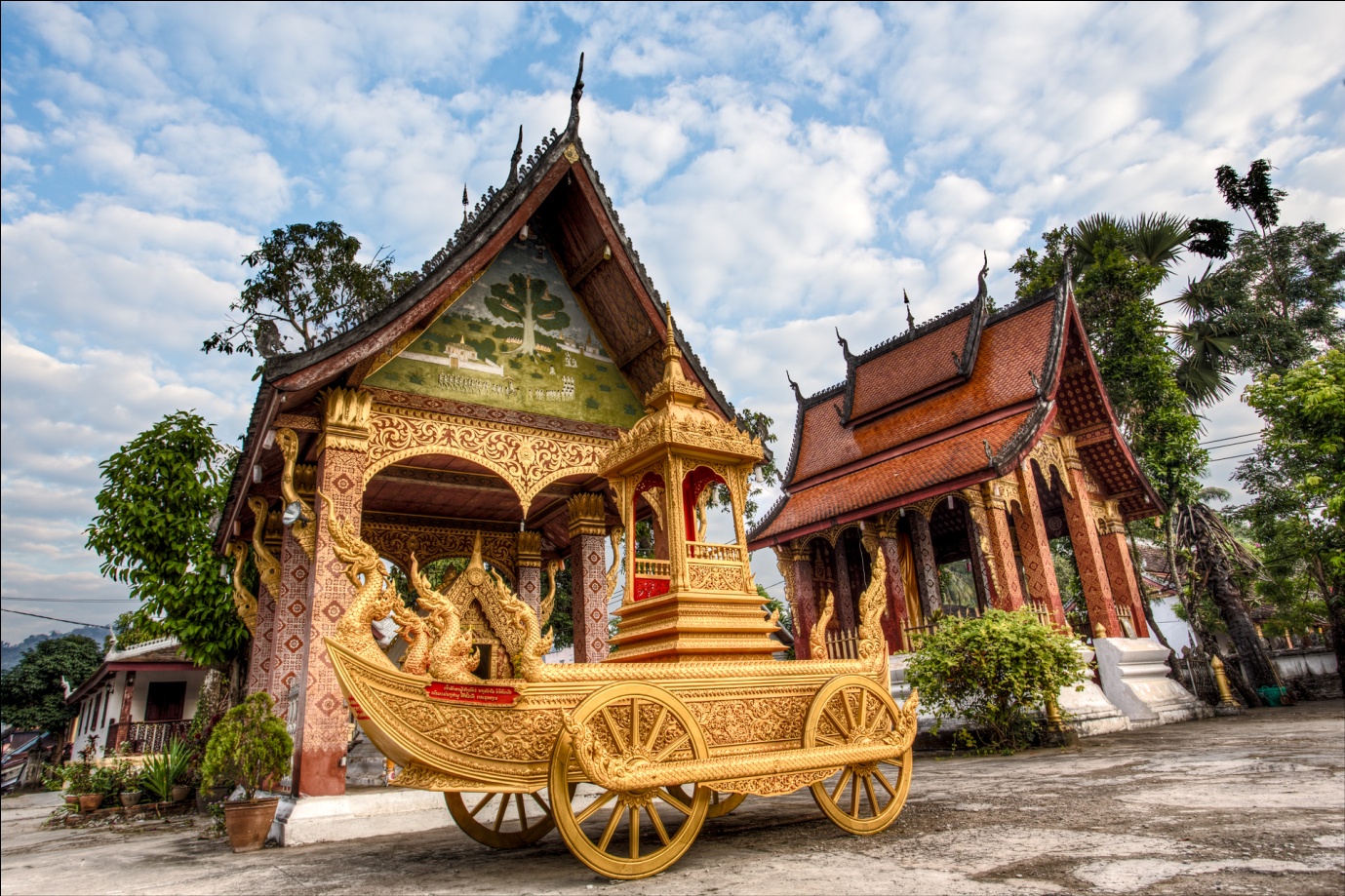 Weather conditions in Laos in March make it a great trip destination. Among some chosen destinations, with exceptional possible peaks as low as 12°C and high as 39°C as observed in previous years, the average temperatures you will experience in March would be from 19.5°C to 34.0°C.
The average amount of rain observed during March in Laos is 27 mm and there can be from 2 to 4 rainy days and you can face more or less rain, depending on your exact destinations. Luang Prabang could be your preferred destination if you want to avoid rain.
Note that across the country, the number of rainy days should be the same and the gap in temperature among the different areas in the country is low. In this season, the country is rather climatically homogeneous.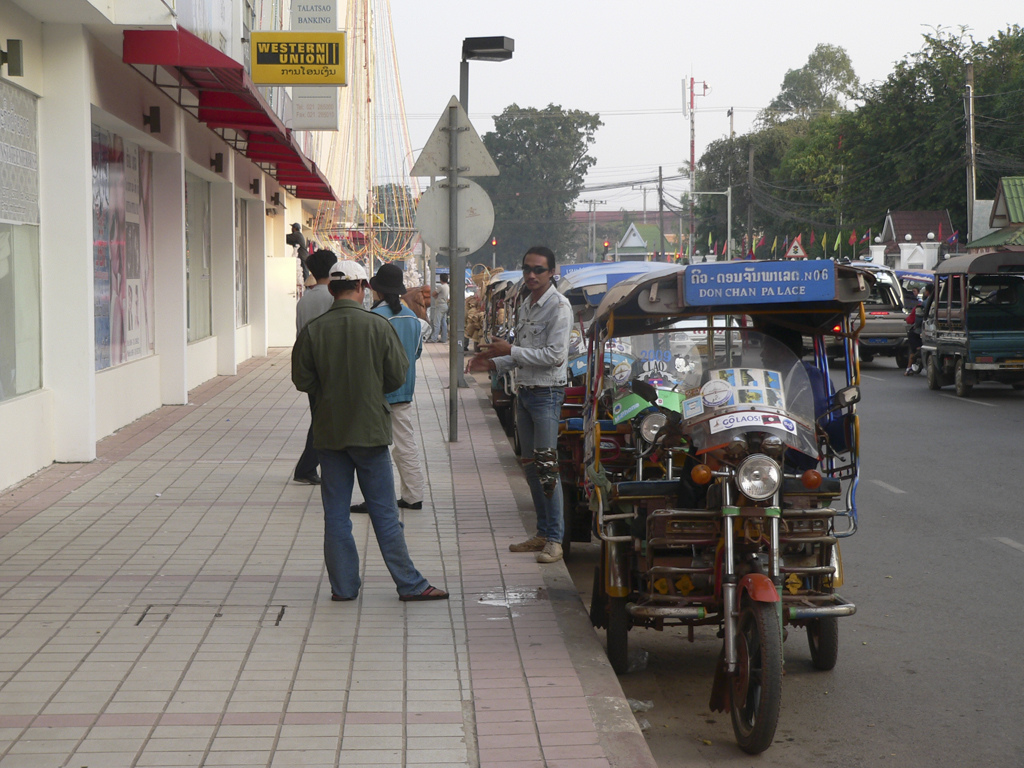 Based on weather conditions, Luang Prabang is the best advice for one of the best destinations to visit in Laos during March. Once being the capital of ancient Laos, Luang Prabang is currently a scenic city which all travelers make a point to visit. There are both natural and historical sites in Luang Prabang. These scenic areas such as the Kuang Si Falls and Pak Ou Caves entice those who are looking for a peaceful time out away from the bustle and hustle of the city while places like the Wat Xieng Thong Temple and Haw Kham Royal Palace Museum attract any history and culture buffs.
Luang Prabang – a beautiful city with the rich scent of frangipanis and vibrant colors, extends a warm welcome all and any travelers wanting a therapeutic and restful vacation.
See more:
Asia Travel Lover