Mekong river is one of the most famous rivers in the world. It derives from Tibetan Plateau and flows through many destinations such as Van Nam(China), Myanmar, Laos, Thailand and Vietnam. Coming to Mekong river, tourists will be attracted by the beauty of trees, flowers, floating houses and boats on this river. Indochina travel services
Traveling Mekong river by boats will be an interesting experience for you because you have chance to discover the exciting and pristine features here. The following are some boats with many styles which you can choose:
RV Amalotus Boat in Mekong river
AV Amalotus Boat is established and invested by Indochina Water ways JSC from 2010 to 2011. This is the modern and luxury kind which serves the route on Mekong river from Vietnam to Cambodia. This boat's standard is similar to 5 stars hotel with 62 accommodations, system of restaurants and French style swimming pools. Moreover, AV Amalotus boat consists of 3 floors which can contain 136 tourists, 60 sailors and servants.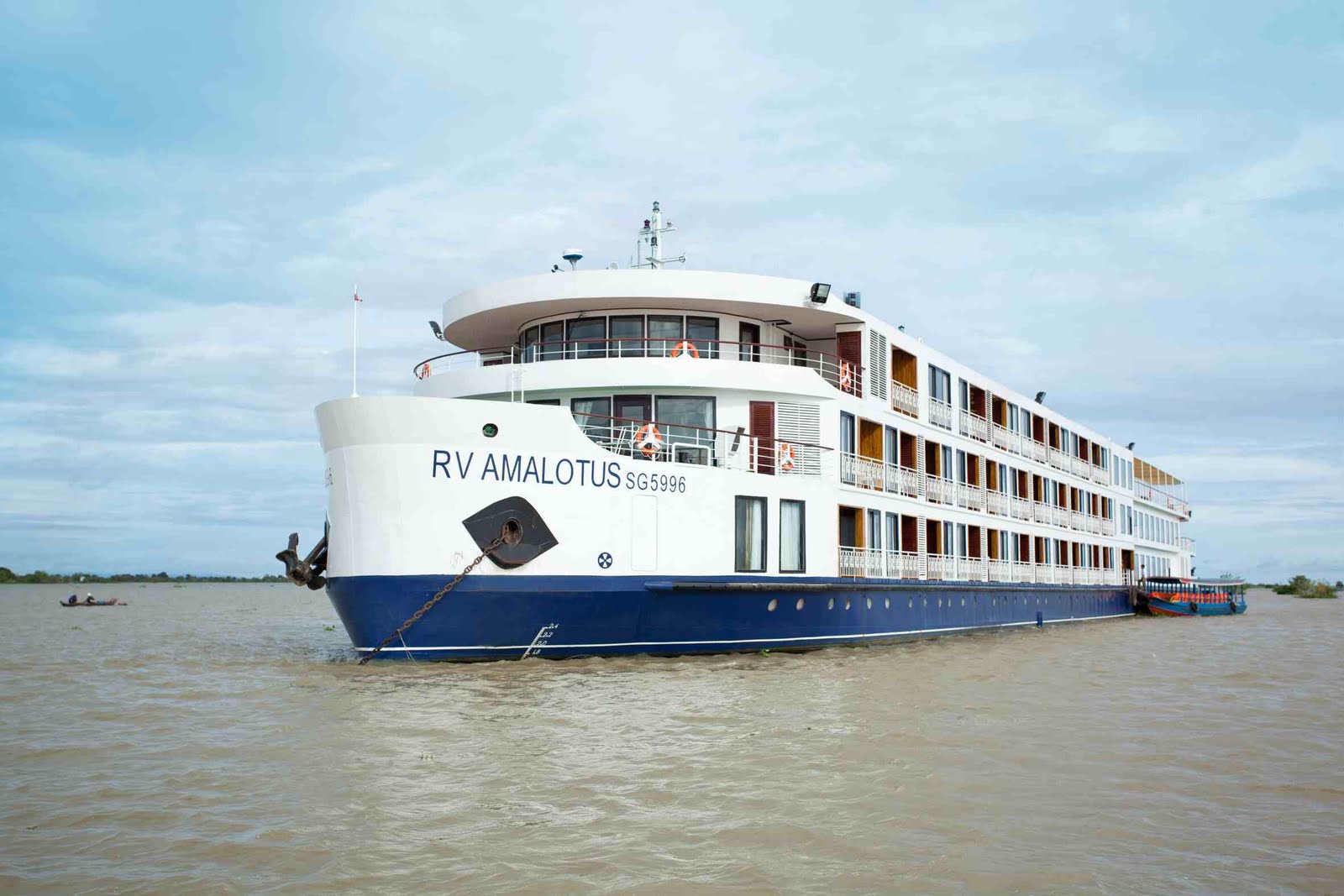 With the style of classic steamboat, AV Amalotus attracts many tourists by professional services and diverse menu. Besides, the way to decorate wooden furniture on the boat always brings visitors the comfort, warmth and friendliness with nature.
This luxury boat has ability to suffer the shaking caused by the movement of itself. This is the reason why tourists are rarely in the situation of motion sickness.
La Marguerite Cruise
La Marguerite Cruise serves the route in 8 days and 7 nights. Its style and design remind the luxury of Art Nouveau time in Paris. The furniture are designed carefully and skillfully by the architects with many details which belong to French colonies. Moreover, the decoration and carving express the unique beauties of the culture in Mekong area.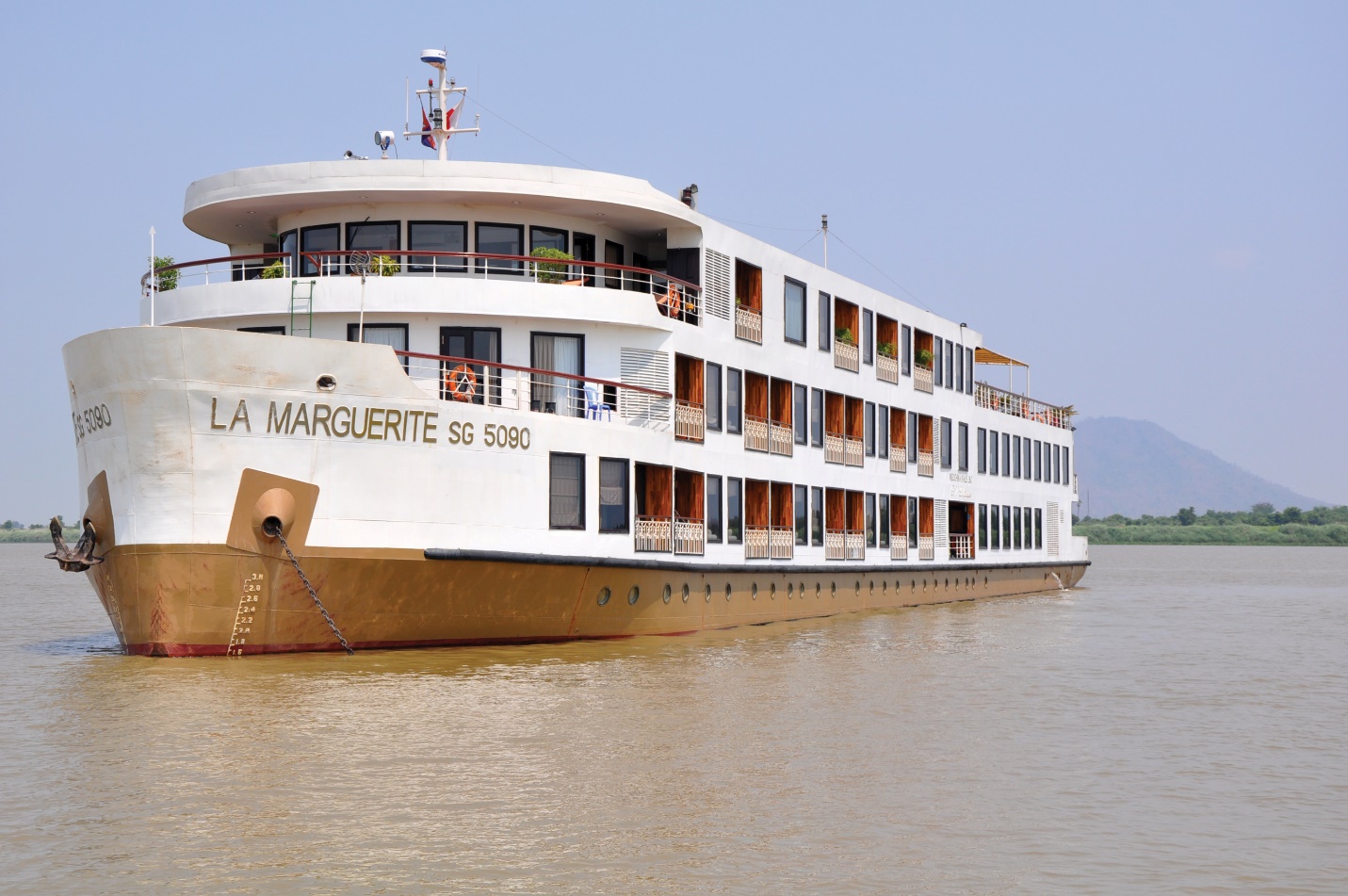 This boat has 46 rooms which tend to be arranged in French style. Seating on the boat floating on Mekong river, tourists will have a wonderful experience between Saigon and Siem Reap. Besides, the chefs will show you how to cook the special food and eating experience of local people. Another activity is that visitors can also take part in book-reading and Mekong delta-exploring program. This is the plan which was inspired by the love of French author Marguerite Duras for Vietnam. Cruises Mekong River
L'amant Cruises
The name of this boat will make tourists remember a famous work called "Lover". Being inspired from the boats whose journeys were around Indochinese Peninsula, L'amant Cruises is designed with traditional style but is arranged with modern furniture, which brings travelers the comfort when exploring Mekong river. With the route from Mekong delta (Vietnam) to Thailand Bay, this boat will give tourists opportunity to enjoy a pleasant journey.
L'amant Cruises has 12 cabins decorated and equipped minutely. All of them have a closet, an air-conditioner, a private balcony, the glass window and door, a bathroom and many other modern furniture.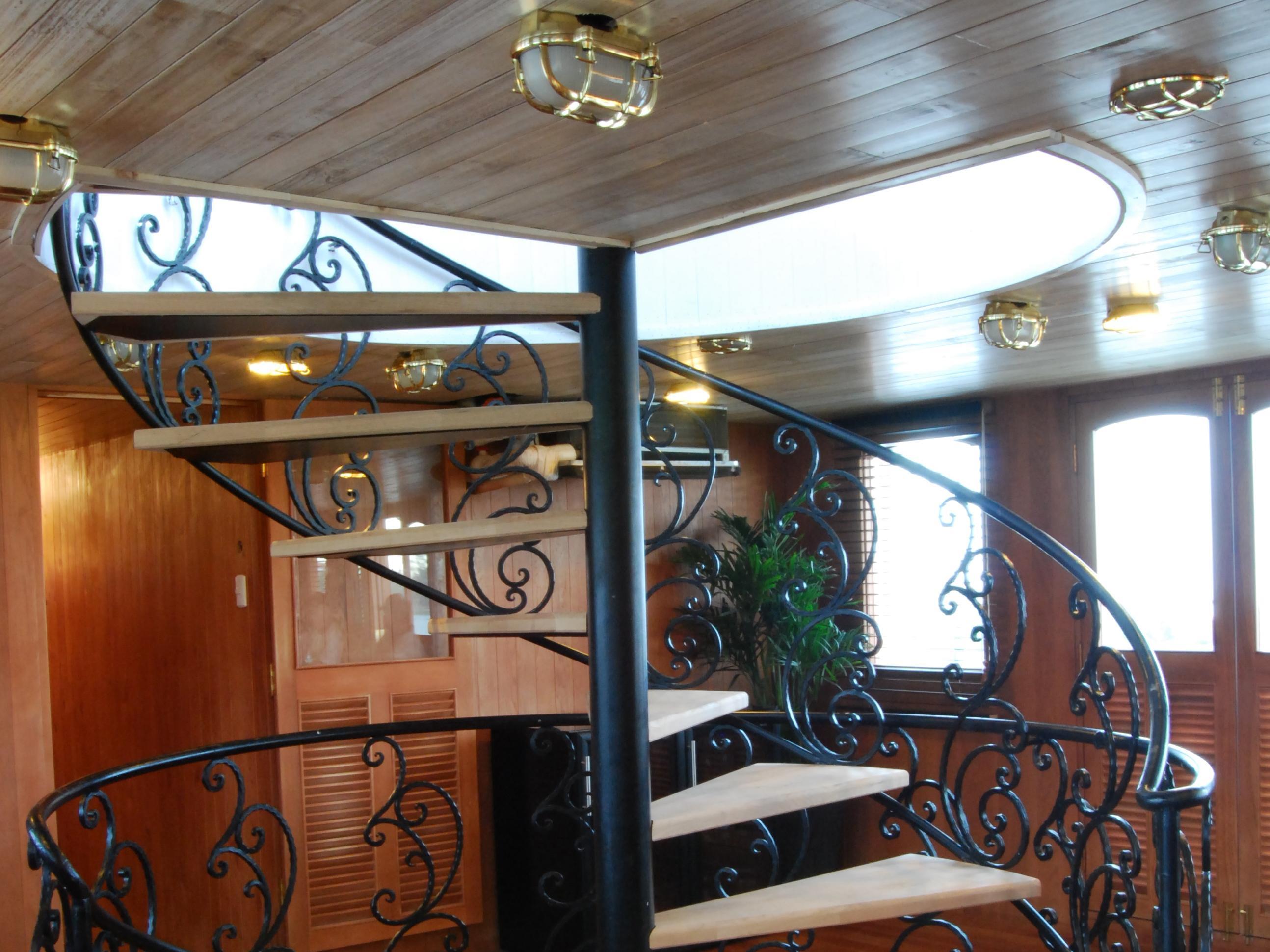 Moreover, the restaurant and bar on the boat supply buffet in an elegant atmosphere. Especially, the list of wine will satisfy the prissiest tourists. All the meals are served on the boat. At breakfast, visitors can choose noodle or beef soup. At lunch and dinner, the boat suggests spring roll, salmon salad, grilled lamb chop and many other delicious dishes. Another exciting activity is that travelers can be taught how to cook Asian food such as how to roll rice paper with pork, taro, mushroom and so on.
Jayavarman Cruise
Jayavarman Cruise in sunset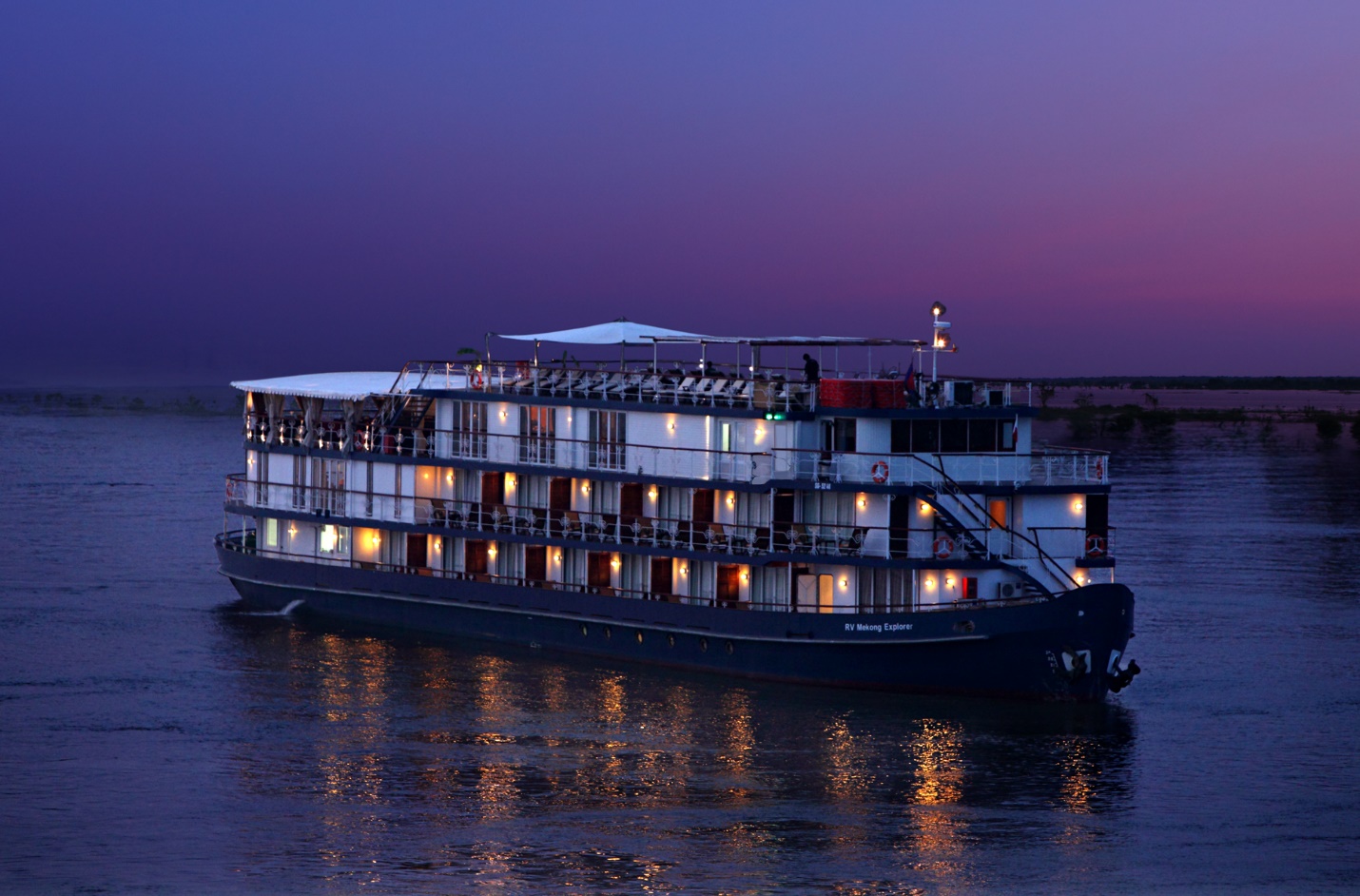 Jayavarman Cruise is famous for its way to arrange furniture in Boutique style in century and some patterns of Khmer style. With the ability to contain about 54 tourists, it is also loved thanks to friendly Cambodian room servants and Vietnamese sailors. Besides many services such as Apsara Spa, nice bar Funnel Lounge, Jayavarman Cruise is considered as one of the most luxury boats of Mekong delta area.
Therefore, the route discovering Mekong river from My Tho, Chau Doc to Phnom Penh, Siem Reap brings many inspiration to visitors. And the way to design furniture in every spaces is also counted carefully to remain this emotion.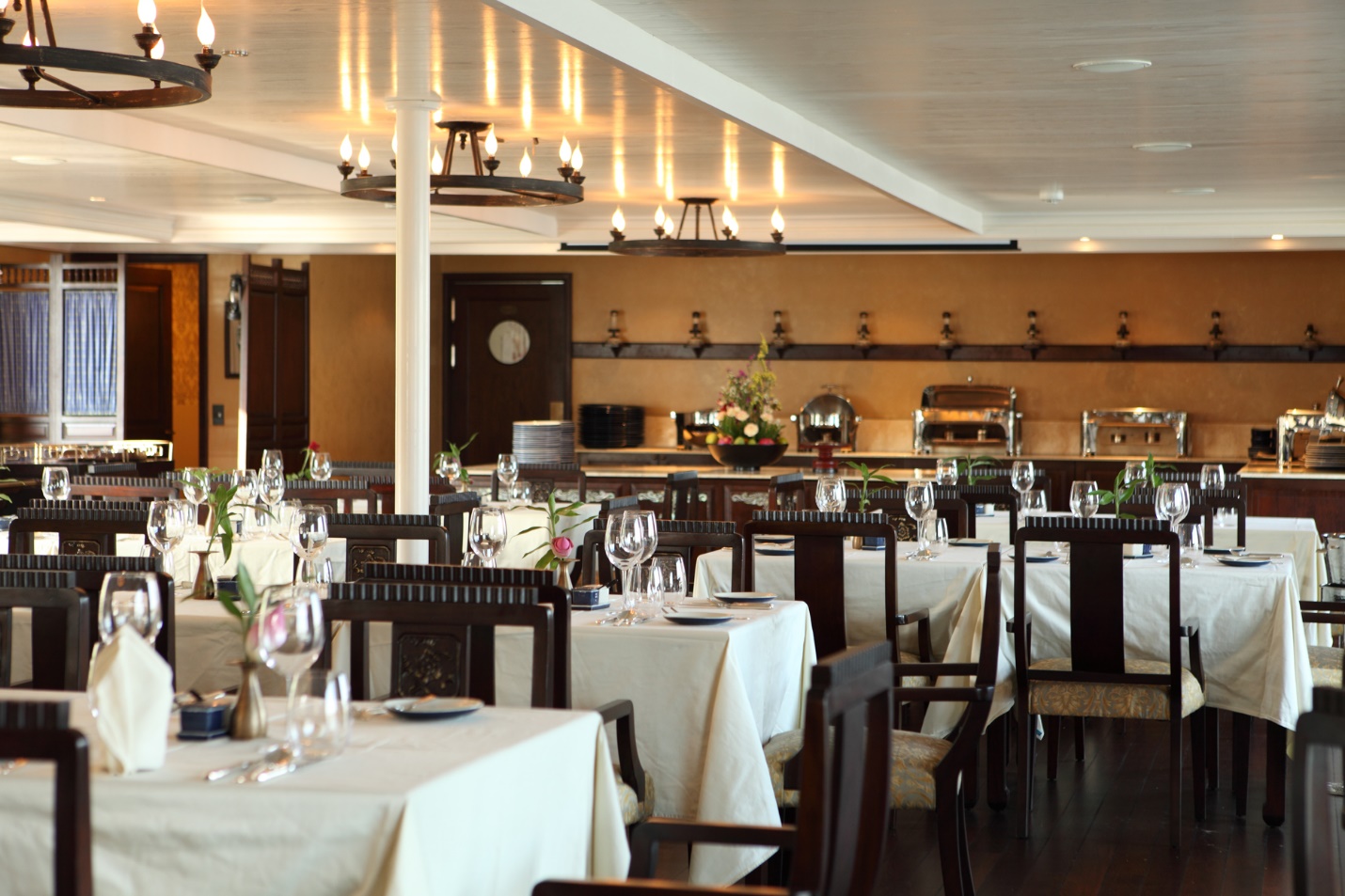 This boat has 27 bedrooms divided into 3 kinds. The first one is Superia which is combined between Asian and Western style with light blue. The second one called Deluxe whose tend is the traditional beauty in Asia with the warmth of brown wooden furniture and luxury lights. The last one's name is Suite. Suite consists of 2 rooms called Bao Dai and Khmer. Bao Dai room is decorated by walls which are drew with dragon patterns while Khmer one shows the unique beauties of Khmer with sculptures of dancer.
Le Cochinchine Cruise
Le Cochinchine Cruise is designed absolutely by oak wood with the traditional style of Vietnam and luxury furniture. On the route from Ho Chi Minh city to Cai Be, Can Tho, tourists will have chance to get pleasure from the life in water area, see floating markets and houses, visit fruit gardens and enjoy sunset on Mekong river. Especially, the long tour from Ho Chi Minh city to Angkor Wat will bring the visitors the unique and memorable experience on this famous river. Besides usual service, this boat also supplies the program called "Honey night on water" which is served for lovers.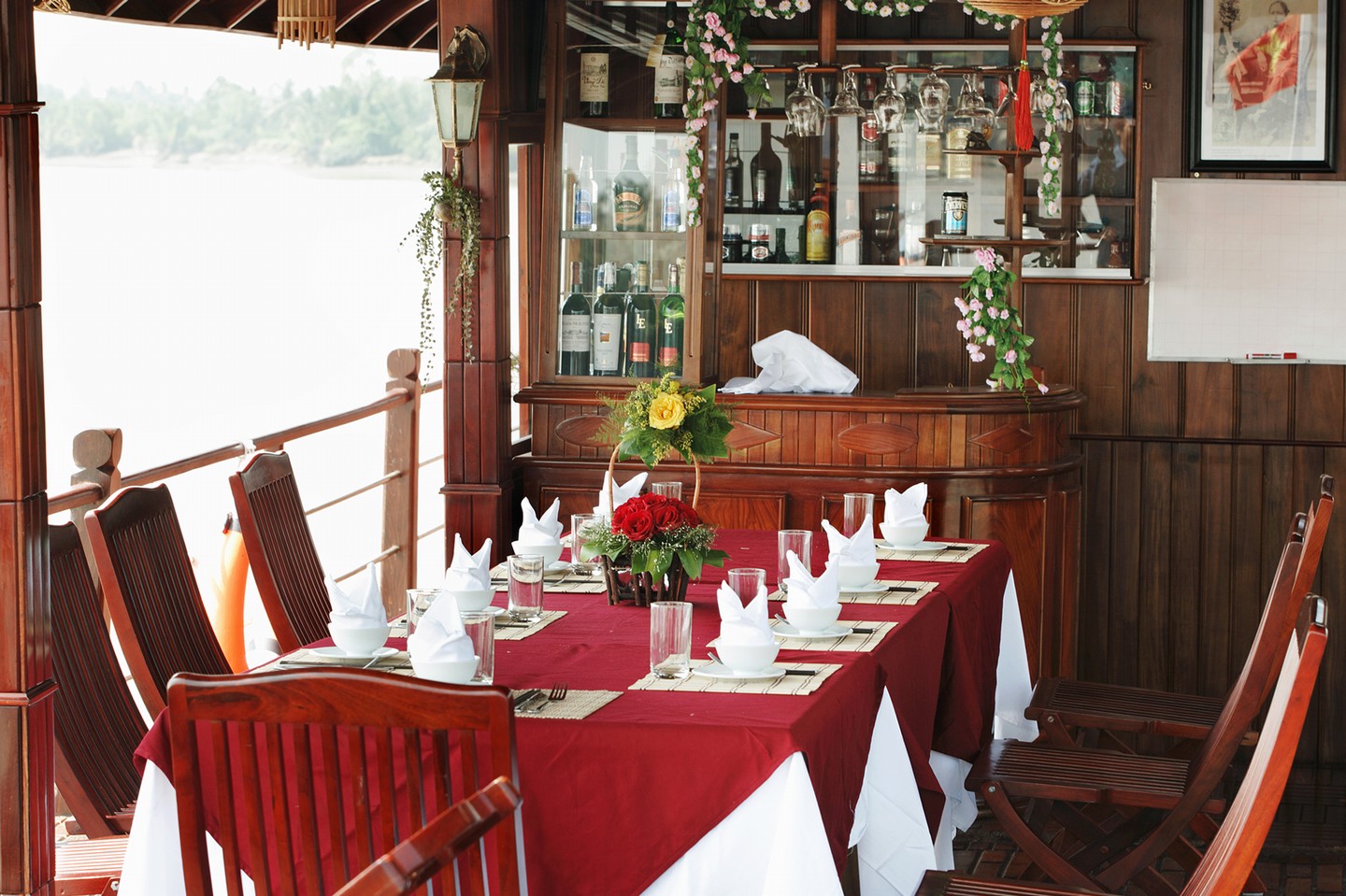 No one can deny the wonderful feelings which are brought by the beautiful boat on Mekong river. Let's imagine that you are seating on the boat moving around Mekong delta to enjoy the fresh air and cozy atmosphere here.
See more:
Travel Lovers