Mekong River, a cradle of the Southeast Asia's culture and civilization, is becoming an important political, social and economic highlight of Asia due to its being a huge resource for people in the region from generation to generation.
Mekong River is one of the largest river systems in the world with the length of 4350 kilometers (ranks 12th in the world) and the discharge of 457 cubic kilometers (ranks 10th in the world). The Tibet Plateau in Quinghai, China is where Mekong River originates with the name "Langcan River". Almost half of the river's length flows in China. It continues to run through Myanmar, Laos and Thailand which forms a geographic boundary between Myanmar and Laos and most of the boundary between Laos and Thailand. In Cambodia, Mekong River known as "Tonle Thom" divides into two branches coursing into Vietnam and then separates into nine branches before emptying into the East Sea. Indochina travel Vietnam
 Mekong River has a long history of thousands of years. It was discovered for the first time by Antonia de Faria, a Portuguese explorer in 1540. During the 19th century, French people expressed their interest with this river by launching a big discovery which found out huge resource the river could bring. They started to expand their control on this region in the first and second Indochina Wars. Nowadays, six countries in Mekong River region has gotten close together. These countries are trying to take advantage of the river and make Mekong home for millions of people.  Tours in Vietnam
Mekong River brings huge benefits for people living in this region. The river provides a huge amount of water which is believed to be sufficient for thousands of people. Moreover, it has a great biodiversity with many kinds of fish and freshwater species. Some of them are even listed in the "Red List".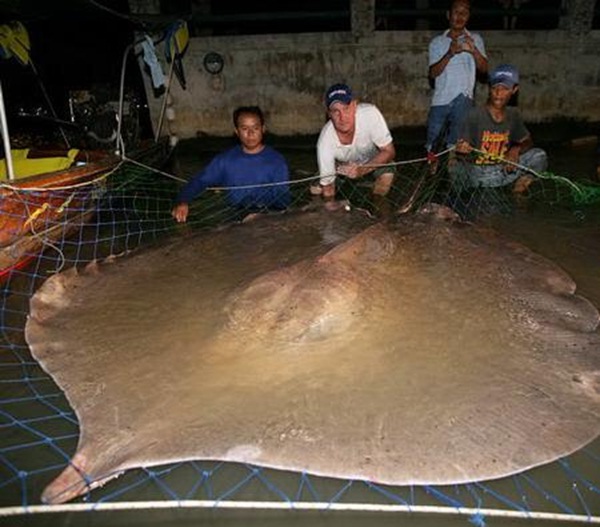 Being aware of Mekong River's benefits, people living here have exploited the river in many ways for a long time. Millions of people have been using the river for drinking water, fishing, agriculture, irrigation and other activities of daily living. There have been many fishing-grounds set up on the river which brings about economic values of billions of US dollars annually. Furthermore, thanks to the river's alluvial system, the region's rice production has rapidly developed which helps to the ranking of Thailand and Vietnam as the first and second largest rice exporter in the world.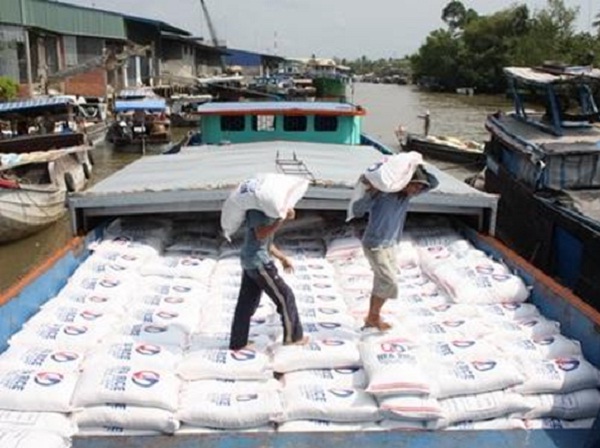 In addition, when mentioning Mekong River, tourists from all over the world will immediately think of Damnoen Saduak or Can Tho floating market. Floating market is where tourists can enjoy many fresh seasonal fruits, special regional cuisine and truly feel and experience people's lifestyle. This unique types of tourism has attracted millions of foreign and domestic visitors each year.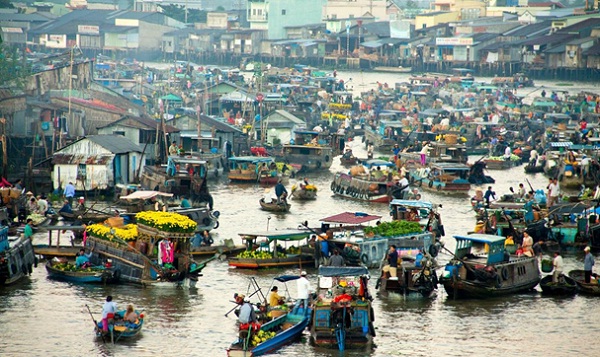 Mekong River is also a cradle of the region's culture and civilization. In Vietnam, there are many cultural heritages originating from this river. Among them, "Don Ca Tai Tu" and "Cai Luong" are the most popular musical arts which truthfully reflect people's peaceful daily life on the river. "Don Ca Tai Tu" was honored as the world's cultural heritage by UNESCO in 2013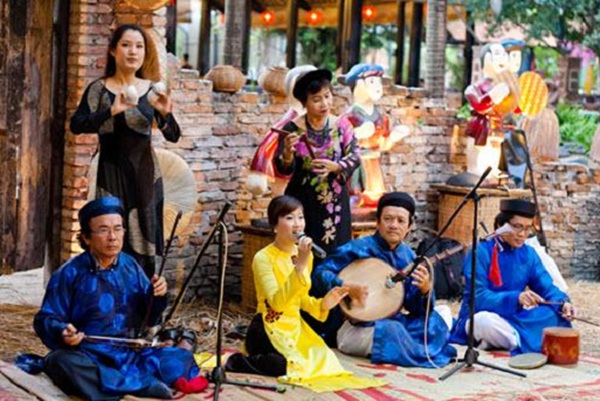 With its own uniqueness in culture, people, economy and society, Mekong River promises to become one of the most attractive and impressive destinations in Asia. Please come, visit and experience this region, you will be definitely satisfied.
Asia Travel.
Read more: