Mekong River, which is one of the largest river in the world, goes through 6 countries named China, Vietnam, Laos, Campuchia, Thailand and Myanmar. It stand at 12th for length and 10th for water flow. Being considered as the border between Laos and Thailand, the River is divided into 2 feeders at the upstream, West-North (Dzanak Chu) and North (Dzarka Chu) and continue to be divided into 2 from Phnom Penh which are called Tien Giang and Hau Giang. Mekong is also ranked as the 50th best tourist attraction by Travel. In Vietnam, Mekong is widely called Cuu Long River.
Mekong will be a wonderland for anyone who enjoys travelling. On the way along the river, the first exciting point that tourists will experience is the color of water. Because of alluvia, tourists will feel the affinity and ease in the brown-orange water, which brings the tint of soil. It would be more immaculate with Mekong's secret, which will be showed at the time day meets night. At this moment, a fairy tale will happen to tourists, the fluttering pink glitter deep inside the water will make anyone enamored. Indochina tours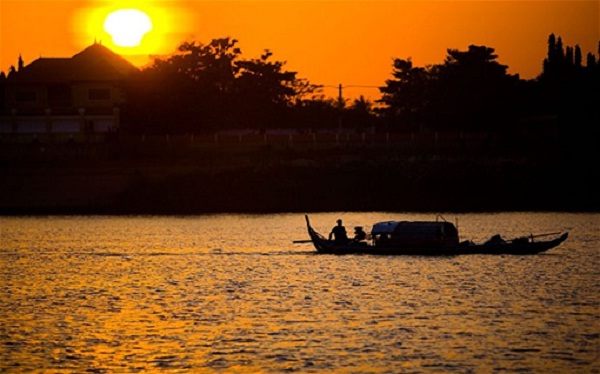 It would be more addicted when tourists deeply explore this river. Floating market is the next gift the river aspires to dedicate for tourists. Anyone who enters this magical place will be glutinous to it because of its unique, people here stand on a boat full of various goods and sale them. It can be sure that tourist will be delectable when sitting on boat sailing along the river and buying goods from other boat. Mekong river cruise Vietnam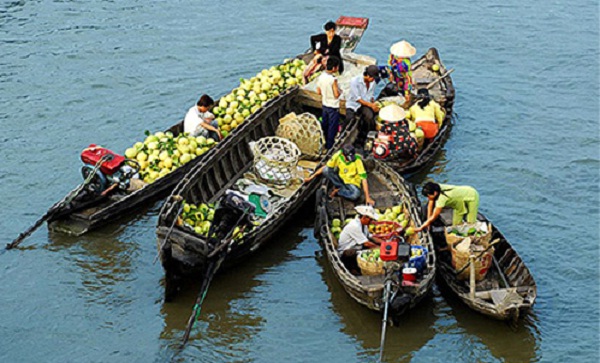 Mekong, where humors all people even the toughest will give tourists more surprises. Floating market is the gift from water, and hick will be a great experience on land. The hick here is completely a realm of fruit, it is full of kinds of fresh fruit which always ready to be taste. Tourist should be careful because the taste will stay at the tongue for long-winded which beckon them again and again. Not only fruit Mekong also serves its special food, tourists will be able to experience such rare fish as devil catfish, hemibagrus, giant barb or carp. Another activity that any adventurous tourist cannot miss is fish hunting. It will be unforgettable memory with giant fishes here!
Some others activities that tourist can try are Don ca tai tu or Vong Co, which are kinds of Vietnamese folk music. In addition, visiting some tourism place such as Angkor watt temple .etc., is also an interesting idea.
For means of transportation, tourists can consult from many choices. For example the American yatch, Amadara or yatch from Central international travel, Saigontourist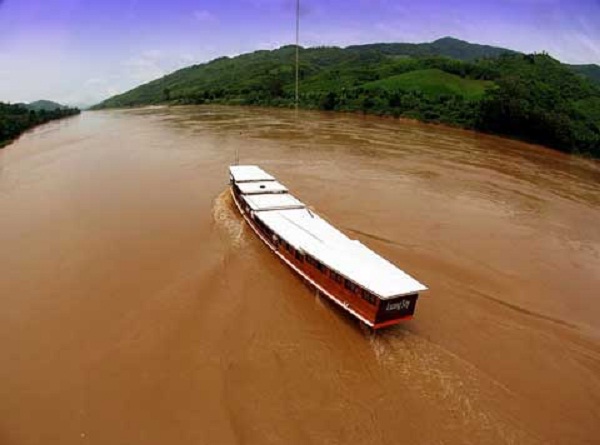 Mekong, a river of wonder is the best choice for all. Tourist will find ease and affinity here, Mekong will pat the soul and mind, the River also satisfied any ambition of exploration. This is a huge source of rare animal such as giant fish, elephant or rhinos. It seems that no one can eschew the attraction of this place. Therefore, please come and enjoy it for an unforgettable experience.
I Love Vietnam.
Read more: