Exploreing two countries, two cultures and two ways of life linked by one great river, Pandaw River Cruise is the only luxury cruise vacation on the Mekong River. A shipping link between Saigon and Angkor is immensely practical for the travelers.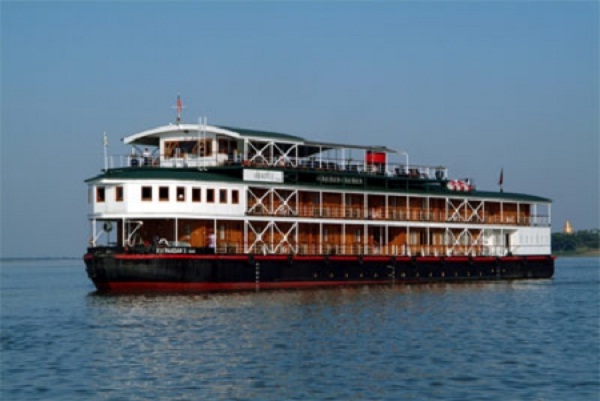 Going on the Pandaw Cruise, you will not experience an ocean going cruise but very friendly and informal atmosphere more like a party on a private sailboat than a cruise ship. There is no setting up for dinner and no 'captain's table'. Almost everything even your drinks are included in the price and you will not have to pay extras for excursions. An incredibly high level of personal service and care aboard is recorded with a crew passenger scale of 1:2. They are the reasons why many tourists want to come back to enjoy wonderful trips on Pandaw River Cruise more than once more time.
You will be served breakfast and lunch in the comfortable open-air space with mainly traditional dishes and exotic foods made of local products, besides European cuisine is also available prepared by the talented chef. All of the dishes will satisfy all demands of guests no matter what your favorite kinds of taste are, no matter if you are on diet or you are a vegetarian.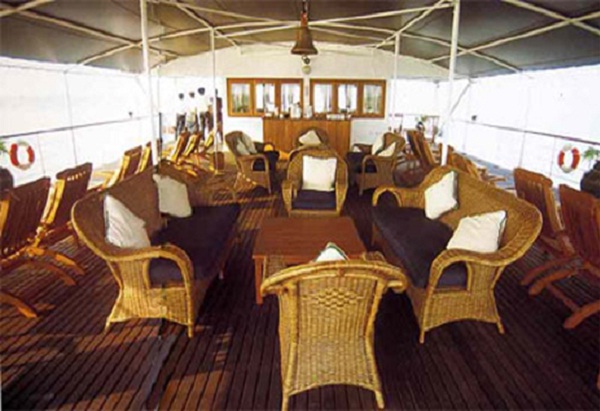 Spa services including head massage, foot massage and body massage are also offered to make you most comfortable. Magical treatments at the Pandaw spa surely make you feel relax and refreshing after an active day full of interesting excursion discovering Mekong Delta.
Included in Pandaw Cruise's planned route, there are many attractive activities for tourists to discover natural and cultural features of Mekong Delta. Trekking through the villages and jungles of Cambodia and exploring local markets with the experienced chef and enjoying a barbeque party on the sandbank will be your unforgettable memory.
Sailing on a Pandaw you will have an outdoor experience with every window (except port holes on lower deck) can open. In spite of the comfortable and roomy staterooms, many passengers prefer to spend their time being outside, on the promenade decks or on the vast observation deck above. When sailing you can sit on the deck and become attracted by spectacular panoramas surrounding. Mekong river cruise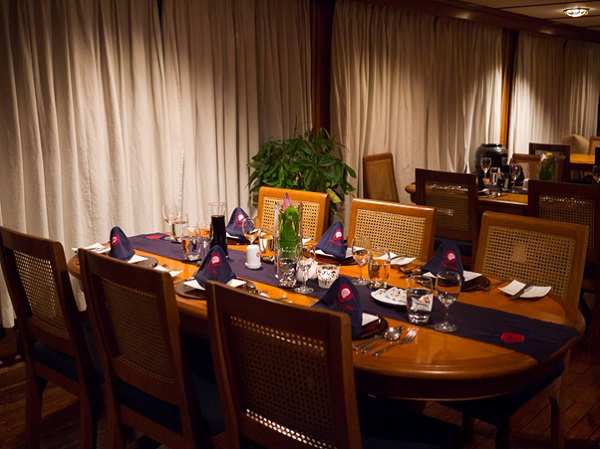 Decorated in the colonial style, finished in brass and teak with all cabins at the same size include safes, hair dryers, phones, mini bars and Thann bath amenities, including shampoo, conditioner, soap and lotion throughout the ship at 168 square feet, the ship ensures to bring you the best service.
Having many years experience in providing millions of visitors with the highest-quality service, our Indochina Voyages is confident not to make you disappointed if you choose us a your partner on your trip on Pandaw River Cruise. Contact us for more advice.
Travel lovers.
Read more: