Having a coastline that stretching from the Gulf of Thailand to its northern border with China, Vietnam which is a long, narrow country, is a tourist destination with a large number of amazing attractions, spectacular landscapes as well as climate zones. To see most sites of interest in Vietnam, a few weeks is a decent amount of time. As packing your luggage, besides the destinations you plan to visit, the means you plan to use for travel within the country should also be kept in mind. Tours Indochina Vietnam
Tip 1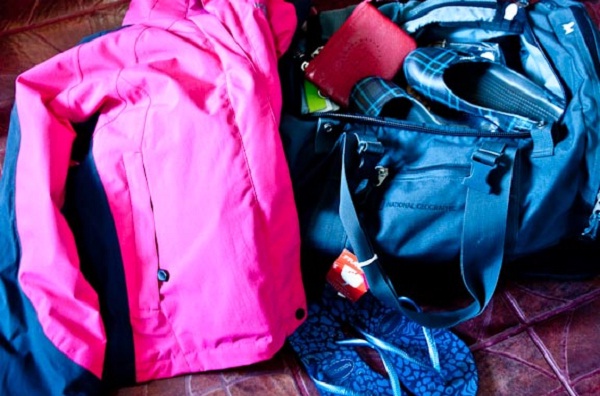 During your few-week vacation, if you plan to travel north or south along the Vietnamese coast — rather than stay for a few weeks in a single destination, you should bring along various types of clothes. For mountains areas like Sapa in the north and Dalat in the south, a light jacket is important, for beach destinations like Nha Trang and Mui Ne, swimwear is a must bring thing, while for nightlife in Hanoi and Ho Chi Minh City, dressier clothing is should not miss. If you plan to trek in mountainous inland areas, pack a pair or hiking or running shoes while for casual walking in cities and beach towns, flip-flops and sneakers what you should not forget. Vietnam travel tours
Tip 2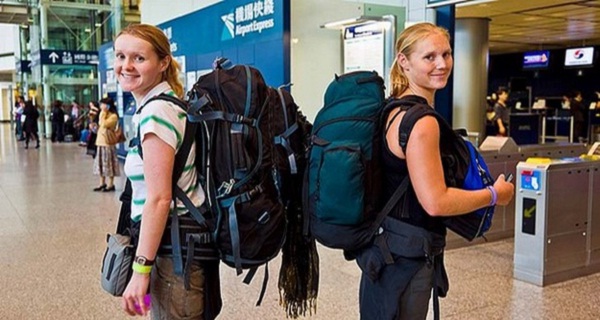 Keep in mind that plentiful laundry services in Vietnam are at reasonable rate and usually demand only an afternoon, take enough clothing and shoes only for seven days' — or even less — rotation. In addition to lessening the weight load you have to carry, if you plan to travel by bus or train, where luggage storage space is limited, in consideration of luggage size, packing light is very important.
Tip 3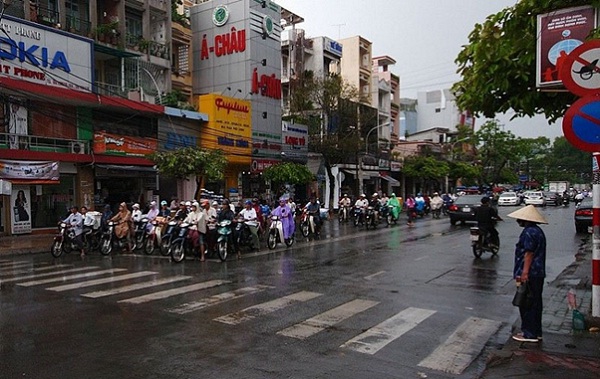 If you want to visit during the monsoon season of Vietnam, which lasts roughly from May until October, you should pack rain gear. Alternatively, to save valuable space in your luggage, when it is raining, plan to stay indoors; monsoon rains in Vietnam, unlike places such as India and Bangladesh, generally last for a few hours each day. Keep in mind that the farther north you go in Vietnam, the earlier it rains in the day. Therefore, it is advisable to plan your day's activities accordingly when you visit throughout the country over the duration of your a few weeks there.
Tip 4
Only if you have to work or complete other online activities that require information or documents stored on your hard drive, bring your own laptop computer. Everywhere in touristed areas of Vietnam, Internet cafes not only can easily be found but also at cheap price. In light of this, both in terms of the weight it pluses to your luggage — which becomes tiresome after a few weeks — as well as liability for potential theft, it is burdensome to bring along your personal computer.
Tip 5
If you are prone to going shopping, which is available throughout the country, stash an empty bag in your luggage. Once having finished shopping, to avoid having to carry it around with you for the rest of your travels, use Vietnam Post to ship your auxiliary bag back to your home country.
Travel lovers.
Read more: