What makes tourists most interested tourism is to admire the nostalgic beauty of the temple, street and feeling of the peace. Although in recent years Myanmar has started to welcome tourists, this country has not strongly focused on tourism. Therefore, when visitors come here, they will feel like they are the first one to discover mysterious things in the country. In addition, Myanmar is voted by many popular tourism magazines as a destination that travelers should go in 2017. Indochina travel Myanmar
Watching sunrise and sunset unlike in any other countries
Coming to Myanmar, the most famous place to watch the most scenic sunset is the beautiful Ubein Bridge in the ancient village of Amarapura, which is considered to be the longest wood bridge in the world. And Bagan will be the ideal place to greet the first sunshine of the day.
Discovering the country with more than 2,000 temples
With a vast treasure of Buddhist temples built by Pagan kings over the centuries, there is no doubt that Bagan is one of the greatest archeological sites on earth.
With 2,220 temples remaining today (around 13,000 temples during the peak time), visitors can enjoy the freedom of discovery. The temples are located quite close to each other, so visitors can choose the mode of transportation such as walking, biking, bus, tuk tuk or balloon.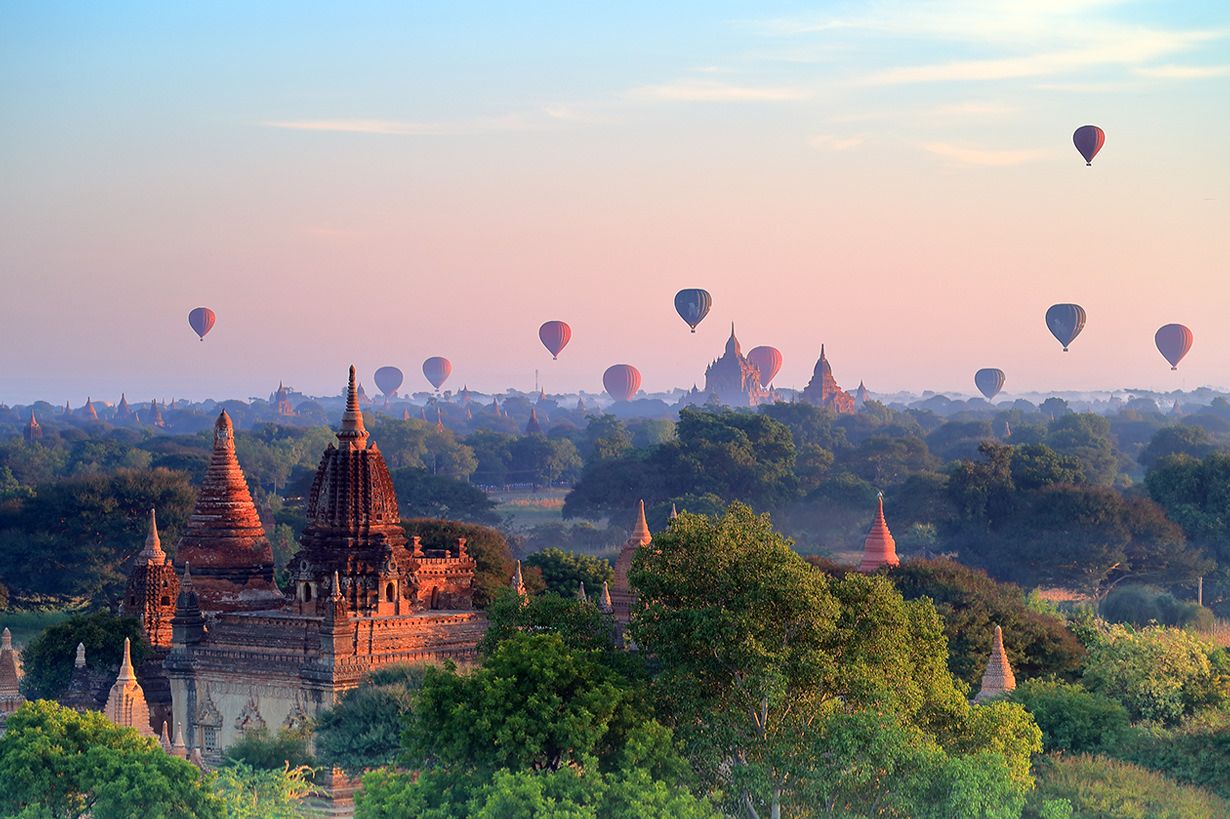 Feel the local beauty of Myanmar
Coming to Myanmar, you will not forget a form of beauty care using natural materials called Thanaka. Thanaka has a sweet natural scent, which is used by local people to cool the skin and protect it from the sun. song xanh cruise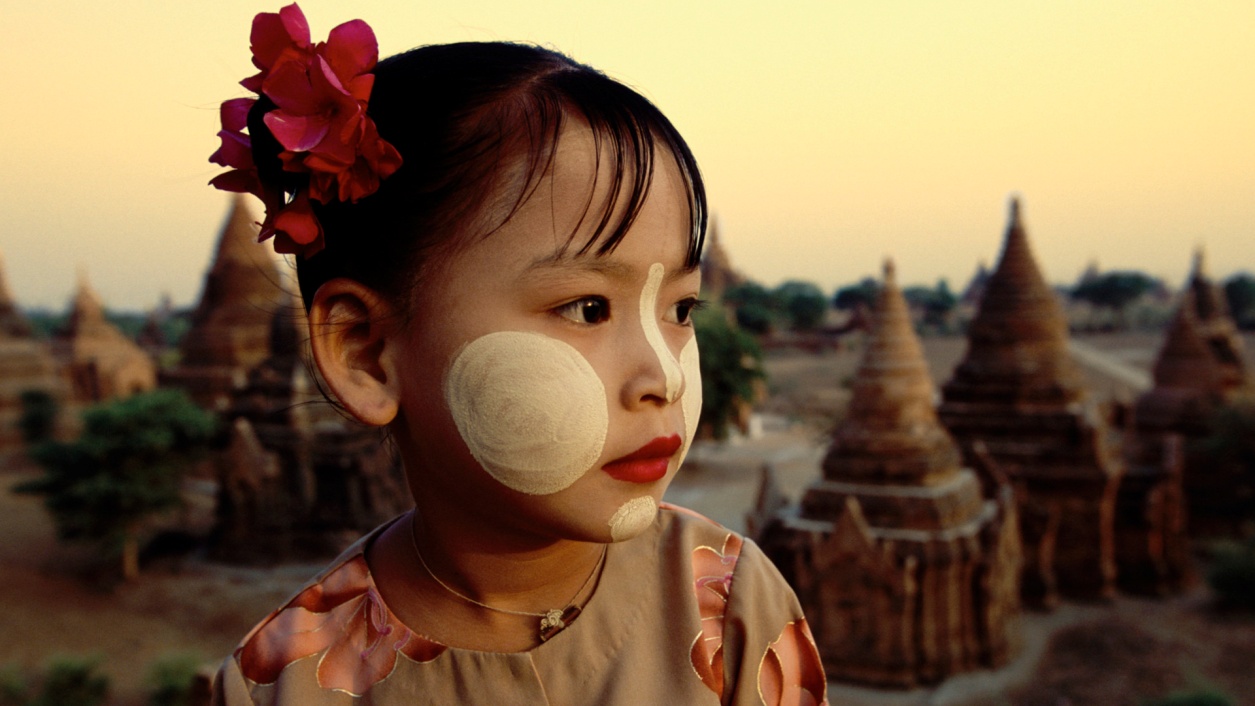 Myanmar people mix a little water into powder and use brush to draw on the face. Visitors will find it interesting to see girls with rabbits and animals on their cheeks.
Inle Lake
As one of the most popular tourist destinations in Myanmar, Inle Lake is best known for its fishermen with unique fishing methods. Although in recent years, tourism in the area is very developed, this place retains its inherent natural beauty. Going to Inle Lake, visitors will experience the feeling of being in the floating house on the river, which is an ideal place to enjoy immense beauty of nature.
Owning beautiful beaches
Myanmar's coastline stretching over 2,000 km has not been much exploited; therefore the beaches still remain intact. Traveling to Myanmar, nothing is more enjoyable when relaxing on the charming beaches of the Bengal Bay, especially Ngapali Beach.
Discovering Myanmar delicious food
Although Myanmar cuisine is heavily influenced by India, China, Thailand and the culinary cultures of many ethnic minorities, its cuisine still has its own charismatic feature. Not only delicious, Myanmar cuisine is also sophisticated in its processing and especially very cheap. If you have the opportunity to visit Yangon or Bangan, take advantage of the opportunity to enjoy unique street food such as: tea and flat bread, Nangyi thoke, samosa, Shan noodles, grilled dish and curry rice dish.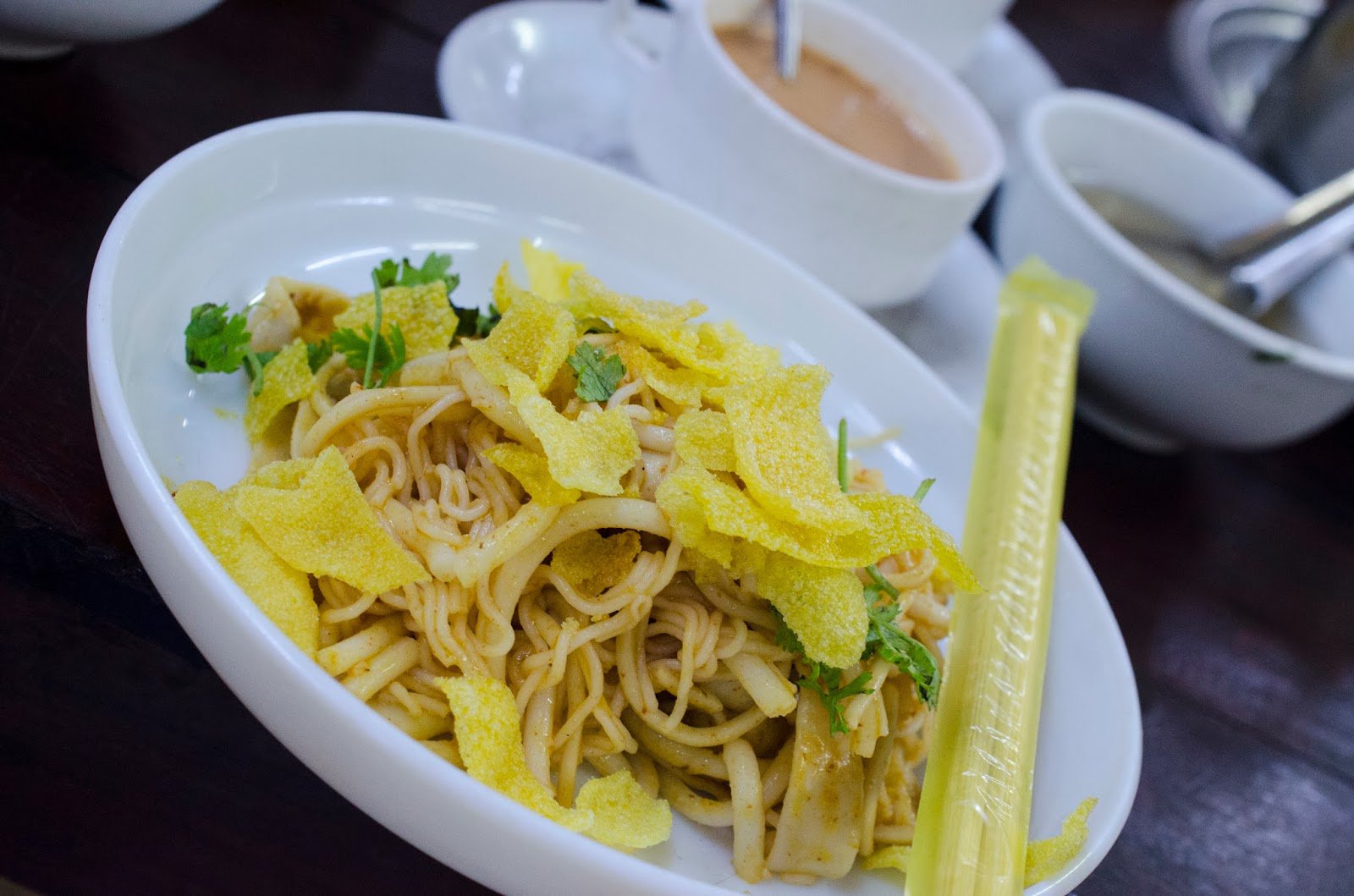 Do not hesitate any longer but join in 2017 – the land of the temple,  visitors will have the opportunity to admire the ancient and unique architecture!
See more:
Asia Travel Lover