Vietnam is a beautiful country which is located in the Indochinese Peninsula. This nation has its own beauties with attractive destinations such as romantic beaches, magnificent mountains and endless fields. Moreover, the traditional culture and customs are also things which give Vietnam a certain position for tourists. adventure Indochina travel 
Mui Ne, which is located in Phan Thiet province, is a famous arrival in Vietnam. For travelers, it is very sexy because of not only picturesque landscapes but also friendly local people. Coming here, you can have chance to experience and explore its hidden beauties. The followings are some tips for you when traveling Mui Ne.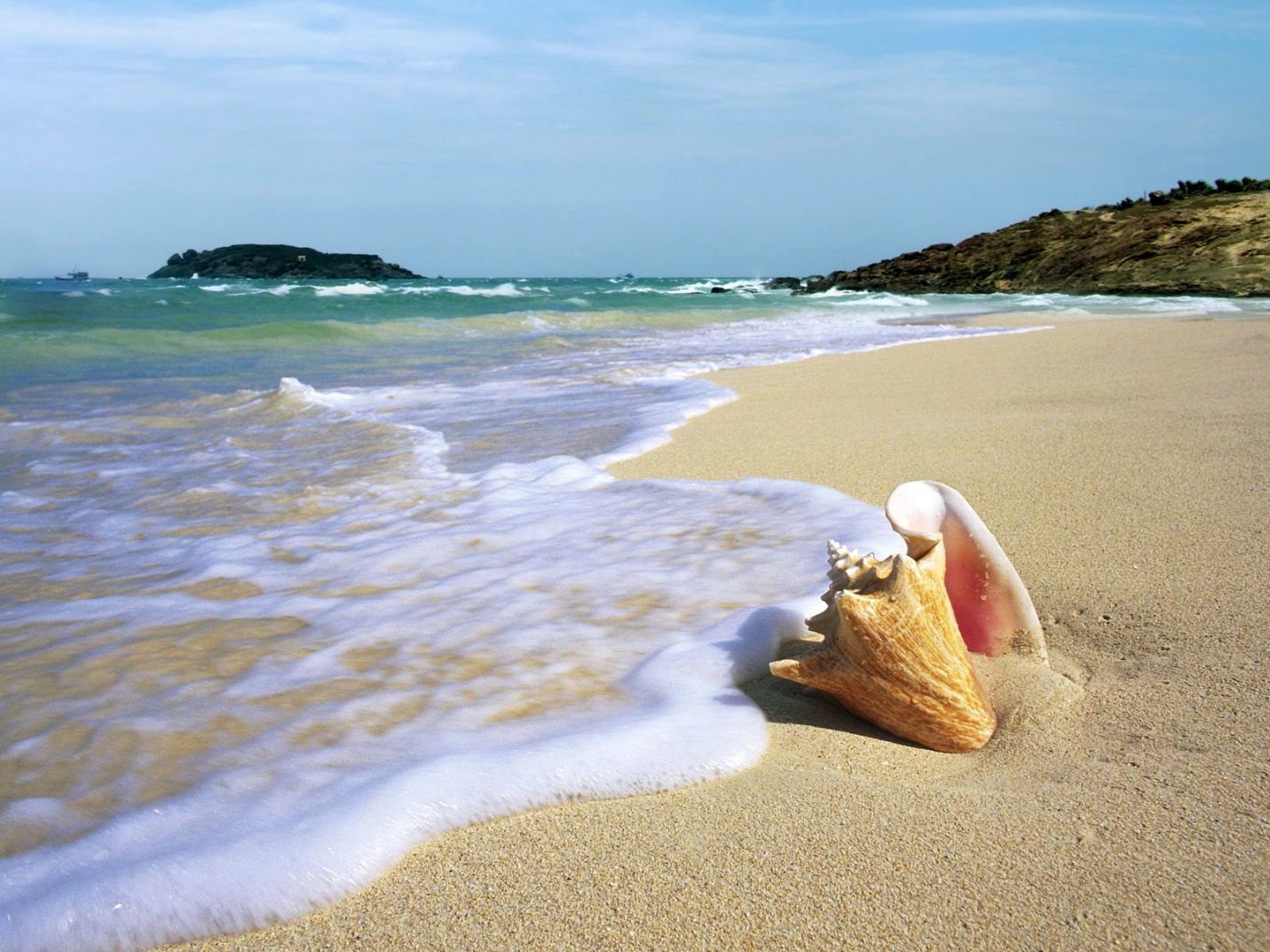 What to bring along when visit Mui Ne
Besides some personal belongings which are necessary for any journey, you need to bring along a map, especially if you are on a back package tour. This will help you save time when moving place to place because in some situations, you can't ask local people for direction. Moreover, because Mui Ne is a beach city, you should bring along a sandal instead of high heels to move easily on sand as well as avoid hurting your feet.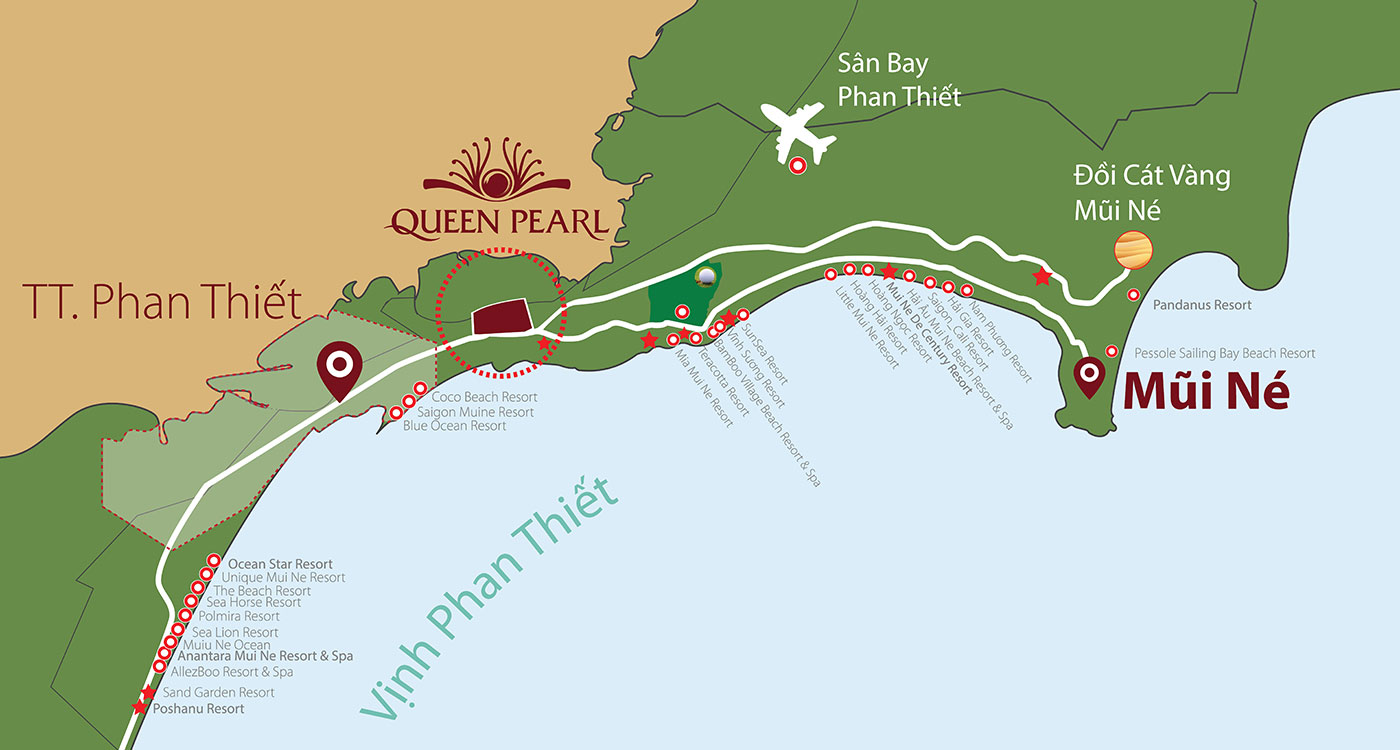 How to get to Mui Ne
At present, in Phan Thiet, there is no airport. If you want to save time, you can book the route from Noi Bai international airport to Cam Ranh airport in Nha Trang. The ticket price is about 4 million dong per turn. However, it will depend on the departure and booking time. Then, you will travel from Nha Trang to Phan Thiet by coach. This is also a good way for you to contemplate the beautiful road with poetic landscapes in Vietnam. The price for coach is not expensive and depends on its quality. It is only about more than 100,000 dong per one per turn. There are many transport companies for you to choose such as Mai Linh, Kumho, Phuong Trang, Sinh Café and so on.
Besides, you can travel by train to Binh Thuan and then, you get to Mui Ne from this province by taxi. The average ticket price for train is about 1 million dong. It is cheaper than airplane and also has some advantages. For example, you can have more time to see the beautiful landscapes in Vietnam through the glass window of the train.
How to move in Mui Ne
When traveling Mui Ne, you can choose many means of transportation such as taxi, bus, motorbike or car. If you want to hire a motorbike to explore here by yourselves, you can contact with the receptionists in your hotel. Normally, every hotels serve motorbike- hiring service. The hiring cost is not very expensive.  The average price is about 120,000 dong per day for motorbike and 200,000 per day for scooter. Moreover, bus is also a convenient mean of transportation because almost buses in Phan Thiet go through many famous destinations. cruise mekong river
Where to stay in Mui Ne
Mui Ne is very well-known for the heaven of luxury resorts. However, there are many budget hotels. You can choose any kind as long as it is suitable for you. The average price for a room on luxury resorts can reach millions dong per night with professional services. In contrast, the average price for a room is budget hotel is only about 300, 000 dong per night. In particular, the services in this hotel is quite good and modern.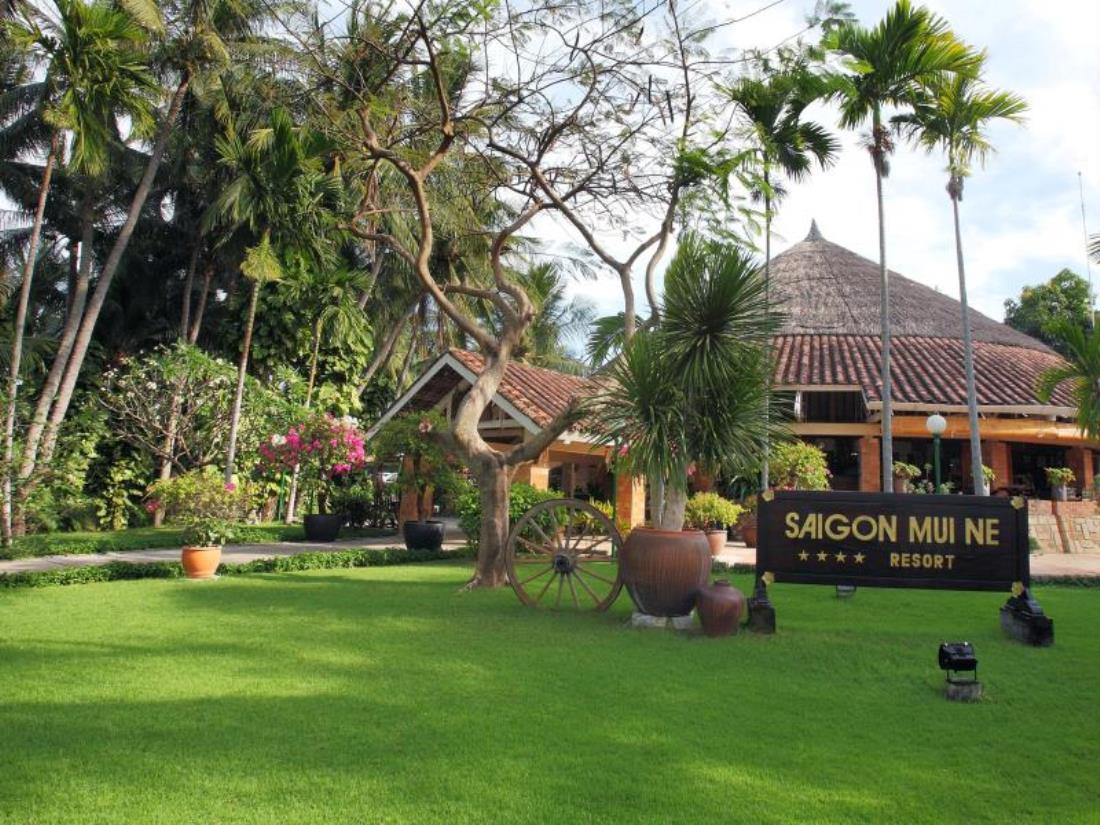 This place is one of the most famous arrivals in Vietnam which you should visit at least one time. You will be impressed and surprised by its unique beauties. Coming here, your soul will be certainly refresh and relaxed. Hope that the mentioned information is useful for you when traveling Mui Ne.
See  more: