Traveling to Vietnam, most visitors from families, couples to solo travellers set a common schedule. While some regard Vietnam as part of their summer holiday or Christmas break, others combine it into their amazing trip around the South-East Asia. With 2 weeks in hand, you will certainly have more selections than a 1 week itinerary with just a region suggested. For those who want to discover the country more, go by air plane from one place to another may be the best wager thanks to the developing network of domestic flights, for the huge distance from the South to the North. Travel Indochina in Vietnam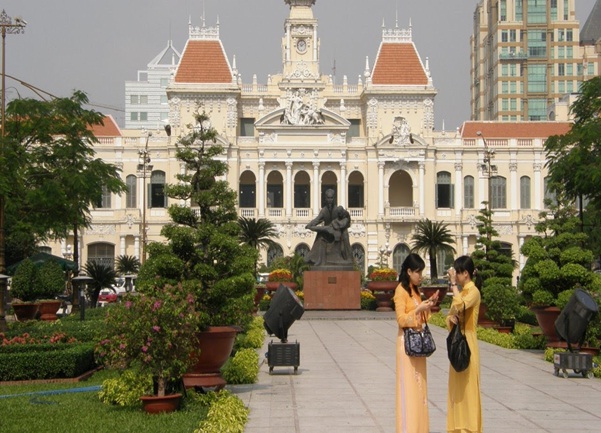 To know how you can spend time in the South of Vietnam, let's check day trips near Ho Chi Minh City for more details. If having more time, book a tour to Can Tho or Ben Tre to visit the floating market to enjoy some local cuisines. Coming here, travelers will also have a chance to learn the process making grilled fresh water fish wrapped in banana leaves as well as how to make coconut candies. They may be the highlighted part of your trip in the country.
Your holiday in the Southern Vietnam will not complete without paying a visit to the Mekong Delta provinces. It is a great idea to book your trip in advance at travel agency, especially in high seasons like summer.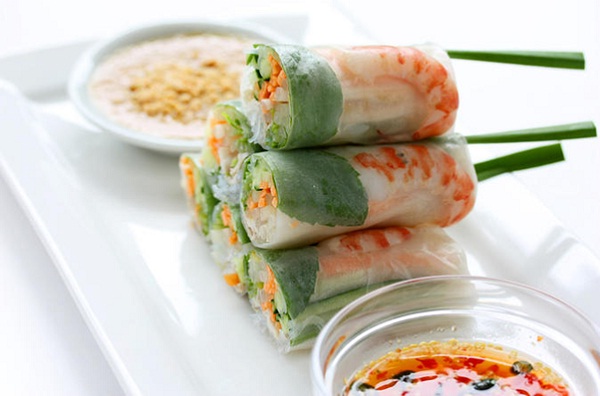 After spending a few days in Ho Chi Minh City, leave for My Tho City and Tien Giang Province which are situated about 2 hour drive from Ho Chi Minh City. Once traveling to My Tho City, tourists should not miss a chance to take a boat ride to the Tortoise Island – Hon Quy where you can relaxingly enjoy your meals in the very green landscape with a large number of plants surrounding. Watching the manufacturing process of coconut candies and buying local souvenirs made from coconut are exactly what you expect to do. Spending a whole day sitting in the fruit garden, tasting all kinds of tropical fruits while relaxing in a tranquil atmosphere are many interesting activities that you can do before taking a boat back to the local hotel in the evening.
Then travel to Can Tho, which is situated about 180 km from Ho Chi Minh City. On your stay, remember to go a boat trip tour coming to visit floating markets (Phong Dien or Cai Rang) – a special traditional cultural activity of Mekong Delta provinces. A floating market is a market on the river where people sell and buy goods, especially popular fruit while traveling by boat. As all kinds of fruit here are really fresh and delicious, if you are really a fan of fruits, do not miss a great opportunity to taste them all. Moreover, Cau Khi which is a unique kind of bridge you cannot see anywhere but Mekong Delta area is also a should-not-miss destination.
It takes you about 6 hours to go back to the center of the city. Spending much time enjoying the nightlife in Ho Chi Minh City by joining in many interesting activities on offer such as go ice-skating at Youth Cultural House, enjoy romantic dinner at Quan An Ngon restaurant or get a drink at one of a large number of street vendors near the Notre Dame Cathedral.
I Love Vietnam.
Read more: