On planning your holiday in Laos and realizing that there are actually a whole lot of things to know about travelling to Laos? Well, here are the things you best need to know before your trip to Laos!
For more information you can click: cruise mekong
Laos' weather/What to pack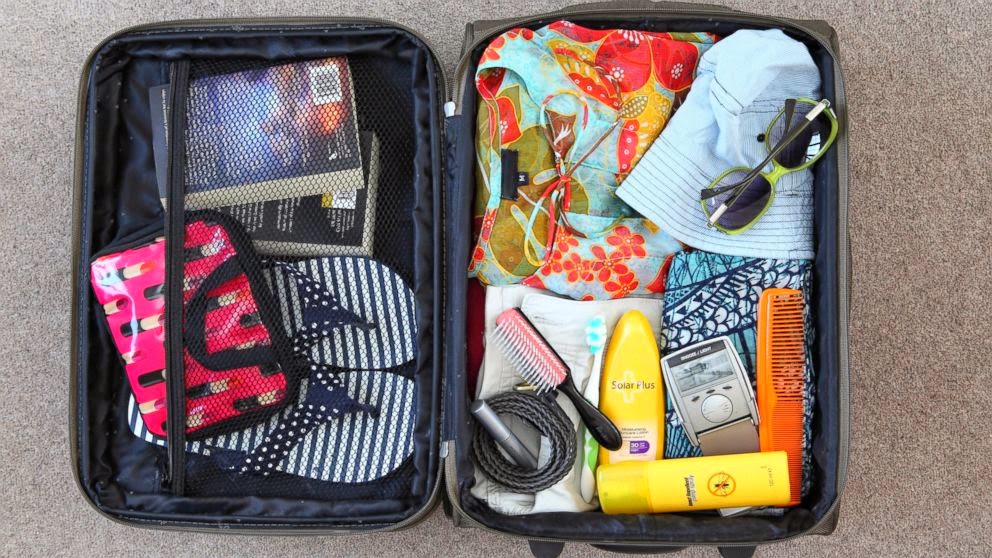 Remember to bring with you a lot of T-shirts or the equivalent. As it will always be very dusty at times and hotter than you expect, you will change at least twice a day. Pack a light jacket if you are planning to go to the Northern parts of Laos, where it gets cold. Not only cheap, laundry service is also on only a one day turnaround. Each kilo is expected to cost 20,000kip and $2.50 US) in the high season. It is quoted: even though it is cold in the mountains, much of Laos has pleasant temperatures. The best all-round time to visit. Even then it can still be much warmer than you are getting used to at night.
Local food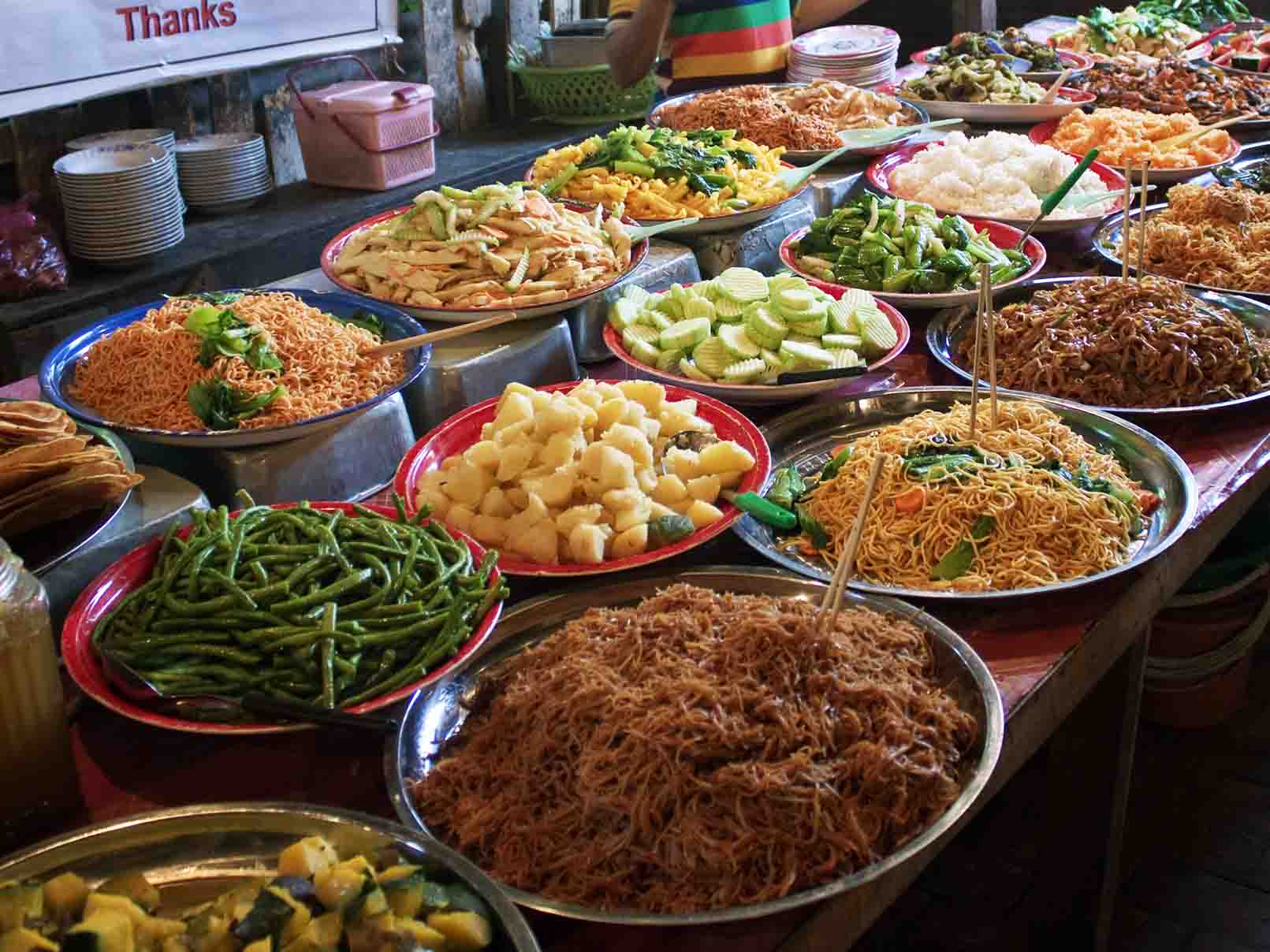 Don't get afraid of going off the beaten track and order/enjoy local dishes. Not only freshly prepared, the excellent food is also free of preservatives. In spite of not being on diet, you still can lose weight when you are over in Laos. The secret? Here, there are not many processed/prepacked foods available. In your coffee, there are no starch/grains except cream and toast. All the prepared foods are organic and fresh. One exception: you can still find fresh baguettes at the bakeries/markets and the Vietnamese excel at French cuisine and that includes the pastries as both Vietnam and Laos are old/former French colonies/territories.
For more information, you can view: marguerite cruise
Snack/energy food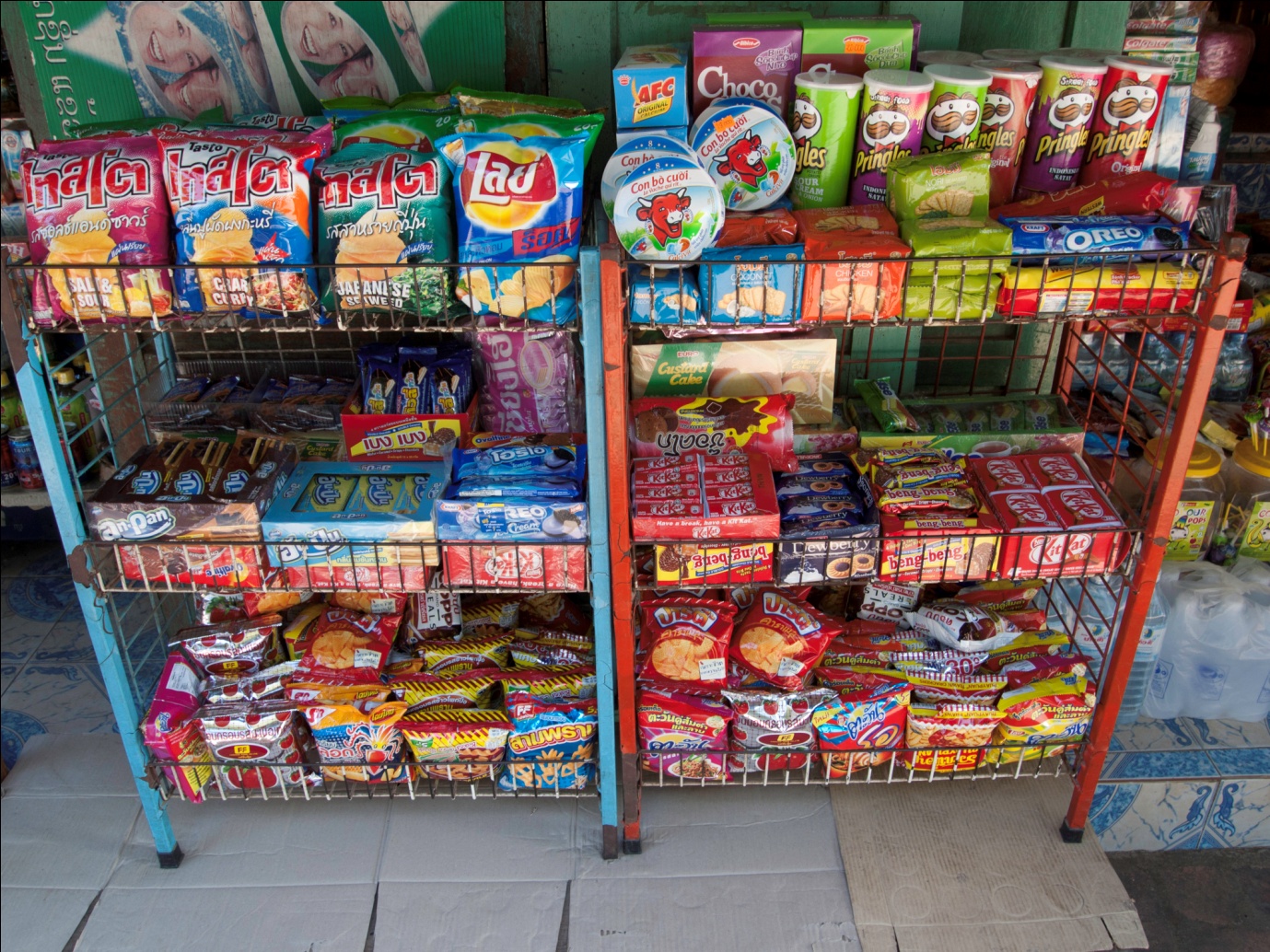 Don't feel funny about packing ziplock bags and your own supply of beef jerky, dried fruit and granola bars – the hard ones not the chewy granola bars (sometimes you just need a little something and most everything sold that's prepacked is often too sweet or too salty.) Remember that the Red-Bull bought off the street will be more syrupy and medicinal than what you are used to. Although the street food is pretty good, it also depends much on your like and tolerance of the local fare. The unique Pho is almost always stunning.
Mopeds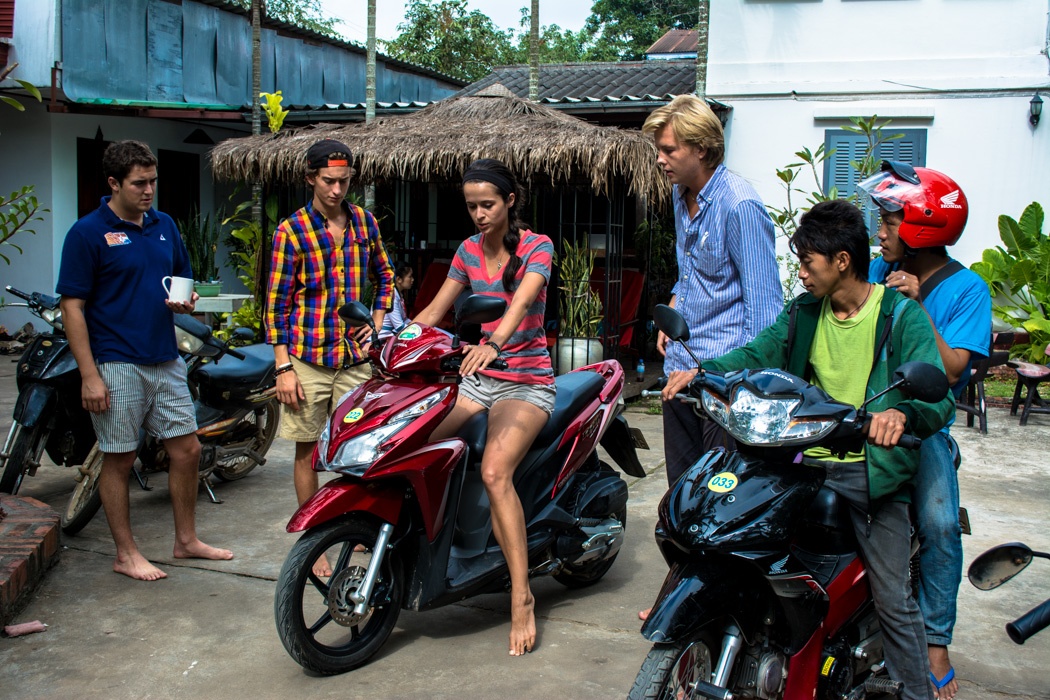 You are taking your life into your own hands if you decide to rent a moped/scooter. There is no one signaling and people cross into oncoming traffic all-the-time. Always lock it up to something solid and even if the vendor says you needn't have one, whenever possible, remember to rent a helmet. In addition to safety, without a helmet you leave yourself to being shaken down by local police who will often prey on travelers by telling them to go to the town center to get a license to be able to drive the scooter – this license also absolves you from having to wear a helmet. Really what they are waiting for is for you to ask or offer how much is needed to circumvent the situation — even though you should avoid making it look like they are accepting/asking for a bribe. This will most likely happen in smaller towns and when you are far away from the crowds.
Water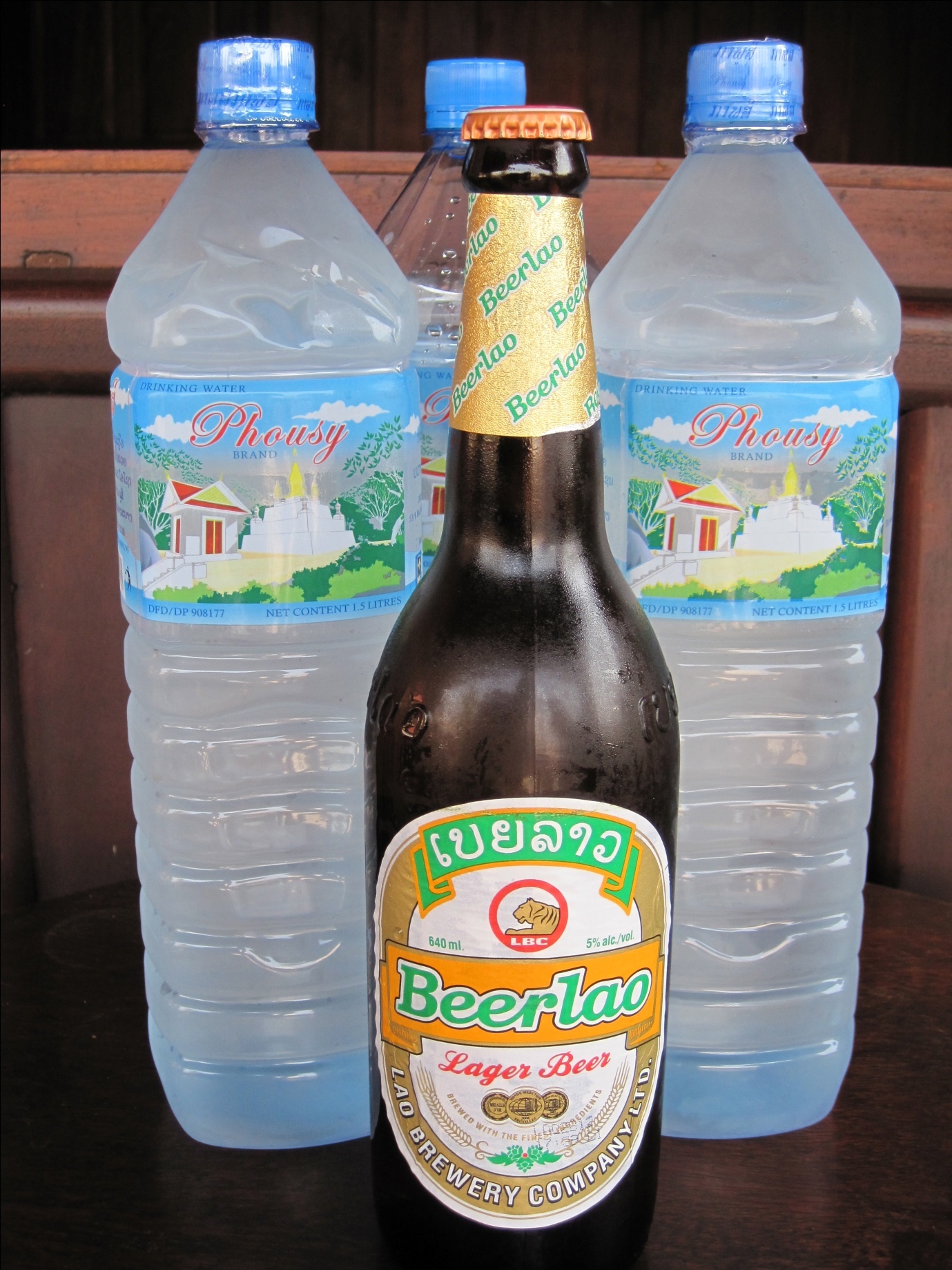 Better safe than sorry! Only drink bottled water and to err on the side of caution, as we do not know how rusty the water pipes are, use only bottled water to brush your teeth. If your trip were to be ruined from unclean water, wouldn't be very fun?
Unless you boil it first, don't drink the local tap water, even the locals don't dare to drink it. Use the Tigerhead Bottled Water or any brands of the beers, sodas, etc, which is not only readily available but also reasonable. Don't forget to take water with you to daily events. You will drink more than you bring. It is advisable to bring 2 bottles per day trip. With this understanding, at meals and breaks, you will drink (additional) more. Freeze half of the bottle and refill the rest with the unfrozen half. It will still be relatively cold even though all of it will melt by midday.
See more:
Asia Travel Lover