Coming to a country worshipping Buddhism and possessing a large number of temples like Myanmar, travelers need to remember some essential traditional rules to avoid unnecessary trouble. Let's find out what things to keep in mind when visiting the temples. Let's explore with:
Indochina travel Myanmar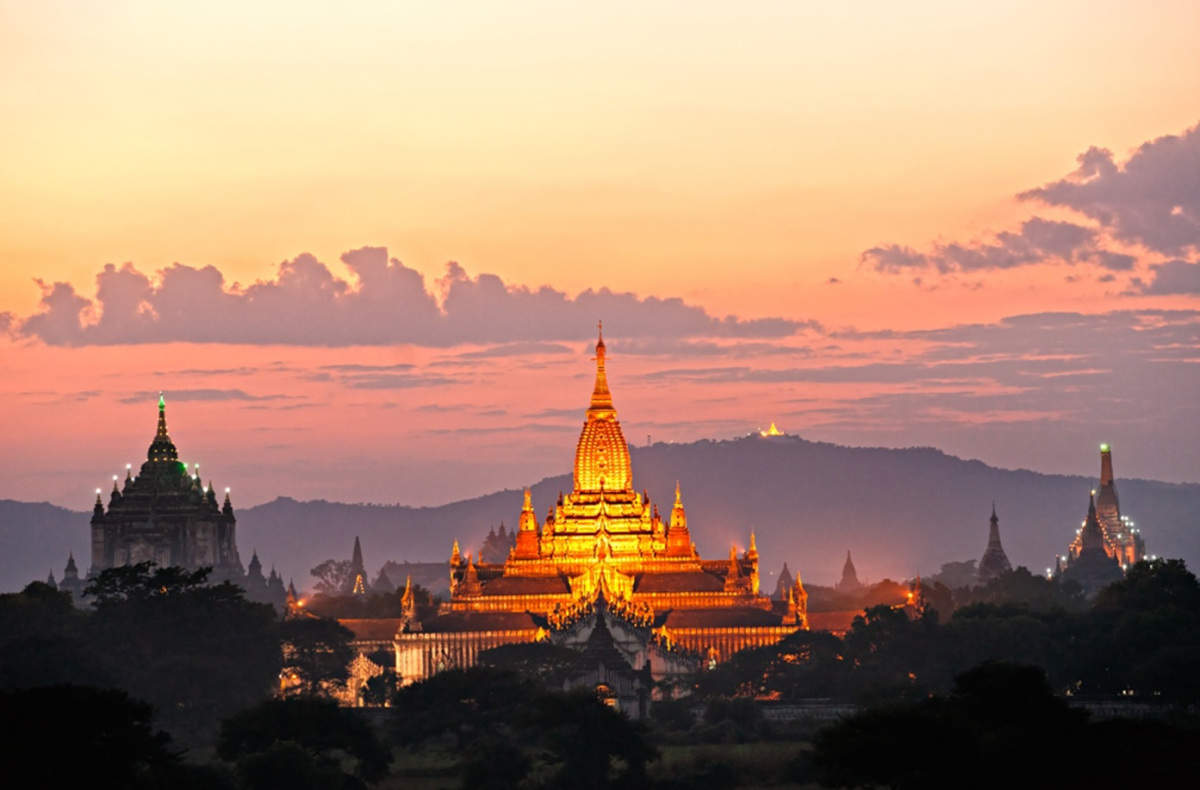 Take off your shoes before entering temples
The first thing to remember is taking off your shoes. Normally, you would have to remove shoes and socks at the gate, except for some places that allow to wear shoes to the cathedral door. In the period of British colony, local people were indignant when the British did not take off their shoes when entering the temple area. It can be said that this custom is one of the motivations for Myanmar independence.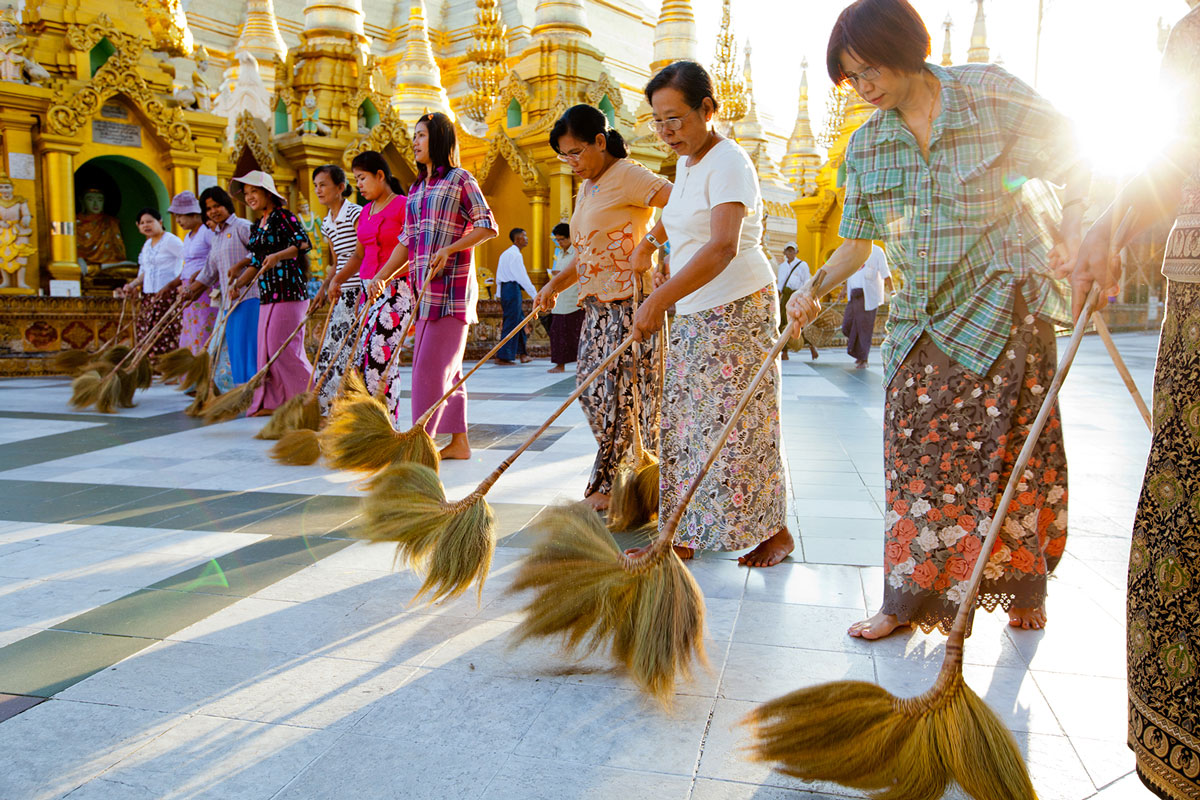 Dress politely
Do not wear shorts, sleeveless shirts when entering Myanmar's sacred religious sites such as temples, monasteries. This rule – dressing politely and discreetly applies to both women and men. Women are not allowed to wear short skirts, knee-length, exposed – shoulders clothes. luxury mekong river cruise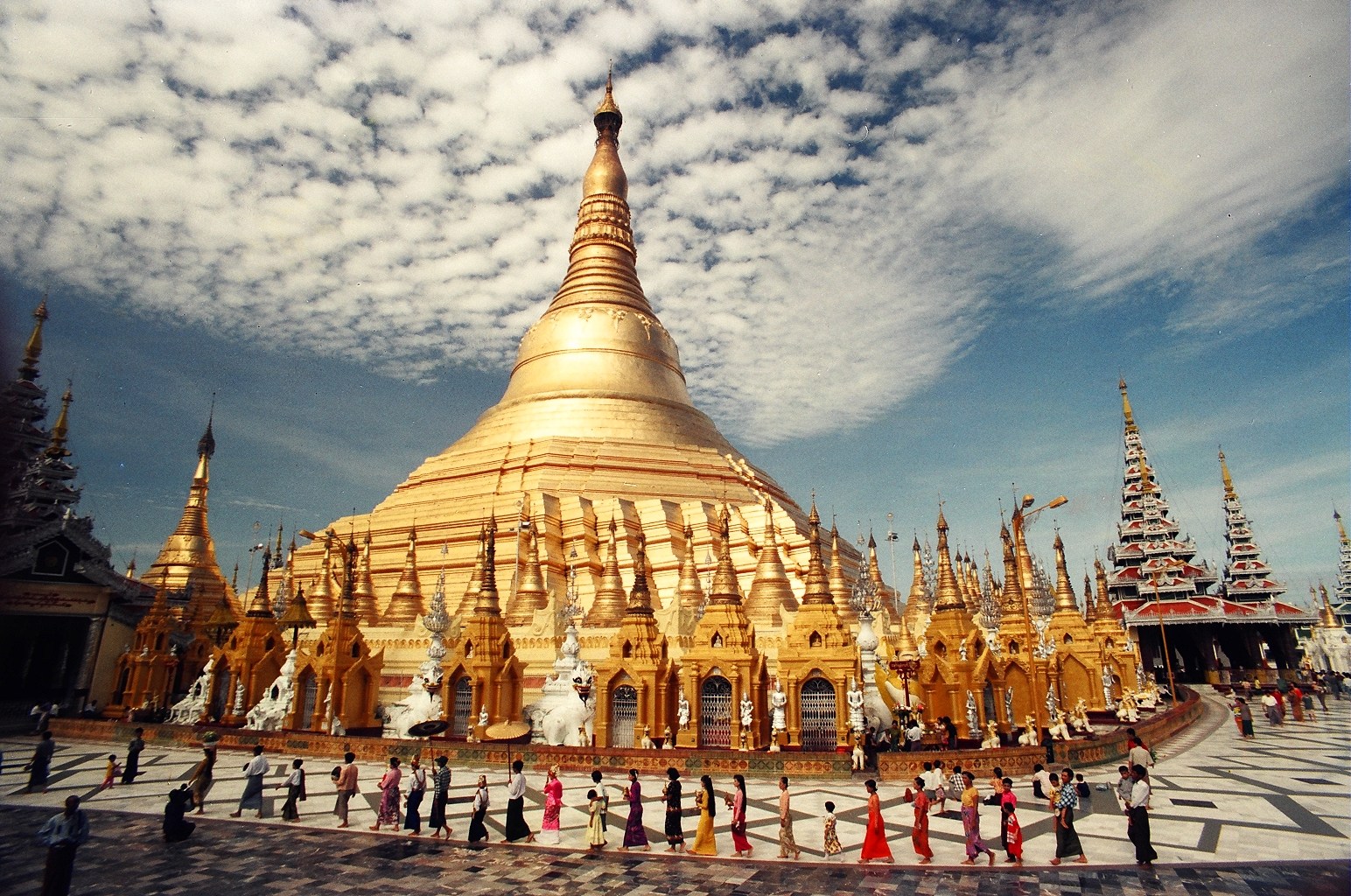 Keep silent
When visiting religious buildings, visitors should avoid playing around, screaming or teasing each other. At Shwedagon Pagoda – the most famous pagoda in Myanmar, you cannot open the music when entering the temple grounds and do not put the instruments on stupas.
Avoid annoying people when taking pictures
Some temples in Myanmar require visitors to pay a fee if they want to take pictures, some do not allow shooting to avoid affecting the sacred, quiet atmosphere. Therefore, you should pay attention to the signs to see whether you are permitted to photograph or not. In addition, visitors should remember to pose seriously when photographing beside temples or Buddha statues, not rely on or use Buddha statues as props. Myanmar monks do not like to be photographed, if you want, you should ask and get acceptance from them first.
Do not sit back to Buddha statues
If you feel exhausted and want to sit and relax close to Buddha statue, remember to avoid sitting back to the statues, because in Myanmar this is considered an act of disrespect.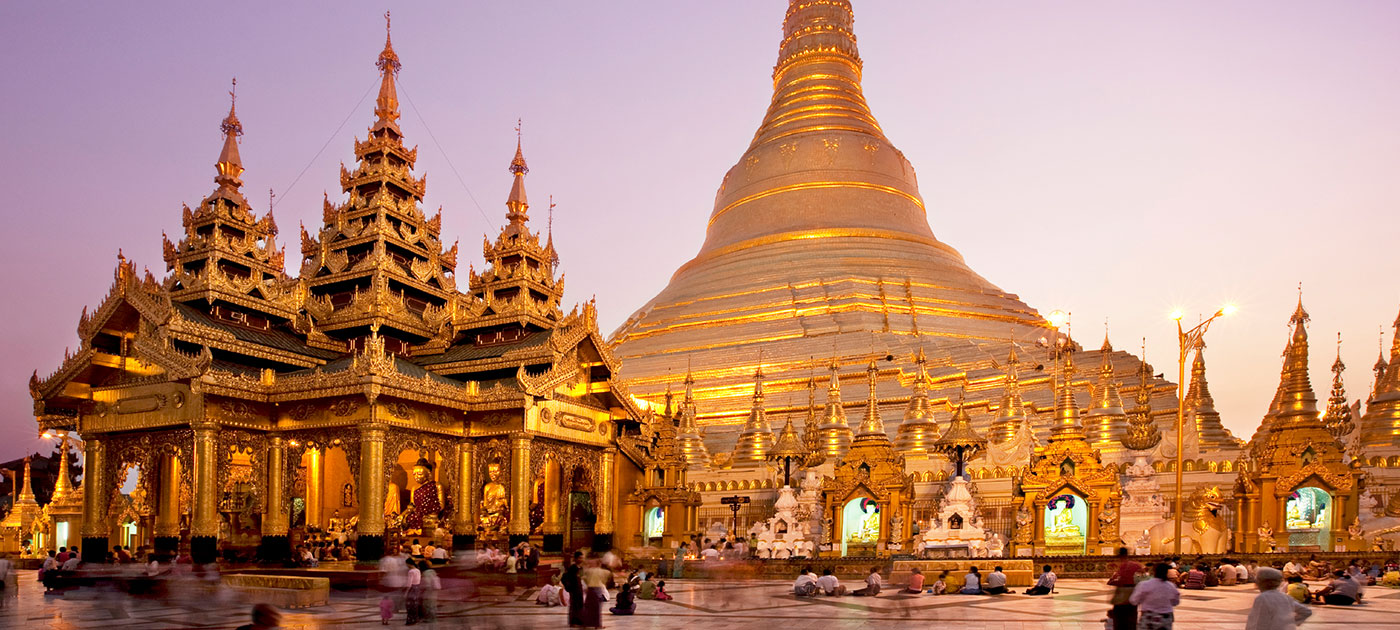 Do not show excessive feelings
Religious buildings are places where rituals are performed expressing respect, so you are not allowed to show excessive personal feelings such as cuddling, teasing or kissing, even kissing on the cheek. Hand holding can be accepted, but it is better to avoid.
Do not disturb people who are praying or meditating
When you see a person praying or meditating, you must not talk or laugh when approaching near them and pass in front of them or touch them as well.
Respect the monk
Monks in Myanmar are highly respected. Tourists should remember not shake hands with them. Women are not allowed to touch the monks. When offering presents or gifts, you must remember to use both hands. Do not sit higher or equal to a monk. If you want to give them money, you need to put money in an envelope or a folded sheet, ask the monks whether they can receive money or not. In addition, visitors should avoid stepping on the shadows of the monks as they are standing, especially the first part, as this is treated as a disrespectful act.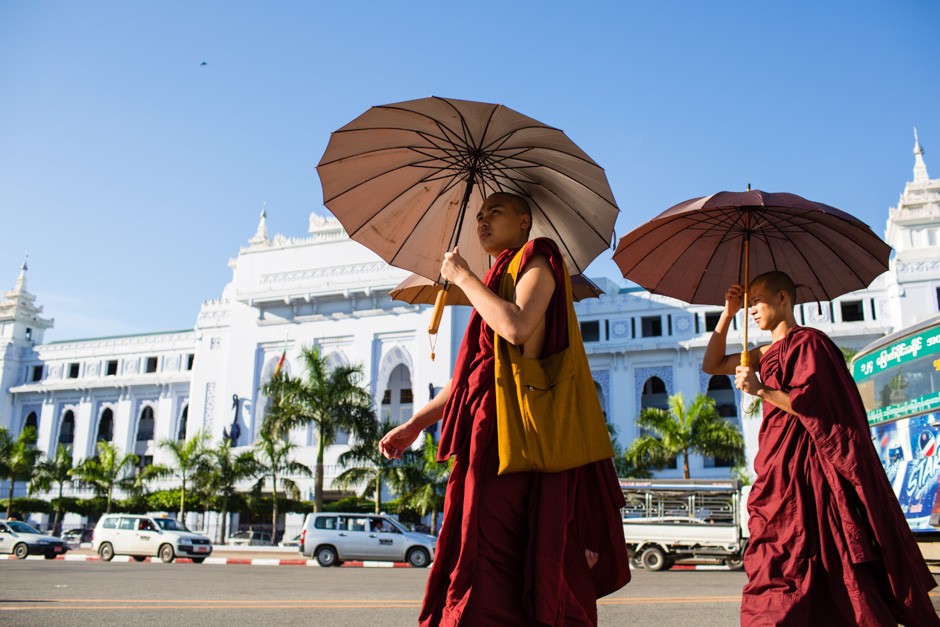 Myanmar is a great tourist destination with reasonable tour prices. But like other Asian countries that have rich and long-standing cultures, Myanmar also has many interesting things you need to find out before exploring. Strikingly, Myanmar is a very serious country in terms of religion and traditional culture. You should pay attention to the above rules when you come.
See more:
Asia Travel Lover