Nha Trang, on the south central coast of Vietnam, has developed into one of the most favorite tourist destinations in Vietnam and keeps attracting a large number of backpackers around the world. Many may ask "what are interesting things to do in Nha Trang?"  Here is a list of things you should do and see to have the best holiday in this coastal city. Jayavarman Cruise Mekong
Nha Trang Beaches
Nha Trang has a couple of famous beaches which live up to their reputation. Situated right on the coast, the city offers you a beach holiday with different budgets. With clean white sand, blue sea water, swaying palms, Nha Trang beach is a great place to spending time with family and friends. Besides, you should not miss beachfront seafood restaurants to taste Nha Trang specialties.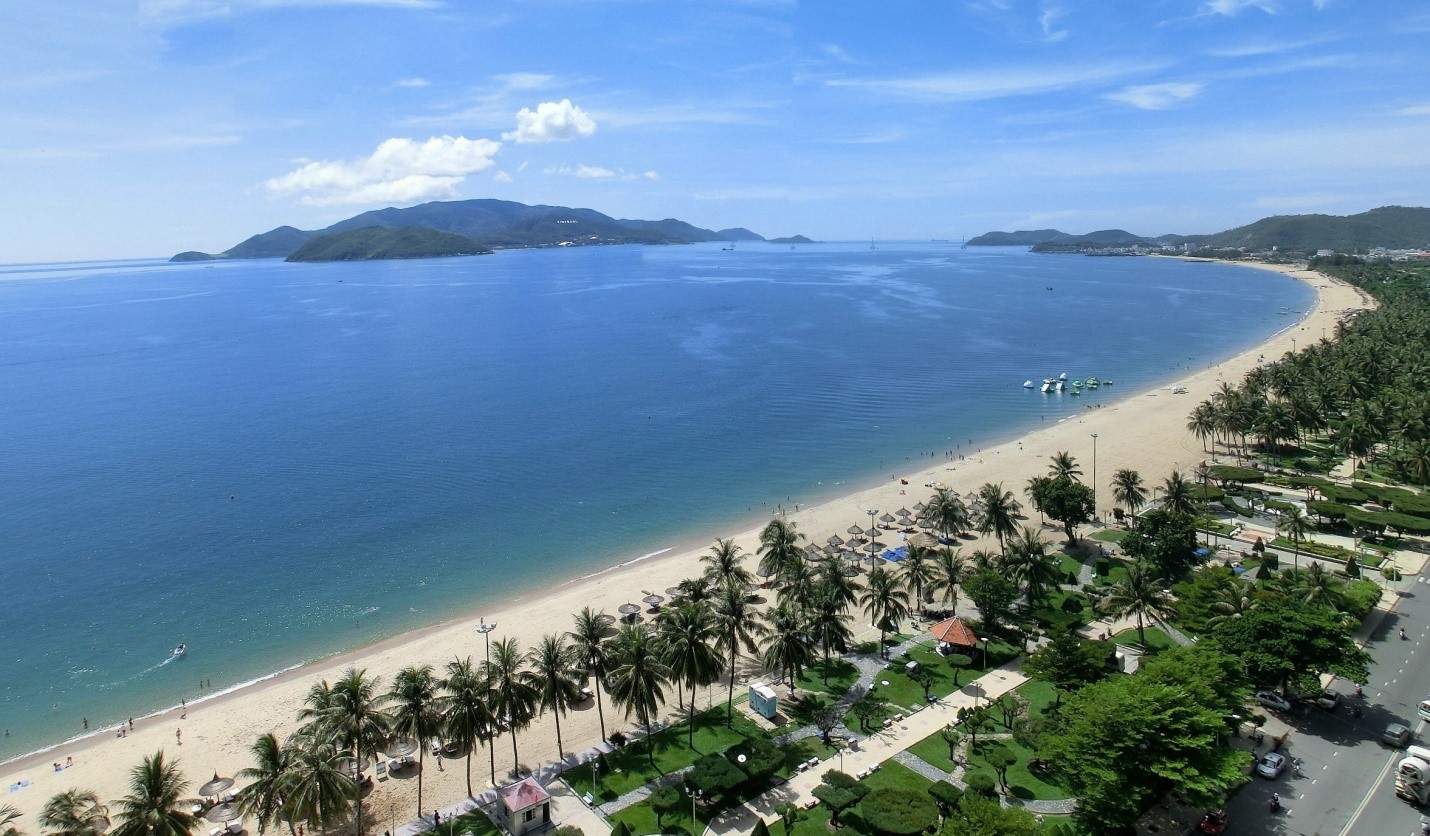 Diving and snorkeling
Nha Trang is well known for its 12000 hectares of reef-filled waters so it is one of the best places for diving and snorkeling, especially for those who want to learn diving. Imagine you are diving under the water, seeing a wide variety of different colorful tropical fishes (pufferfish, butterfly, moray eels, box) and beautiful coral, it would be such an unforgettable memory to discover marine life in Vietnam.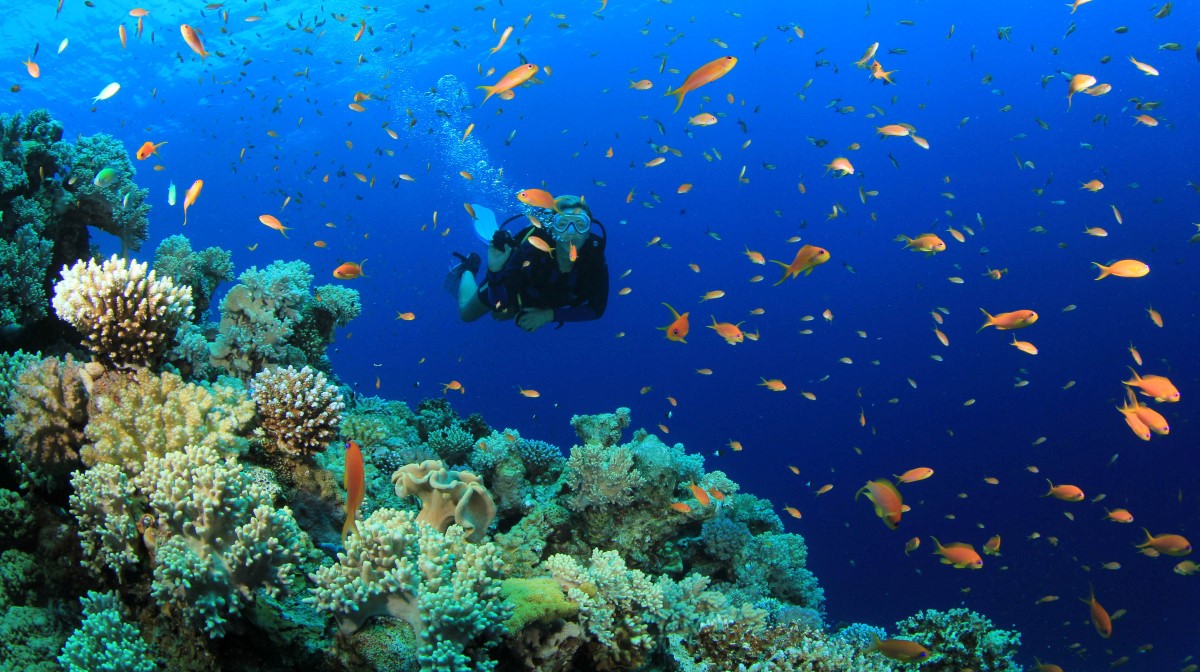 Motorcycling and driving
In here, you can easily rent a motorbike and bicycle in some tourist centers as well as hotels. Driving is less intensive than in Hanoi or Ho Chi Minh City so you can enjoy exploring Nha Trang with a slow pace. You can rent a motorbike with around 80,000 VND and a bicycle with 40,000 VND/day. However, remember to hire a helmet as well because it is required by law in Vietnam when driving. Motorcycling and driving are the best ways to admire the beautiful coastal city. cruise Mekong delta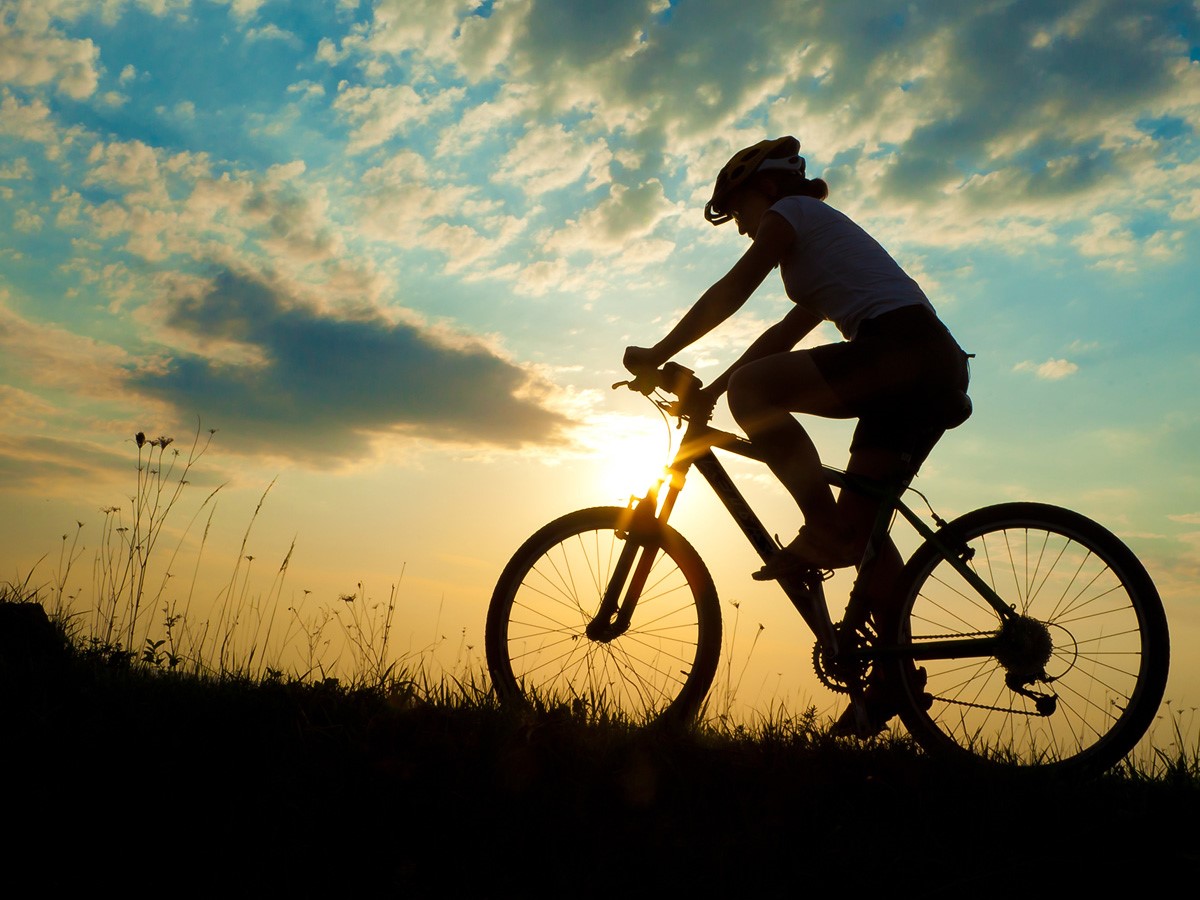 Mud bath
Spending time sitting in a tub of mud will be one of top things to do that you should do before leaving here. It is an awesome way to enjoy peaceful atmosphere and relax after working. As being advertised, mud bathing has a multiple of benefits for health. It helps to remove dead skin cells, strengthen bones, relieve aches and pains, reduce stress and fatigue.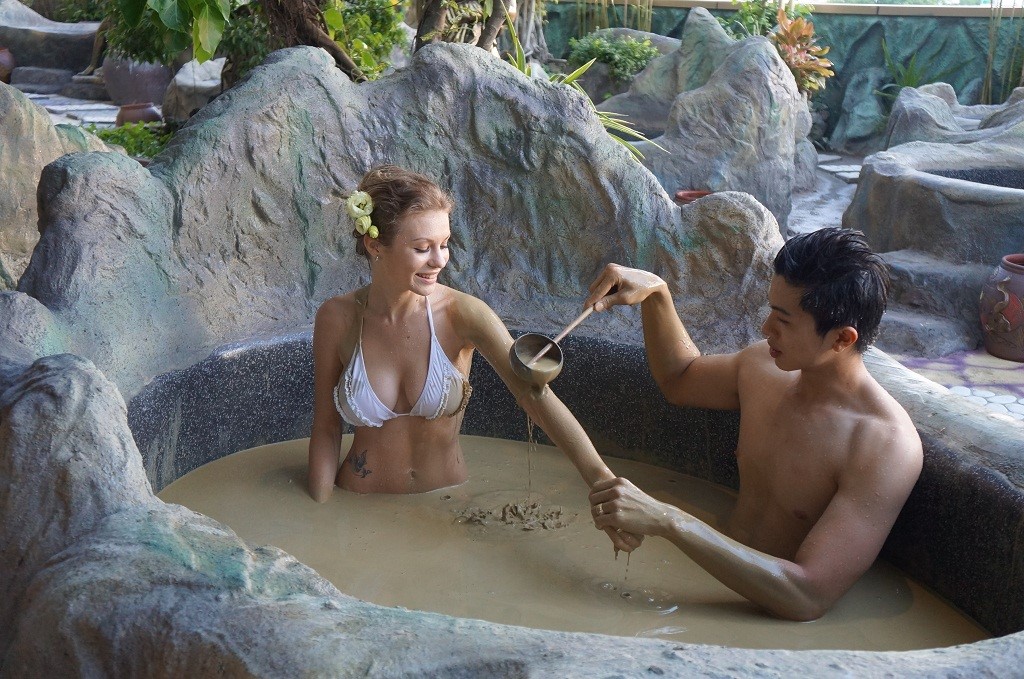 Blind massage
When you are walking through the tourist center, there may be several places touting blind massage. Among them, it is highly recommended The Blind People Light Center at 12 Hong Bang by local people. In fact, most of customers come here because they feel comfortable as they are kneaded by blind masseuses. Masseuses use vigorous strokes and hot stones for the massage. You can tell them to adjust when it's too soft or hard because they understand basic English. For an hour's body massage, it takes you only 70,000 VND then you can get rid of the aches and stress.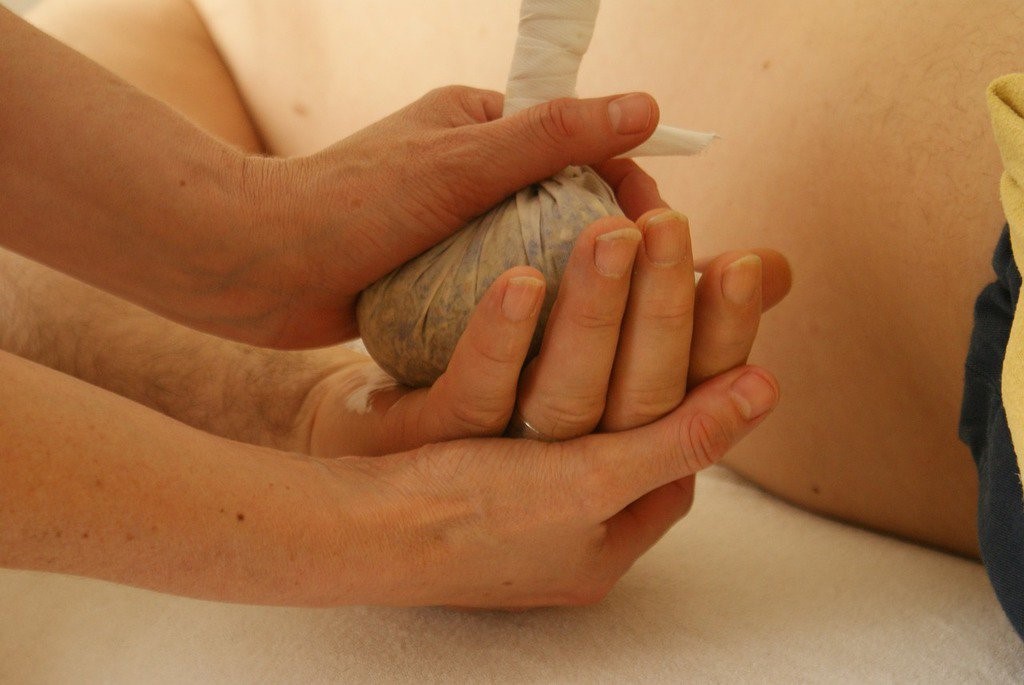 Have you ever been to Nha Trang? If not, what are you waiting for? Take your luggage and go to this coastal city. I'm sure you will have the best holiday ever.
See more:
Travel Lovers