Hoian has been one of the most attractive destinations in Vietnam for many years. In the past, this was the center of a large land which was very famous. Nowadays, this is a peaceful place which is considered as an ideal arrival for relaxation because of its atmosphere and beautiful landscapes.
Therefore, the number of tourists, especially the foreigners coming here has risen day by day. However, it seems to be quite difficult for them to find the accommodation. The followings are some suggestions for you about top luxury hotels in Hoian. Hope that you can choose the most suitable one for yourselves.
If you interest, please click: speed boat from ho chi minh to phnom penh
Hoian Silk Marina Resort and Spa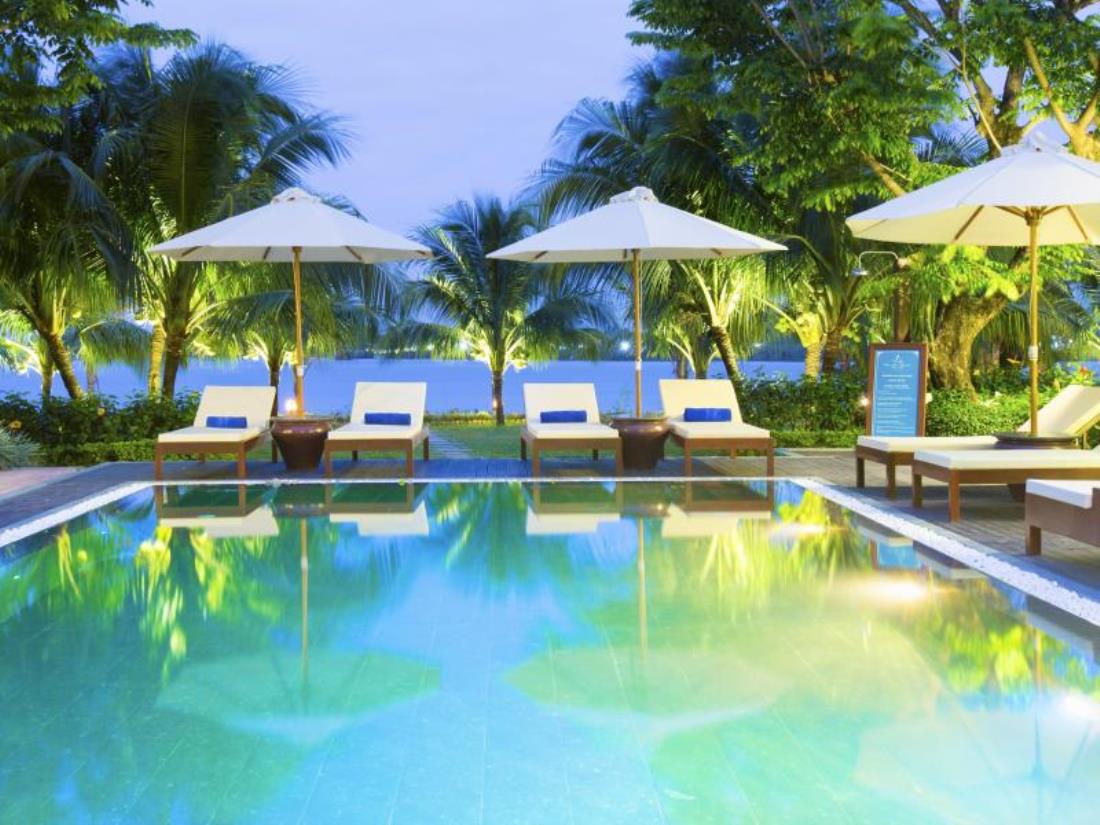 Hoian Silk Marina Resort and Spa is located near the center of Hoian. It takes only about 7 minutes for you to move between these places. Besides, it is about 5 kilometers far from this accommodation to Cua Dai beach and about 30 kilometers far from Danang international airport to this resort. The highlight of this resort is that it has health- care center and spa which can satisfy you on your holiday. Moreover, wifi service is free for you to use all the time.
Moreover, all the rooms have air conditioner and wooden floor. In particular, it is equipped with interactive television for you to relax and strongbox for you to save your money and valuable things. Each of bathrooms has hair- dryer, bathtub, shower and other conveniences.
Besides, Hoian Silk Marina Resort and Spa also supplies package tour for you to choose, motorbike- hiring service and so on. Actually, you can contact to have tourist guide during the time in Hoian. However, the price can be much higher when being compared with other booking ways.
With romantic view to the river, Marine restaurant in the campus of this resort serves many kinds of dish such as the Vietnamese cuisine and so on. Moreover, you can choose to have buffet at breakfast, lunch and dinner. Eating service is served 24/24 with the most delicious dishes for you to enjoy.
For more information, you can view: Indochina tours Vietnam
Hoian Emerald Waters Hotel and Spa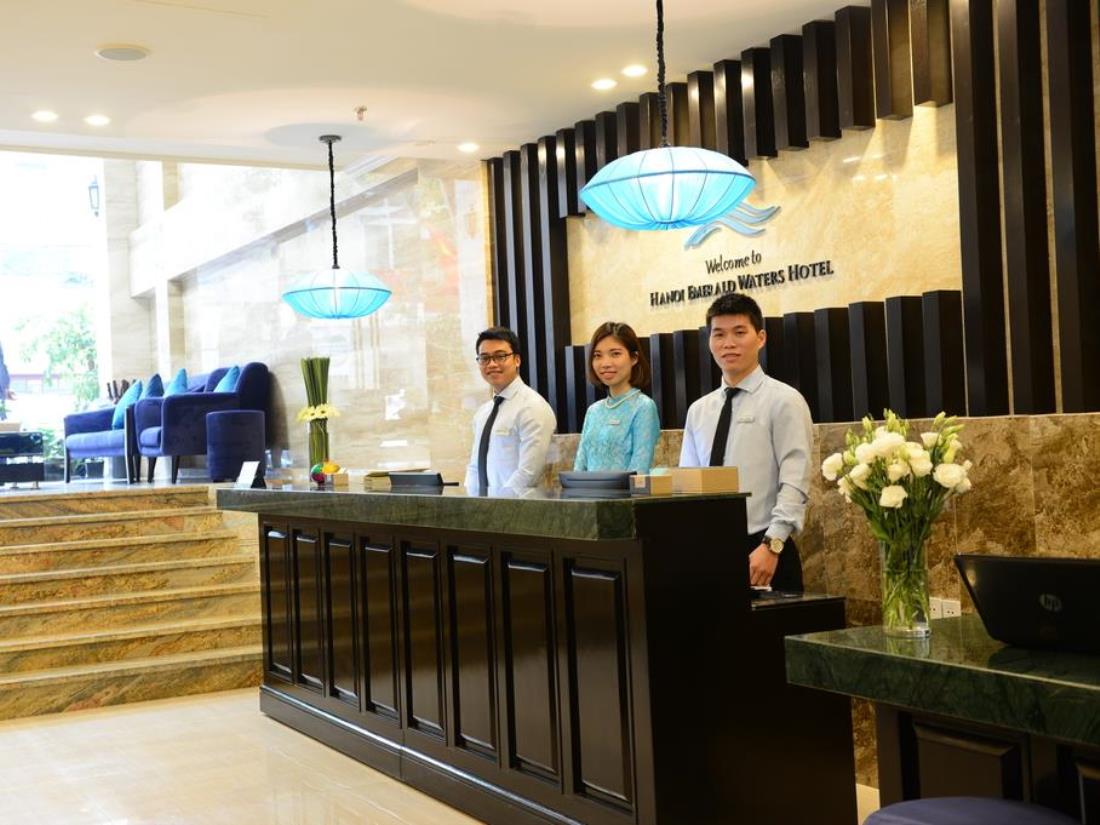 Hoian Emerald Waters Hotel and Spa is located near the beach. It will take you about 15 minutes to go on foot from your accommodation to An Bang beach. Moreover, the free bicycle service is always available for you to travel around Hoian. This is really a good chance for you to have memorable and interesting experience in this ancient city. Furthermore, Hoian Emerald Waters Hotel and Spa is located near Ngu Hanh Mountain and Cau Pagoda. Therefore, it will very convenient for you to spend time traveling these famous destinations.
All the rooms in this hotel were inspired from Asian style, which will bring you relaxing and wonderful time. Moreover, you can go swimming in swimming pool in the campus. Dipping into cool water and enjoying fresh air will be certainly perfect moment for you on your holiday.
Little Hoian Central Boutique Hotel and Spa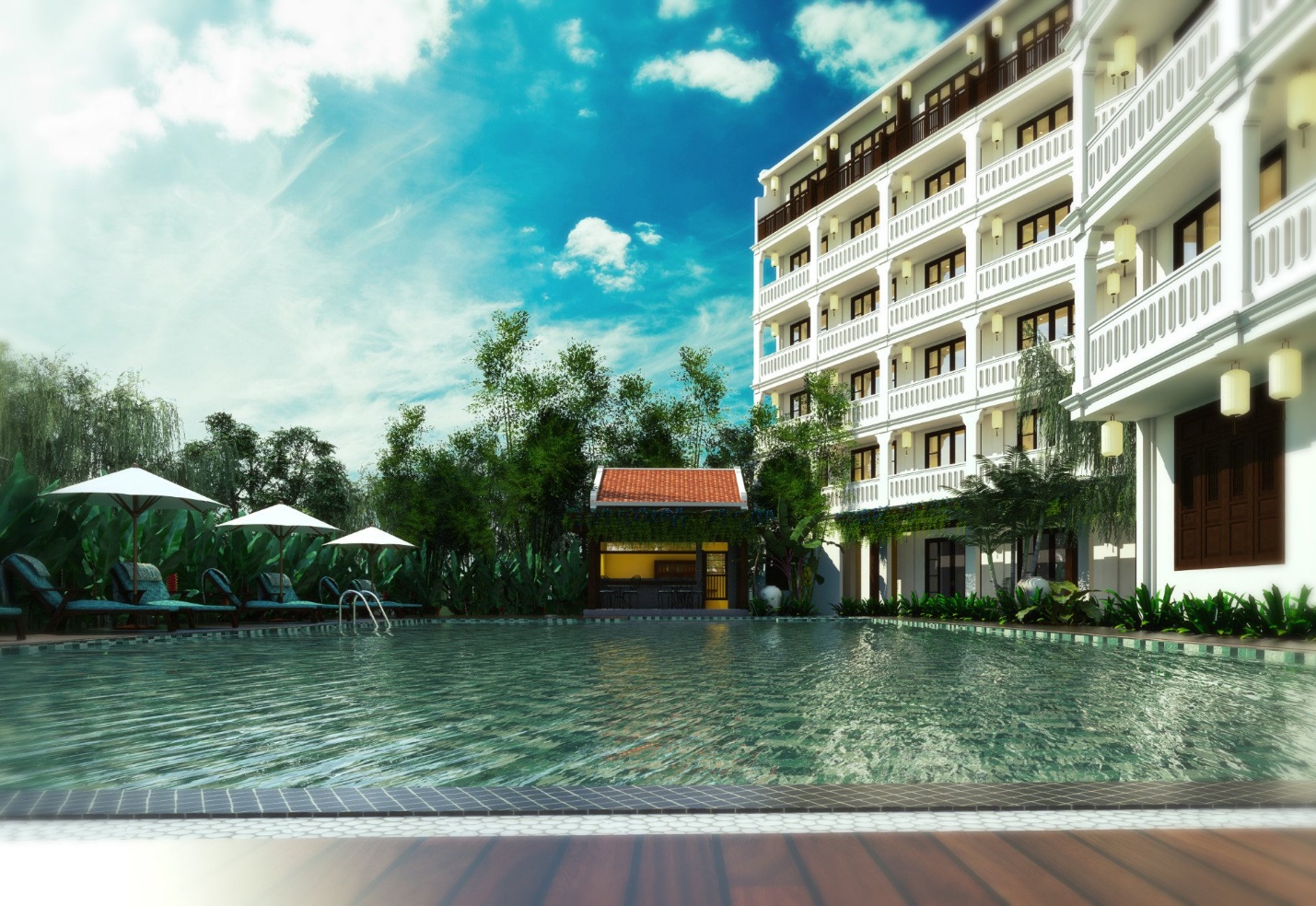 Little Hoian Central Boutique Hotel and Spa is located next to Cau Pagoda. It has a very beautiful outside swimming pool where you can swim and enjoy the drink in Sunken Bar. Moreover, each of rooms in this hotel is equipped with air conditioner, interactive television, qualified cushion, best blank and so on. Moreover, some of them have perfect view to the pool and the green garden.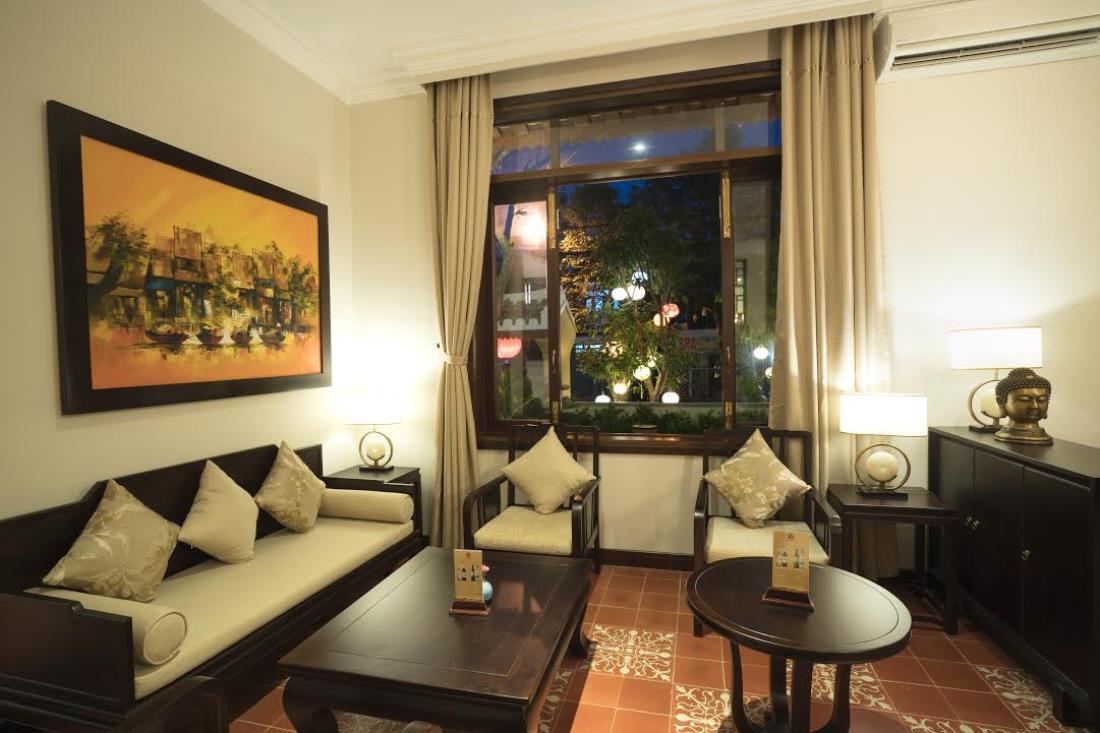 In particular, the receptionists can speak many languages and they are very good at English. Therefore, there are no language barrier. If having any question, feel free to ask them. They can help you to catch a taxi, hire a motorbike and many other services.
Hoian with its natural beauty will be certainly a good choice for you to have unforgettable time in Vietnam. Traveling the southern Vietnam, you will not worry about where to stay because we have just recommended you top luxury hotel in this city. Wish you will have wonderful time in Hoian with these accommodations.
See more:
Asia Travel Lover