For those who love adventure and want to achieve new challenges, Kien Giang in Vietnam which is a seaside province in the Mekong delta will meet all of their curiosity by offering a wide variety of places of interest. Indochina travel Vietnam
U Minh Thuong National Park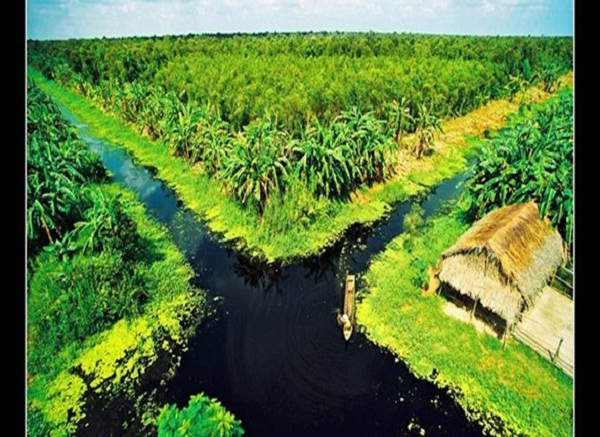 Although not being really popular with tourists due to little information about and small number of tours discovering, U Minh Thuong National Park still makes a good impression on all of the travelers coming to visit this park. Once coming here, travelers will have a chance to escape from the noise of daily life and spend time exploring the lively nature.
Situated in An Minh Bac commune of An Minh district, Minh Thuan commune of Vinh Thuan district, Kien Giang province, U Minh Thuong National Park is about 365 km to the south-west of Ho Chi Minh City. Standing in the Mekong Delta's plain, the site of U Minh Thuong National Park reaches only a few meters in height. There are two extensive peatswamp areas in Kien Giang and Ca Mau provinces including U Minh Thuong or higher U Minh in the northern side and situated 30 km to the south is U Minh Ha or lower U Minh. Mekong cruise Vietnam
For those who are really fall in love with adventurous trip and for enthusiastic photographers who want to capture wildlife photography, getting on a boat to explore the forest as well as watching a large number of birds here is not a bad idea. Tasting some grilled fresh fish – the best natural fish nowadays in Vietnam is one thing you should not miss to experience once getting into the U Minh Thuong.
To plan your trip to the U Minh Thuong, you can contact to the Mekong Travel agent and join in exploring this forest by free motorbike tours only for adventurous travelers.
Pirate Island (Dao Hai Tac )
Judging by the name, the Pirate Island appeals the curiosity of tourists. Situated in the west of Kien Giang, the Pirate Island attracts travelers for its wide variety of attractions including stunning fresh seafood, long white sandy beaches and spectacular sceneries. Only by its name, tourists can completely expect an amazing adventure on this magnificent island. Owning a primitive, unspoiled beauty and remote location from the hustle and bustle of busy daily life, the Pirate Island offers visitors a great chance to live with the friendly local residence or set up a camp on the beach side to entirely enjoy the free wilderness. Once coming to this island, enjoy scuba diving and try some freshly caught creatures from the sea are things you should not miss.
The Southern City – Rach Gia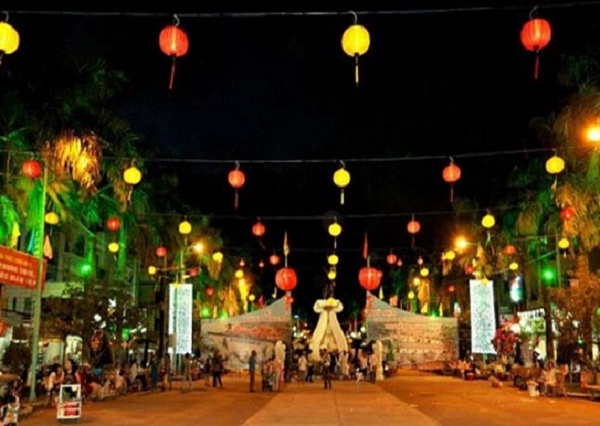 Standing to the south of Kien Giang Province, Rach Gia is a popular tourist destination attracting visitors for many of its places of interest like Hon Beo beach with sunny sandy beach, turquoise water together with peaceful scenery, unique Bai Ot mountain range – the symbol of the Southern Street, formerly a fishing village, stretching out to the sea to create a masterpiece.
Asia travel,
Read more: