A world with life entirely attached to water, the Mekong Delta, with lots of rice paddy fields and dense system of rivers and canals is a respite from the hustle and bustle of Ho Chi Minh City center. Visit  Mekong delta with: luxury mekong river cruiseA homestay – best way to explore the life and culture of local people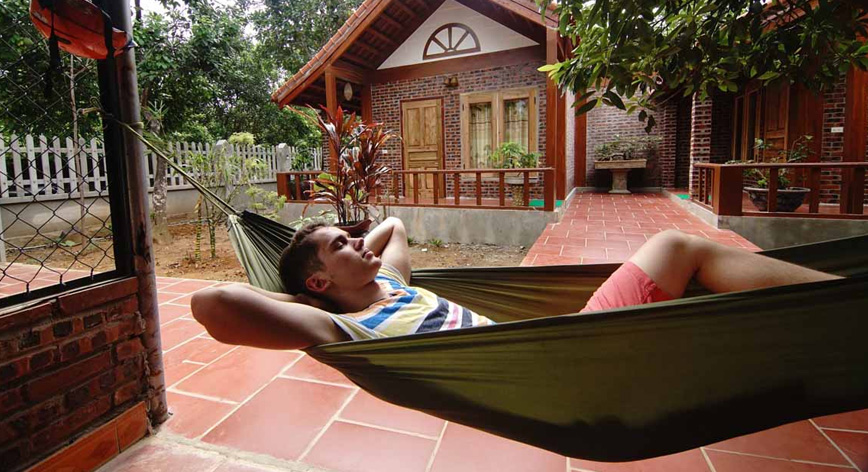 If a 1- or 2-day tour with staying overnight at hotel seems to bring you down, and you want something new, which gives you a chance to get closer to the Mekong Delta people, soak in its laid back yet wonderful life, nothing can be compared with a homestay. Even though most Vietnamese locals become shy and quiet or even feel uncomfortable when meeting strangers, especially foreign tourists, because of their hospitality, they will warmly welcome those who want to know more about their daily activities and culture. For that reason, homestay has unsurprisingly become much more available and popular in the Mekong Delta.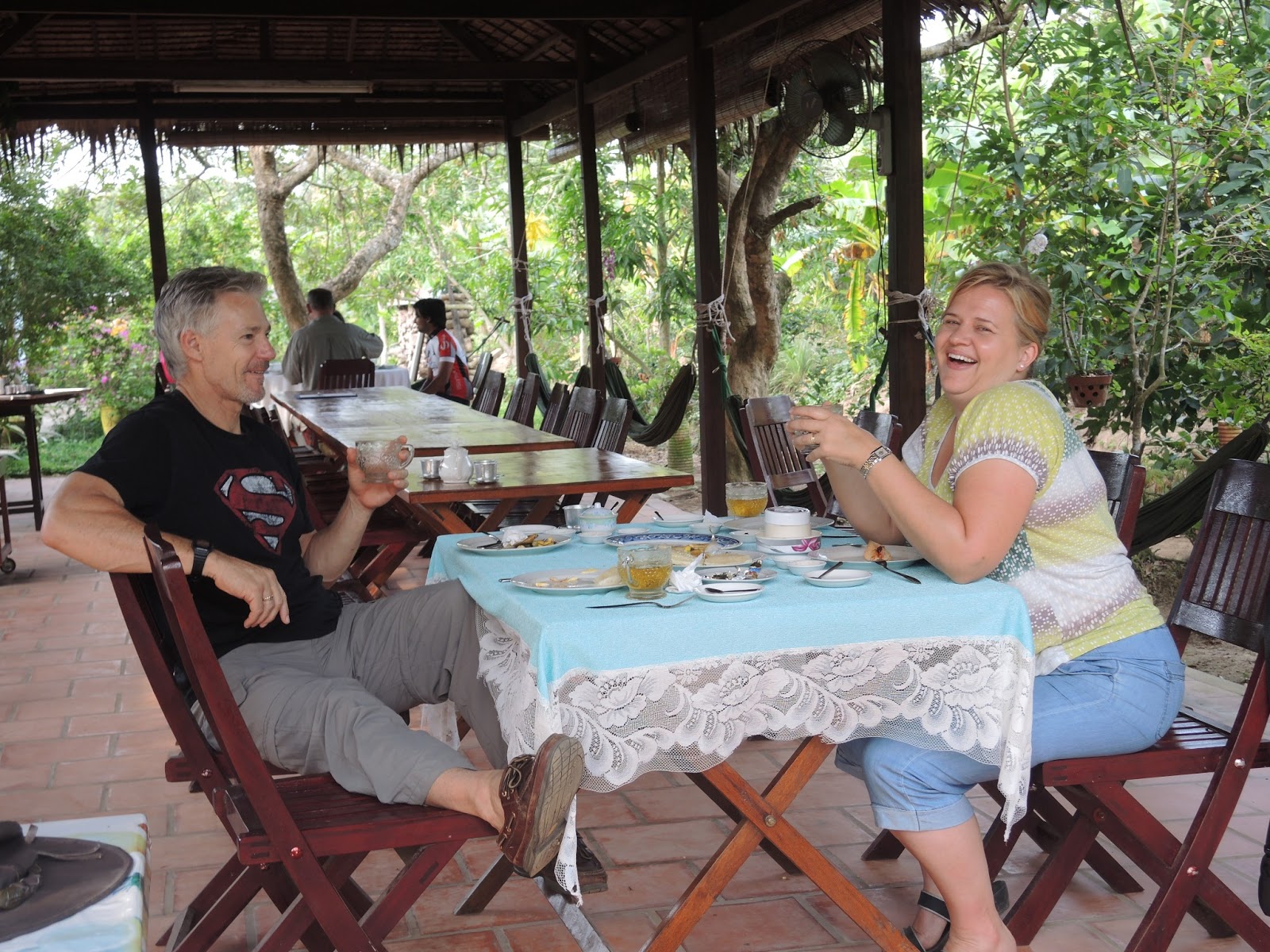 While a homestay in Sapa or Mai Chau is an occasion to listen to your hosts share their own trekking experience, a homestay on tranquil islands of the delta takes you to the immense nature with acres of orchards surrounding, making you appreciate the beauty of nature. See more: Indochina holidays
Not only going back to nature, you will also get an amazing opportunity to make friend with lovely people, join hand in cooking some simple dishes and share Vietnamese meal with grilled elephant ear fish, spring rolls, sour soup and caramelized pork with your hosts during a stay at local people' house. A homestay experience is a respite from your stressful life.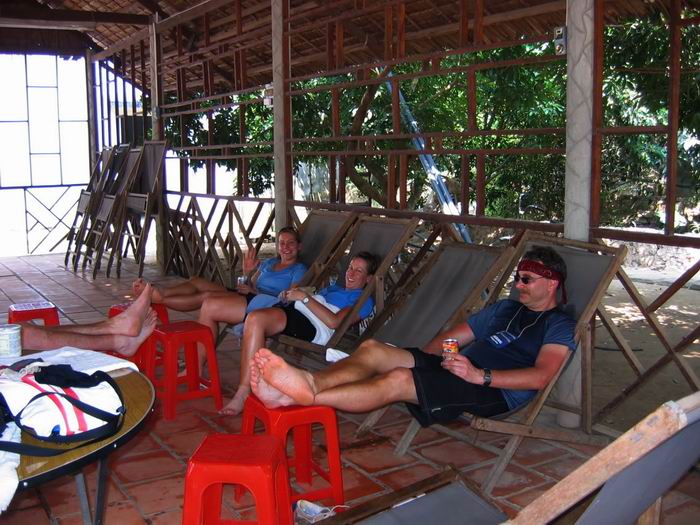 Some recommendations for this enjoyable and memorable experience: Green Village ( Khanh Binh Area, Phu Thu Ward, Cai Rang District, Can Tho), Ngoc Sang Homestay (95/8 Binh Luong Xa An Binh, Long Ho, Vinh Long), Ba Linh Homestay (112/8 An Thanh, An Binh, Long Ho, Vinh Long), Jardin du Mekong Homestay (Song Doc River –  Hoa Nghia – Cho Lach, Cho Lach, Ben Tre Province), etc.
Experience the floating life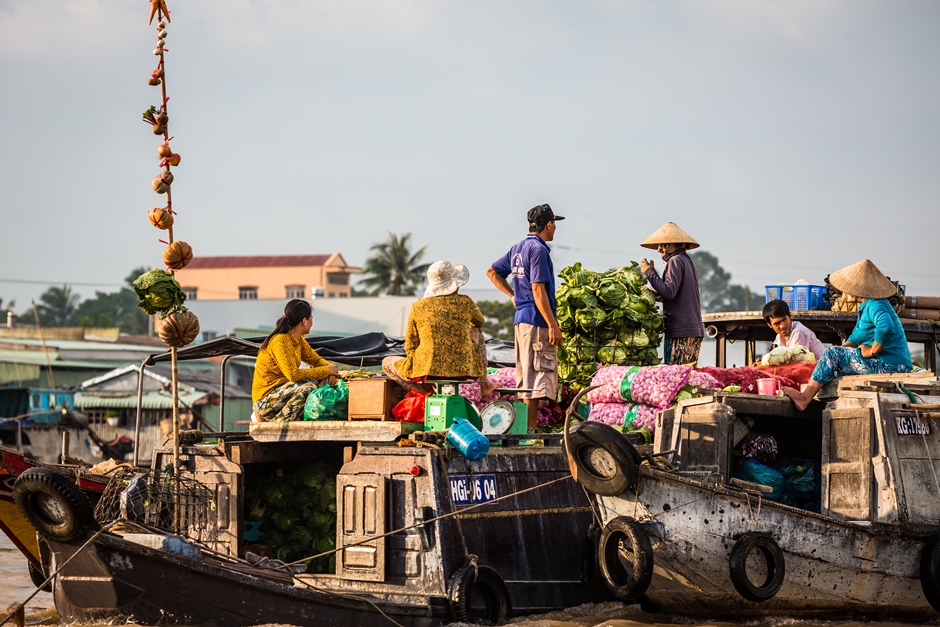 As you might know, life on the Mekong Delta is attached to water: houses are built on stilts so as to withstand the floods that happen frequently, people earn a living by fishing, markets take place on the water instead of land with vendors selling their produces on their own boats, no one can leave the Mekong Delta without sitting on a sampan and paddling down the river. Once arriving at one of the provinces in the region, you will have no difficulty booking a boat tour to travel around under palm trees lining both sides, to make as many stops as you want to buy dried fruits or candy, to visit a coconut candy factory to discover every single corner of this delta.
Regardless of what kinds of boat trip you choose: have a professional boat rower accompany with you or get on a rowboat on your own, experience the local floating life will definitely be a beautiful moment during your trip in the Mekong Delta. Moreover, the spectacular view on Tien River, enormous fruit gardens on the riversides are perfect for your photo album.
Sample the Mekong Delta's specialties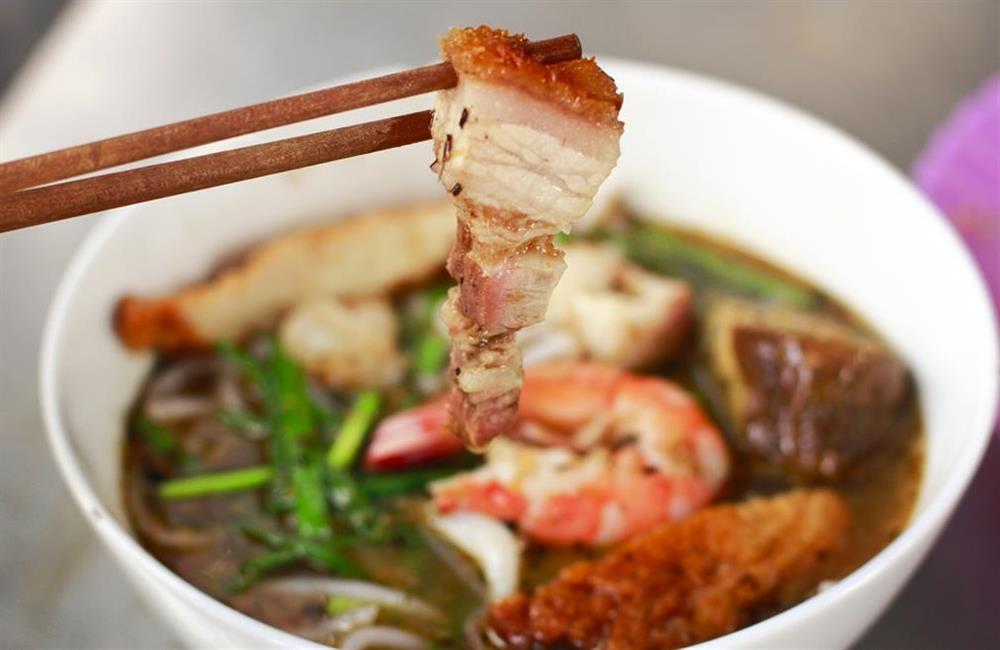 The Mekong Delta is famous for being the paradise for fruit lovers. From coconut, pomelo, orange, plum, banana, water coconut, mango, star apple, pineapple, longan fruit, mangosteen to dragon fruit, rambutan, jackfruit and durian, this delta has all kinds of tropical fruits to offer. Not only being the world of fresh fruits, this region also has many other delicacies from noodle soup: Fish noodle soup, Snakehead fish thick noodle soup, bun mam, My Tho noodle soup to tasty bee worm salad.
See more:
Asia Travel Lover