The magnificent Mekong River flows on its way from the Himalayas, passing through five countries, and at the end of its journey in Southern Vietnam, it splits into hundreds of tiny rivulets and small rivers. This is the fascinating Mekong Delta. There is so much to see and do here, but here are 3 of the most not-to-be-missed things for visitors to do when they visit this place.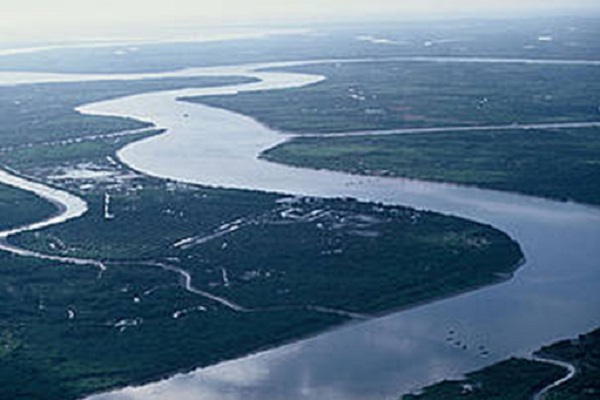 Take a boat trip
The best way to travel through the complex system of rivers and rivulets of the Mekong River is to take a boat trip. With this, you will slowly pass through all the incredible scenery of the river, the orchards and rice paddles, as well as enjoy the peaceful atmosphere of the rural life in Southern Vietnam. When you have to pass through some small rivulets, you will be transferred to a tiny craft where a local, most often an old men or old women, will boat. It would be an interesting experience for every visitor who comes there. Mekong delta tours Vietnam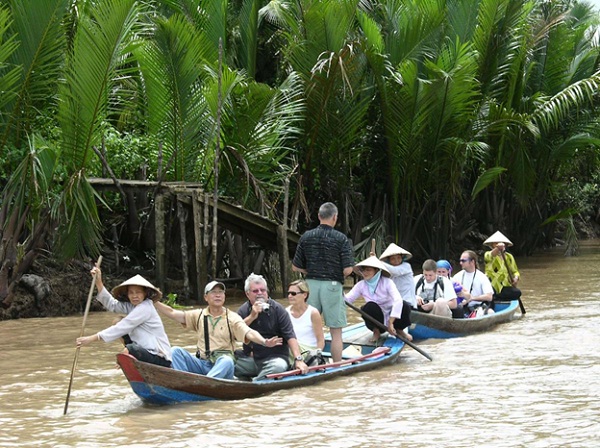 Visit a floating market and buy some fruit
There are many floating markets at the downstream of the Mekong River in Vietnam. At the floating markets, you can feel the bustling atmosphere which is not common in the rural life. However, this feeling is comfortable since it is nowhere close to the noisy atmosphere in the city. You can catch the vibrant scene of hundreds of boats of all shapes and sizes gathering to do business. You can even buy some very fresh fruit at much lower price than when you buy them at the supermarket. Indochina travel Vietnam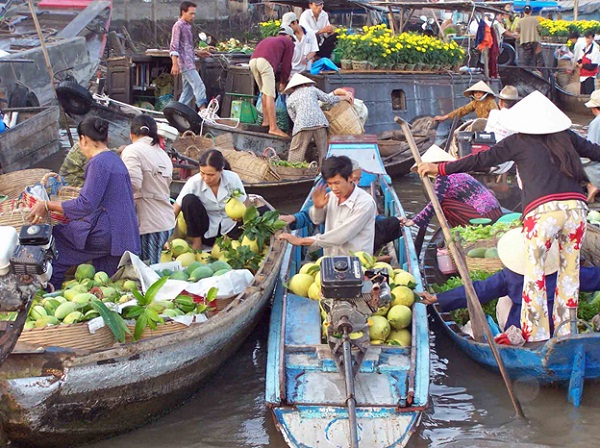 Go inside a fruit orchard
The Mekong River Delta is called the fruit basket of Southern Vietnam because most of the fruit in the region is grown here. Visiting the fruit orchards, you can see various kinds of fruit growing and sample them straight from the tree. You try taste as many fruit as you can when they are still fresh and tastes the best. And in some orchards, the owners even have some group of traditional folk musicians perform to entertain tourists when they visit their orchards.
The Mekong River Delta is one of the most worth-visiting destinations in Vietnam, and your trip will be excellent if you don't miss these activities above.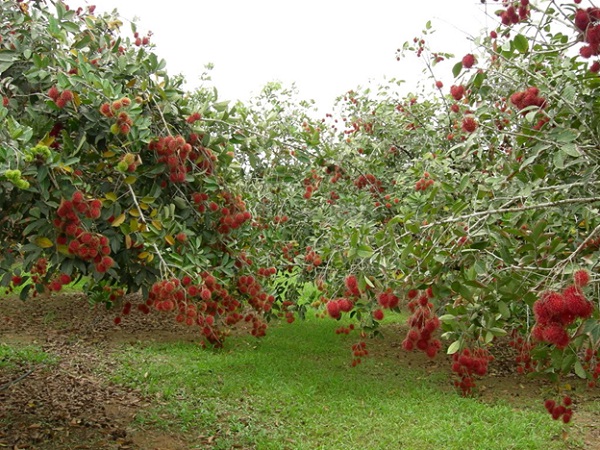 Asia Travel.
Read more: