Siem Reap is well-known as the gateway to Angkor Wat, which is one of the most important archeological sites in Southeast Asia and a UNESCO World Heritage site. With the Angkor ruins, Siem Reap has become a wonderland attracting travelers around the world. Beyond those magnificent ruins, travelers often get in and out of Siem Reap, but perhaps they don't know clearly about what the lovely town offers. So, for your holidays, here are interesting suggestions about what to do in Siem Reap.
if you interest, please click: best Indochina tours
Angkor Wat
As we all know, Angkor Wat is not only famous about its beauty as amazing wonder of the world, but also the Cambodia's national signal. Often, this is the first place you should travel to in your trip in Cambodia. To add more interesting to your trip, definitely get up to go at sunrise. In the early morning, because such a sacred and majestic place will become much more magical. In such atmosphere, you have a good chance to enjoy the quiet and peaceful time alone in the temple.
Travel to the Landmine Museum
The Cambodian Landmine Museum was established in 1997 by the Ex-Child Soldier Removing Cambodia's Landmines By Hand, Aki Ra. The idea for a Relief Facility came around when he saw many children wounded by landmines and those in extreme poverty. The Museum is about 25 km north of Siem Reap, and take around 30 minutes by tuk tuk. On the way to the museum, you will travel through beautiful countryside villages, rice paddies. This is really a good opportunity for you to take breathtaking photographs of locals naturally working their fields. Coming to the Museum, you have a good chance to see safe landmines up close, understand how bad they work. From that, figuring out what we can do to help Cambodia and the world away from such continuing threats.
You can see: ho chi minh to phnom penh by boat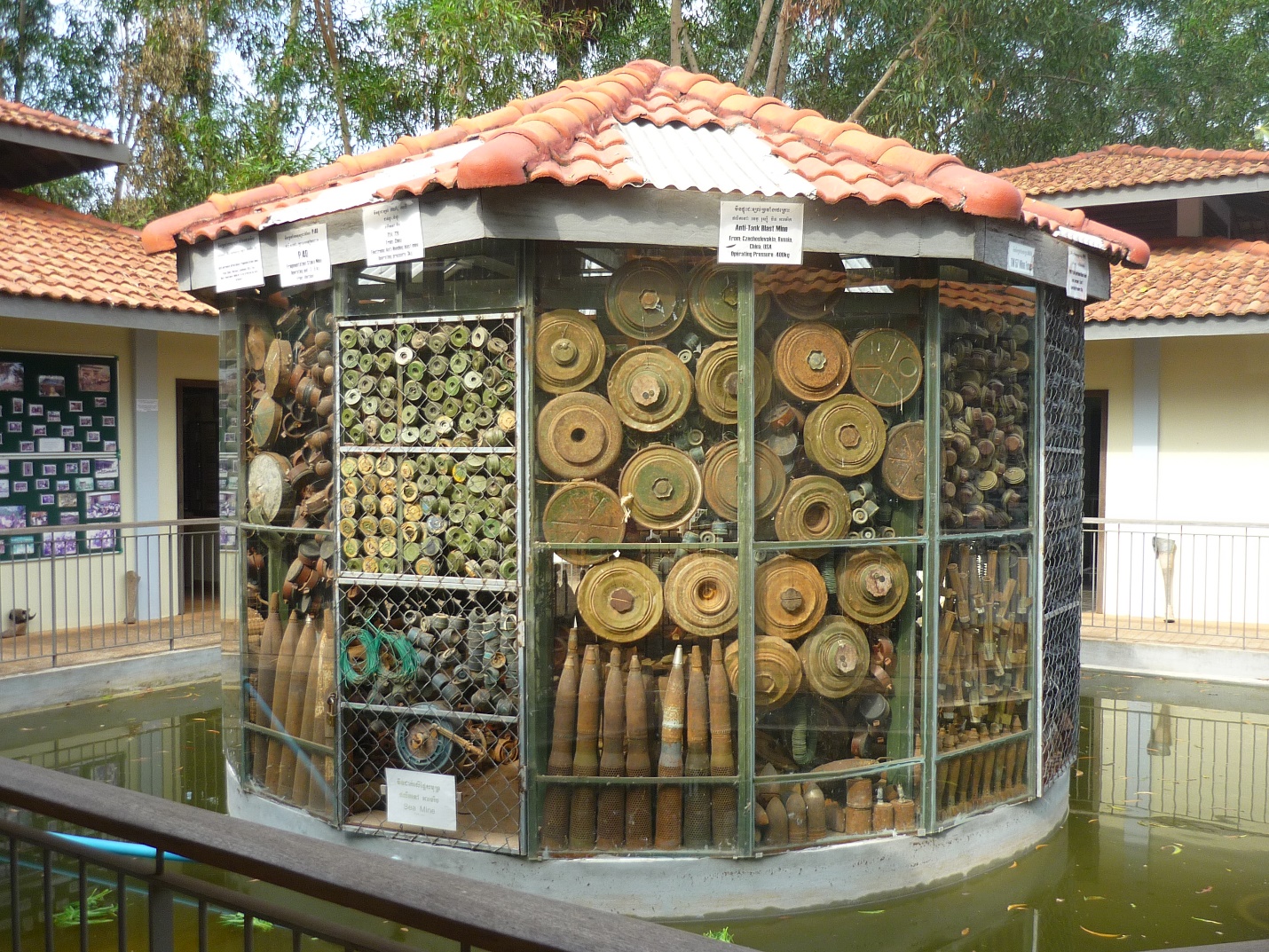 Spend a day exploring a floating village
Spending a day in the Sieam Reap city to explore the floating villages will give you a taste of local life in Cambodia. Covering 2,500 sq km during the dry season but ballooning up to 12,000 sq km during the seasonal floods is a floating villages' feature. And belonging to these villages, the names Kompong Phluk, Kompong Khleang, Chong Kneas are so favorite to travelers. Arriving the villages you will see how the fisherman way of life with the wooden houses is in the reality.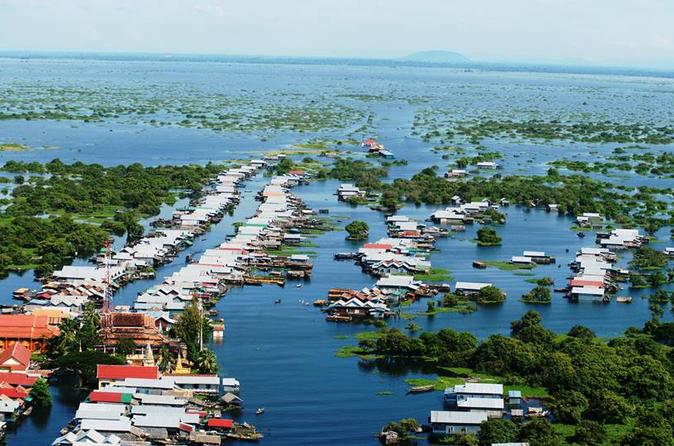 Cycle around town
There's no better way to explore Siem Reap than to bike around the town without worrying about a plan or map. For meeting most of the travelers' hobby, most hotels and guesthouses offer daily bike rental. You can follow the river that cuts through the center of the city and explore the many side streets off it.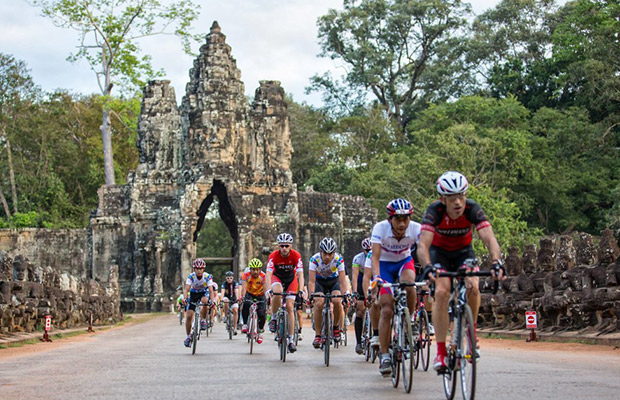 Attend a Beatocello concert
On Saturdays at 7:15pm, there is a solo cello performance at Jayavarman VII Hospital. The attractive concerts is performed by Dr. Beat Richner, a Swiss expat affectionately known as "Beatocello". These concerts is to raise funds for the charity hospitals in the city, and support his Kantha Bopha Foundation and its affiliated childcare projects.
Enjoy delicious foods
There are many top restaurants for your choice in Siem Reap. You feel free to enjoy any foods as you like, from traditional Khmer meal, to Thai, Chinese, Japanese and western even Mexican foods. In addition, the Kingdom Cambodia has a culinary tradition and history all its own.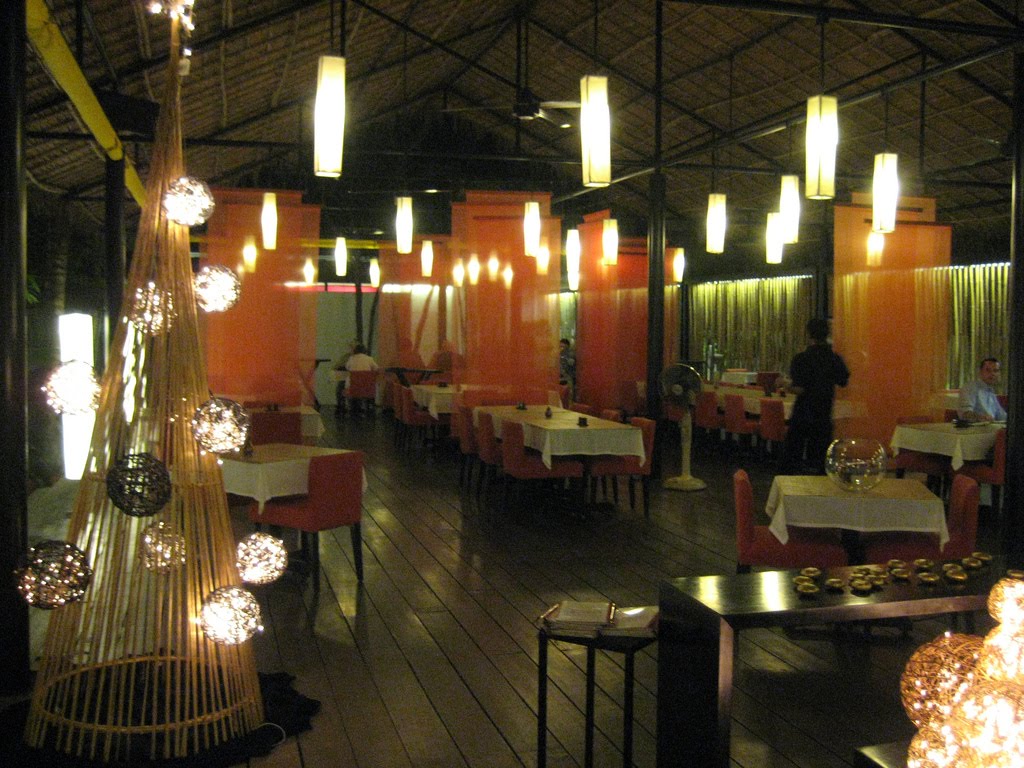 In conclusion, in a famous place as Siem Reap, there are a lot of interesting things to do. Among them, traveling to some good places, enjoying special foods, cycling around, attending a Beatocello concert are so exciting activities. Maybe, you have different idea about what to do in Siem Reap. But it's sure that whatever you do, this lovely town promisingly brings memorable experiences for your holidays.
See more:
Asia Travel Lover