Saigon or officially known as Ho Chi Minh is the greatest city of Vietnam. It's famous for the pivotal role it played in the Vietnam War. Saigon is also known for its French colonial landmarks, such as: the Notre-Dame Cathedral, the 19th-century Central Post Office… Saigon is very famous of the food stalls line the city's streets, particularly around bustling Ben Thanh Market as well. For more information, you can click: mango cruise mekong
Nowadays, with the development of the most dynamic and prosperous city of Vietnam, Saigon is mentioned with an ideal spot for enjoying wonderful foods in traditional style even to some that is the most favorite around the world like pizza. For travelers, who want to taste something familiar like pizza when they are far away from their home country, this is a very good news. There are so many restaurants, shops,… offer pizza for you. Pizza in Saigon is really special, it has a recipe of combination between the world and Vietnam, the tradition and modern. However, if you are still confused about where to find the best pizza in Saigon to enjoy, here are some good addresses recommended.

Pizza 4P's
With the vision of "Delivering Wow and Happiness," Pizza 4P's restaurant have been striving every day to provide the best dining experience to all guests. The restaurant should not be a place just to have a meal. The restaurant truly want every guest who come and leave in happiness with the food, service, and environment. Therefore, it always continue to evolve and improve its foods day by day. About pizza, which the restaurant is famous of, it is not only its homemade cheeses, but also it is made of best ingredients as much as possible. Especially for vegetables, the restaurant has been working with organic farmers from Dalat. Moreover, the restaurant also works closely with importers and have them import very specific brands of parma ham and canned tomato from Italy. That is the reasons why most of travelers came here and felt extremely satisfied. Here are some favorite pizza among many wonderful ones the restaurant offering Seafood Spicy Tomato Sauce with Smoked Cheese Pizza, Duck and Apple Gorgonzola Pizza, Tuna Curry Pizza, Salmon Sashimi Pizza,…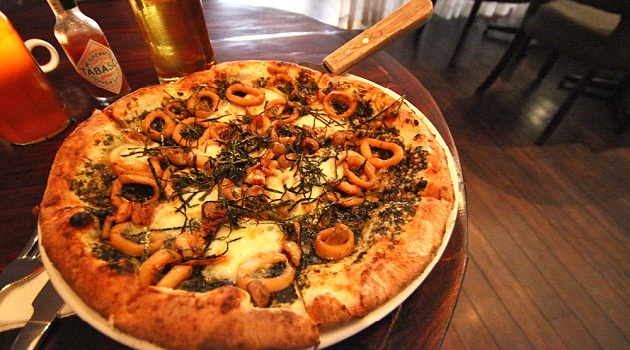 La Hostaria Restaurant
In Saigon, the restaurant is located in the most colorful area of Le Thanh Ton street, where is called the Little Tokyo. Therefore, La Hostaria Restaurant is an ideal place for both enjoying delicious pizza and sightseeing. The restaurant is a beautiful authentic Italian, when coming here the first thing you see is the huge pizza oven built of red bricks. And what you feel at the restaurant and taste in the fresh pizza is really excellent. Coming to La Hostaria Restaurant you have chance to enjoy delicious Italian pizza made of natural ingredients, honest service with meals, which make you remember it fondly after leaving. mekong river cruise luxury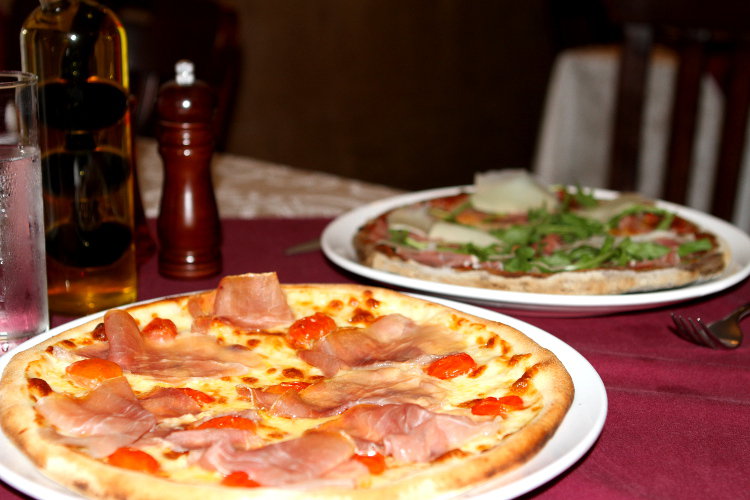 Pendolasco
Pendolasco is located in a small, peacefully beautiful courtyard. You just need from the major hotels in District 1, take a short walk through the motorbike parking area and then you arrive in it. Coming to Pendolasco you will be welcomed and guided to the traditional pizza baked in wooden oven and different recipes of handmade pasta. Pendolasco serves excellent and authentic soups and good-sized, fresh salad together with the splendid ice cream desserts. Therewith, customers will have wide choices of wine from their large wine cellar in high quality with reasonable price. These names are some among the best pizzas here: Margherita, Napoli, Four season, Capricciosa.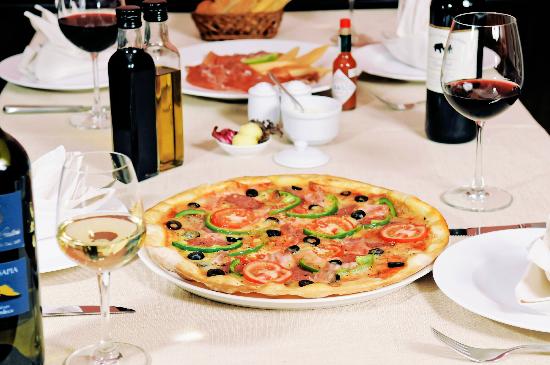 Buzza Pizza
Located on the corner of Luu Van Lang Street and Nguyen Trung Truc Street, Buzza Pizza interestingly illustrates little Italy in Saigon. Getting to Buzza Pizza, customers would experience so many kinds of Italian dishes in such a luxurious in a warming restaurant. Covered by the cozy and friendly environment at Buzza Pizza, it make you are feeling like sitting at a corner of a street in Italy, enjoying various dishes carefully prepared by the professional chefs with reasonable Vietnamese price. Buzza Pizza makes sure to firmly surprise all customers.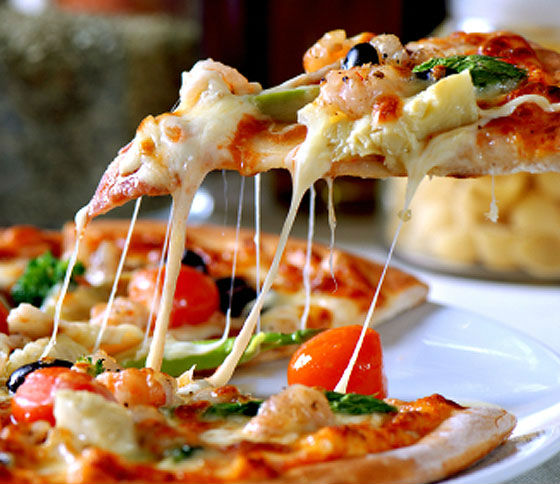 Aside from, La Cucina, Al Fresco's Dong Du Restaurant, Espy Pizza are also really good places for you if you want to enjoy a fantastic pizza when traveling to Saigon.
Some restaurant names mentioned above are really good ones, where you can find the best pizza in Saigon. Enjoying pizzas in Saigon, you can feel something tasty familiar as your home country, and something new delicious strange from Saigon, Vietnam.
See more:
IV Blogging Team