Located in the heart of the Mekong Delta, due to the terrain and economic is strength. Can Tho is increasingly attracting tourists by the new, attractive destinations featuring a wetland.
Airway is suitable for visitors from Hanoi to Can Tho flight time of about 2 hours.
Besides, the road is suitable for tourists from HCM City, the bus trip 24/24, running time approximately 3-4 hours with a ticket price of 120,000 dong. Tours Indochina Vietnam
For visitors from Cai Be, Tien Giang, the waterway is convenient choice . Several intercity trains docked at pier Tho always on duty ready to serve the travel needs of people.
Cai Rang Floating Market:
This place specializes in buying and selling of fruits and agricultural products of the region. In the morning, hundreds of large boat parked close together baby, boat owners want to sell something, just hang it up without selling.
Ideal time to visit is from 6pm to market 8 am daily except 1st in Lunar and Dumpling Festival. From the center of Can Tho visitors can ride a taxi, motorbike to dock later hired Cai Rang floating market visit, or may go entirely by boat from Ninh Kieu wharf.
My Khanh tourist garden:
It was founded in 1996 in a beautiful location between the Cai Rang floating market and Phong Dien floating markets and convenience for visitors by sea and road. Here visitors can enjoy the green space, enjoy the ancient southern dishes, participate in fun activities like canoeing, pig racing, dog racing, fishing … Garden tour available from den17h 7pm daily.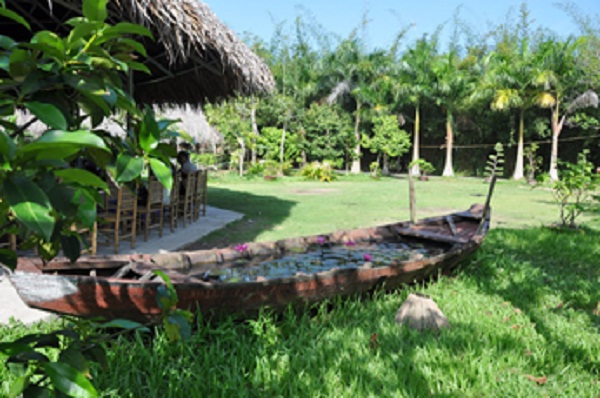 Bang Lang stork garden: Located in Thoi Thuan Ward, Thot Not District and is one of the natural gardens famous Mekong Delta. Stork attracted thousands of storks and other precious birds to live. This is the ideal place to explore the lives of birds, storks between romantic bamboo forest. From the center of Can Tho visitors can ride a machine or a car, boat or car hire then hugged on Stork.
Phu Sa Tourist Park:
Located on alcohol Cub between the Hau river, was built with the characteristics of water river Mekong Delta. Just 10 minutes by motorboat from Ninh Kieu Quay, guests will be immersed in the space of 30 hectares beautiful cypress forest and fresh atmosphere in alluvium Visitors can hear traditional music, enjoy the countryside specialties South …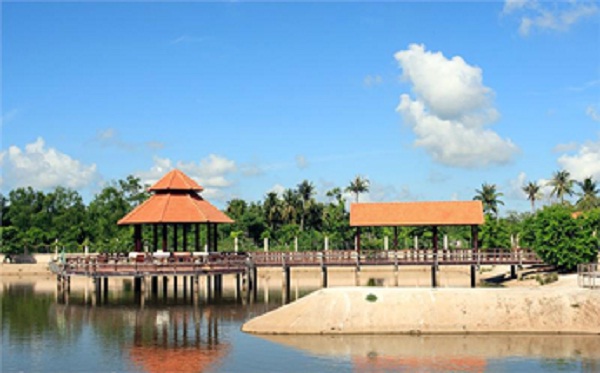 Can Tho is a beautiful place to see.
I Love Vietnam.
Read more: