Vietnam Mekong Delta is one of top attractions in Vietnam. Many tourists highly recommended visiting this place to have amazing experiences in lifetime. Here are 2 essential tips for travelling to make your trip to Vietnam Mekong Delta even more worthwhile.
Local research
Before travelling Vietnam Mekong Delta, you should search the information including: climate and weather, physical characteristic, cultural… of this place. This will help you avoid the trouble while travelling because this is a destination like no other and has its own rules and culture. So you should remember that information to have a joyful and comfortable trip in Vietnam Mekong Delta. Get a guidebook if you need because it is usually include local maps, key words or phrases and give you more detail on this sites that you won't need to purchase the pamphlet at the venue. Besides, you will know to dress suitable, especially when visiting local dwellings and religious sites…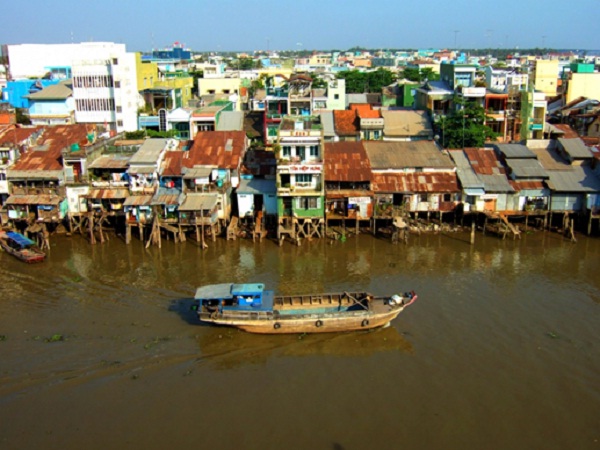 Notice time to travel to make sure that you do not miss natural events and festivals going on while you're there. It is most vibrant in spring and early summer. If you want to get the best view of this place, you should get up early since you will be able to see the sparkle stars above the sky quickly transferring to pinkish sunrise and shining yellowish daylight afterwards. Don't forget to research as a few national dishes to try. There are many dishes which are delicious such as frog, insects, mouse, snake… and I am sure that you don't want to leave without experiencing of them. Travel Indochina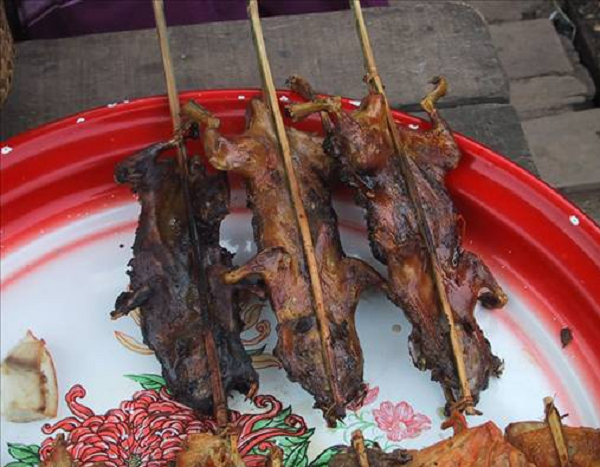 Budget management
Prepare a schedule of where to go, things to eat… if you travel independent for a private tour and follow your schedule to save your money. You must enquire for what is included and destinations of the tour. Vietnam Mekong Delta is a big place where includes 12 provinces and 1 central town (Can Tho). It is up to you whether to book a Mekong Delta tour with big agencies or a small local tour seller. If you book a small tour, you will sometimes pay lunch for the guide and boat drivers. You can ask them the total fee of tour before deciding join with them.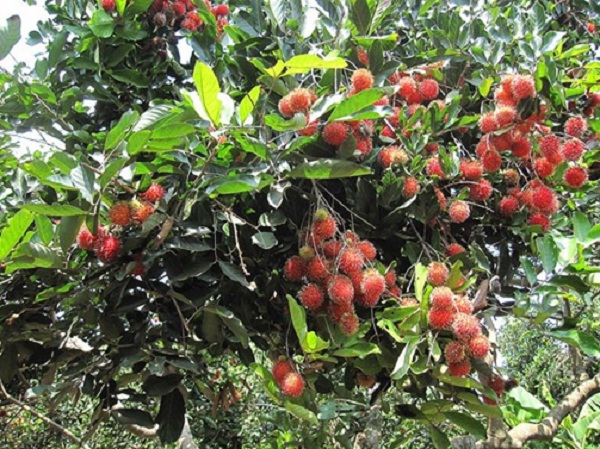 The food is usually excellent, really cheap and you can watch it being cooked in front of you. Stick to the local food and you'll save money. Befriend a local and they will spend their last few cents on a meal for you without taking anything towards the cost. Moreover, they will be also genuinely honored to eat with you and share their experience with you through the tour guide.
Don't forget to have local cash because not much place in Vietnam Mekong Delta takes credit cards, the official currency in Vietnam as well as Mekong Delta is Vietnam Dong (VND).
The simple thing but it's important to keep everything will work out fine is a smile. Vietnamese is very friendly and they will be impressed with you if you smile with them.
Hope these 2 tips above can help you to have an unforgettable trip to Vietnam Mekong Delta.
I Love Vietnam.
Read more: