Where to go shopping is the hard question; it is all depend on what you want to buy. If you just want to grab some ordinary ingredients like pork, beef or common vegetable, any markets near your hotel and your apartment can certainly satisfy your need. If you live in a sweet home stay, you can even ask the owner to tell you which shops are the best to visit. However, if you want the exact spice or starch you have in your home town to enjoy the exact taste of your family food, the hunt is more difficult. Here are few tips to help you find one.
To get more information, you can click: Luxury mekong cruises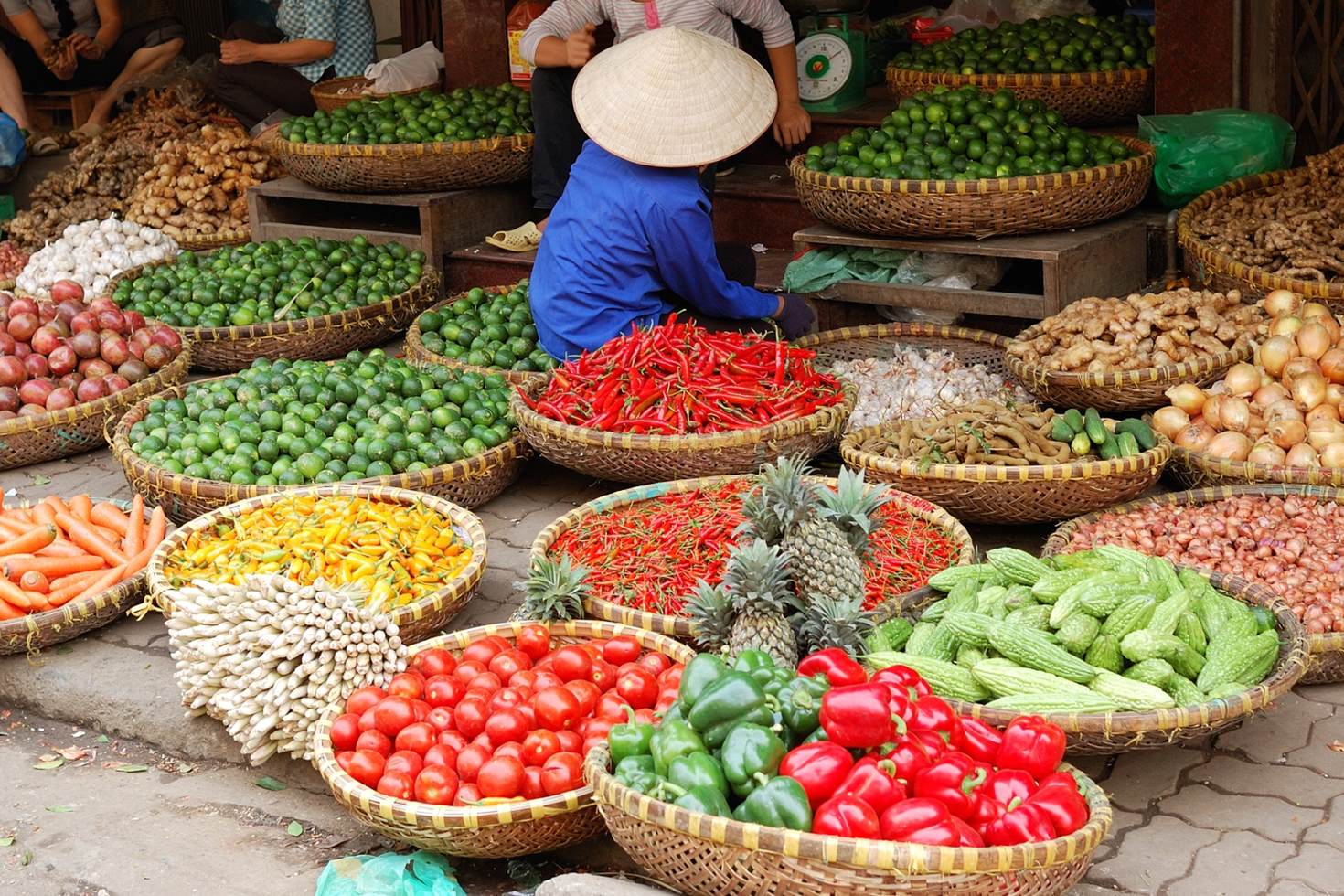 Type 1: Convenience food
Everyone needs water, including tourists. If you need some foods of this kind such as mineral water, cokes, biscuits, just name a few; you can easily find them in any big supermarket.
There is a Fivi Mart which is located near Sword Lake. You just need to walk up to Hang Gai Street;  and turn right at the crossroad to Ly Thai To street. The supermarket is at the number 27A.
You also can buy some convenience food in many Vietnamese shops, but remember to bargain. It is a common practice that the products can be priced a little bit higher and the buyers can take advantage of the margin. In order to not fork out on something, you should give them a lower price when buying. However, in the supermarkets, the price is fixed so do not need to worry. You just need to pay out exactly what is written on the price tags.
If you do not want to play "bargain game", convenience stores are good place to visit too. In Vietnam, there are 7Eleven, Shop and Go or even a Korean brand named Circle K. You can also buy convenience food there. Circle K also offers hot food such as some sandwiches and Korean noodles.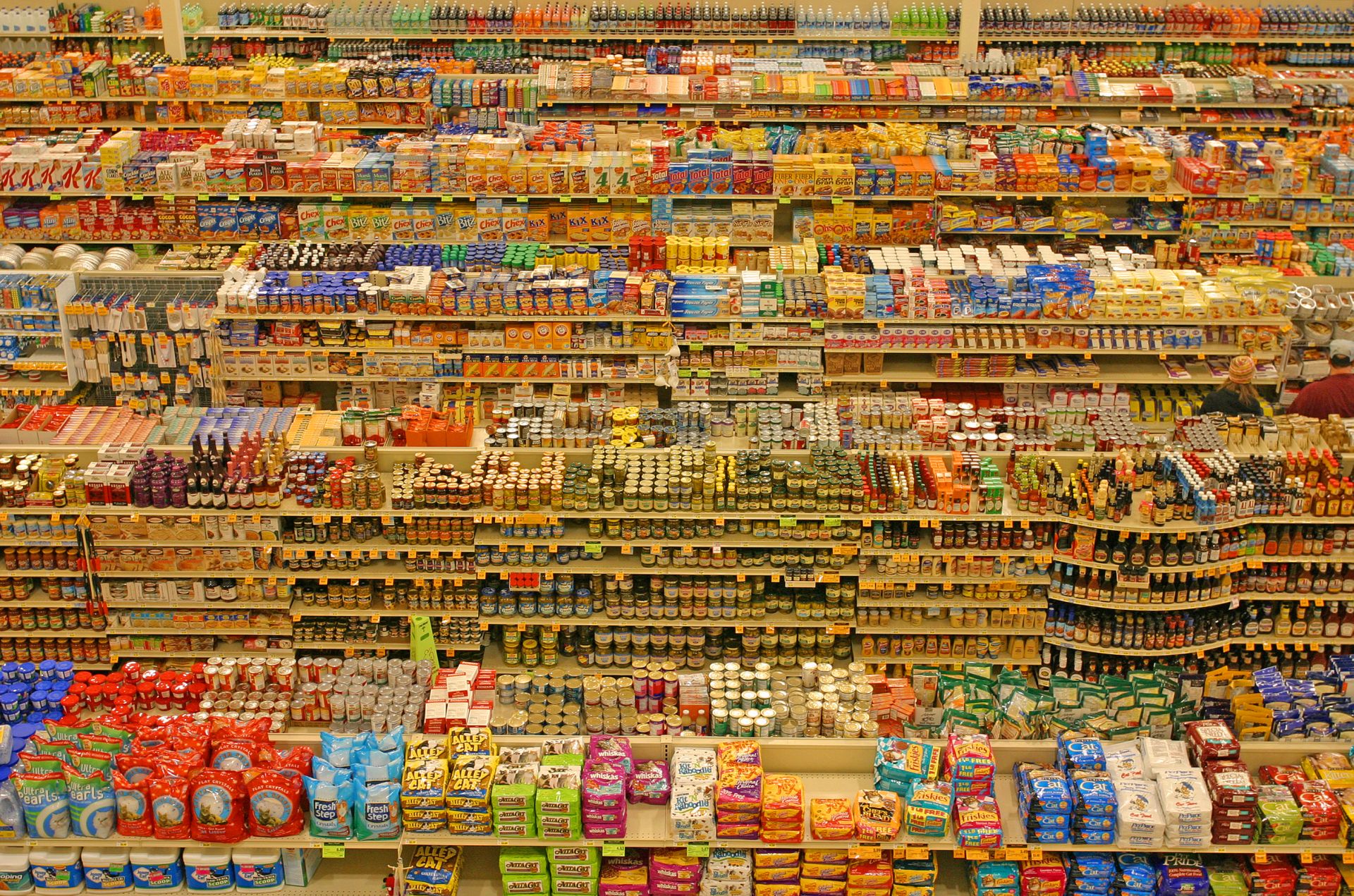 If you do not live in Old Quarter or West Lake, there are many other super super big supermarkets in Hanoi, which is commonly called mega super markets. In the South of Hanoi, you have Metro. In the West of Hanoi, there is BigC.
If you interest, you can click: Mekong river cruise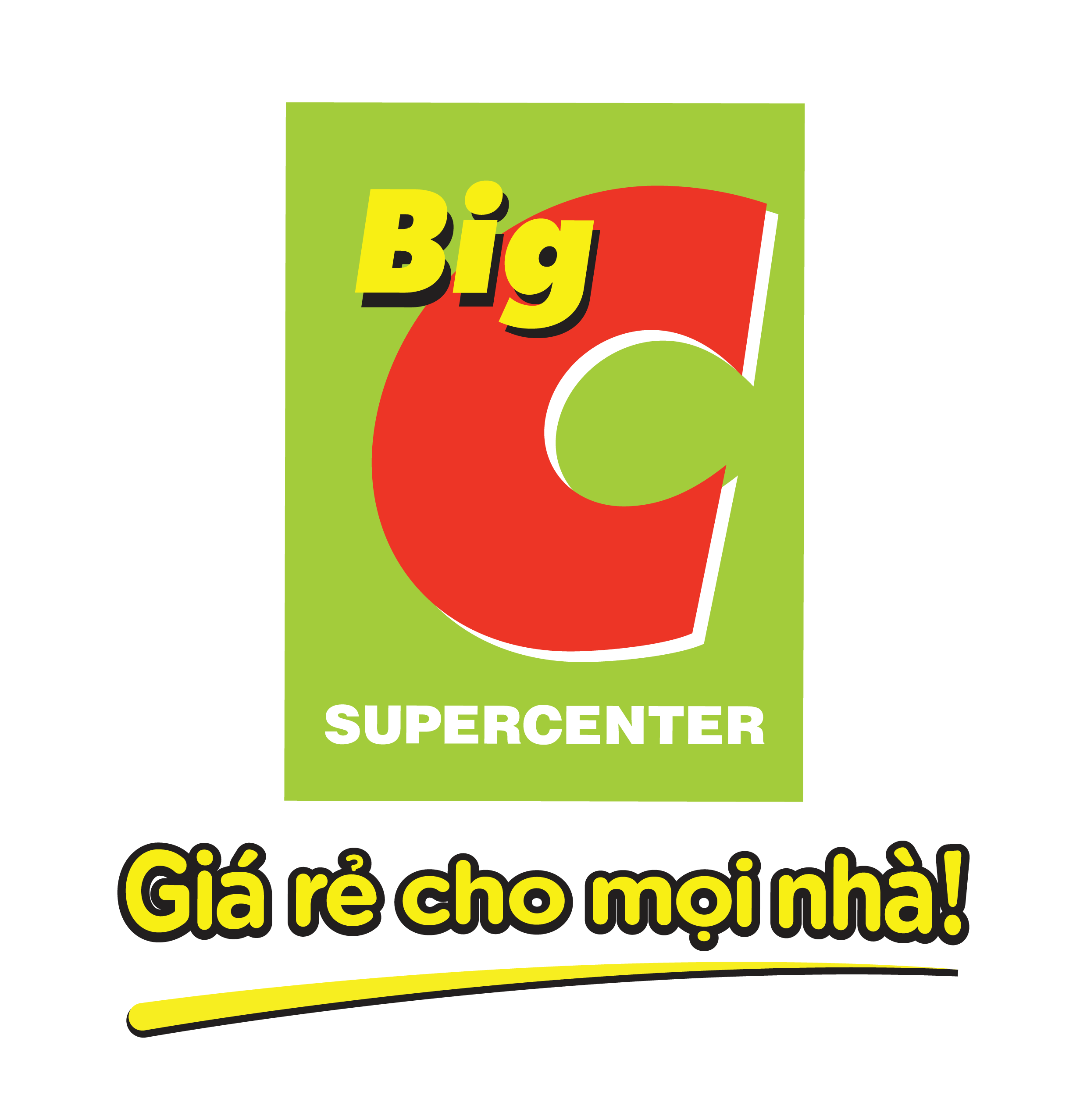 You also have Lotte, Aeon Mall and so on. They house many products from the low price to the high price. Some of them are top-notch. In addition, each mall also offer the products produced in their own country. For example, many Japanese goods can be easily found in Aeon Mall; and my mother often go to Lotte to buy Korean rice milk as my family love its wonderful flavor.
Type 2: Western food
If you are a big fan of pizza, cheese, some nuts which are popular in the West, normal markets cannot give you what you want. But do not worry; you do not need to wait for at least 6 months till the day you get to the airport in your home land to taste that unbeatable bite.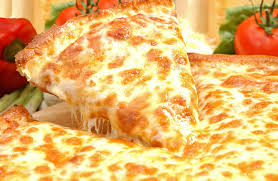 Here are 3 reliable places to look for what you desire. Oasis butcher, the name tells it all. It is a great place to buy meat as it offers great specialty meat such as lamb tenderloin and other gourmet goodies. L's place which is across the street from Oasis is another great little grocery store. It has everything from pancetta to peanut butter, from American Coffee to Kirkland Macadamia nuts, from Clorox to melita coffee filters and many other great stuff! The only thing a customer couldn't find there might be only evaporated milk without sugar.
The address for L's Place is 34 Phan Boi Chau, right at the corner of Ly Thuong Kiet Street, near Hoan Kiem Lake. Everyone falls in love with it. And finally, Western Canned Food Supermarket on the basement level of Vietin Bank Building, 34 Cua Nam Street. You can ask the taxi driver to drop you at the junction of Le Duan and Hai Ba Trung Street, it is near there.
See more:
IV Insider