Saigon or officially known as Ho Chi Minh City, is the Vietnam's largest city and the economic central of Vietnam as well. Once Saigon was described as "the Pearl of the Orient", now it's a frenetically busy place where throngs of motorcycles whiz past parks and museums telling the story of the city's role in Vietnam's turbulent 20th century history. After French Colonialists, they have left behind plentiful traces of Western architecture, which sits alongside the city's many beautiful temples and gardens. Nowadays, Saigon become more magnificent and attracts a large amount of travelers from all around the world to visit every year. And it go the same to you! But do you know when the best time is to visit Saigon? You can see more:
Saigon to phnom penh by river boat
With a tropical climate of 2 distinctive seasons, Saigon has dry season and the wet one. Nonetheless, it's the truth that Saigon is blessed with a pleasant climate all year round in general. But this doesn't mean that you should ignore all about its weather. On the contrary, you shouldn't also take its two distinct seasons into account when you're planning your trip. Why to say so? Let's consider the weather in Saigon and find out the best time to visit.
The dry season
In Saigon, the dry season starts from December and last until April. This period is known to be the hottest in year, with average temperature of 28 °C (82 °F). Sometimes, the peak is 39 °C (102 °F) around noon time in late April, meanwhile the lowest may fall below 16 °C (61 °F) in the early mornings of late December. Humidity is moderate in December and it begins to decrease from January to April. Thus, if travelling during this period of time, travelers can escape from the normal sticky weather of Saigon. Experienced travelers always suggest that you should pay a visit to Saigon during the dry season, because the Dry Season is generally thought of as the best time to travel Saigon.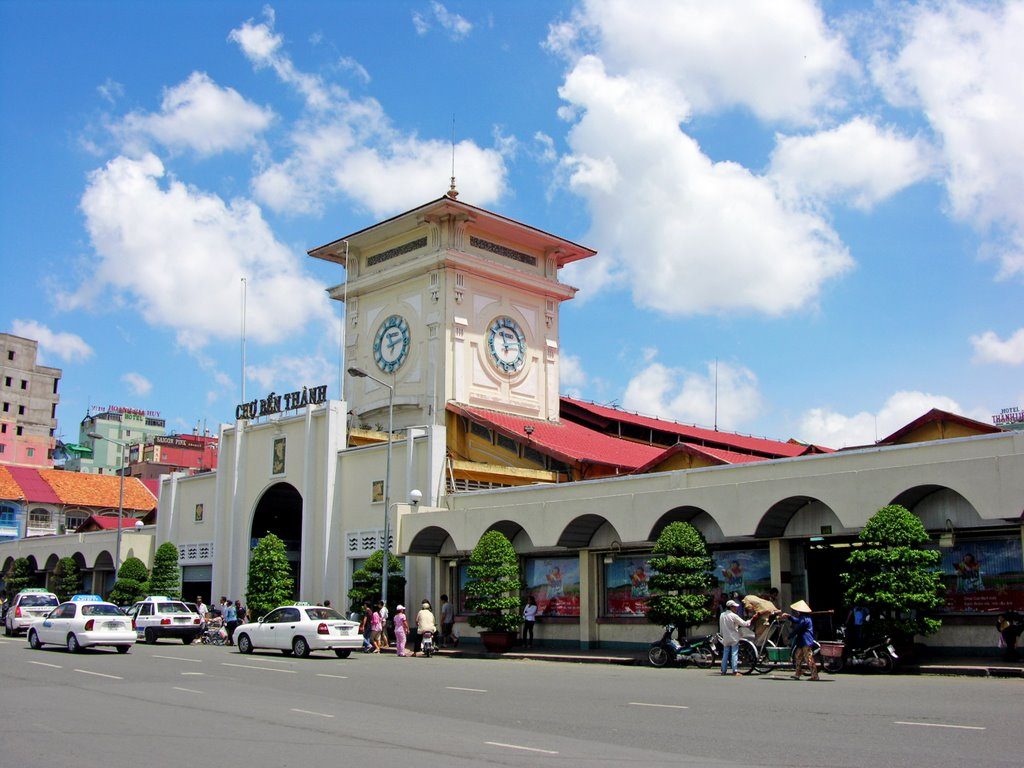 In this season, there are more attractive activities in Saigon when the Christmas and New Year are coming. So if you are here on at the right time, you can join with local people here and find out how Vietnamese celebrate Christmas. From Christmas until New Year, most streets and hotels in the city centre are filled with colorful decorations, people hanging out and big sales happening at all kinds of shops. This is really great opportunity for you to see how Vietnamese enjoy their own "Tet" Festival. Note that during Tet – Vietnam's Lunar New Year celebration, many of shops and restaurants will be closed, and accommodation for guests will be more expensive than usual. Nonetheless, the Tet festivities also make it an exciting time to travel to Saigon, so if you have a decent budget then it's still worth traveling Saigon at this time. the jahan heritage line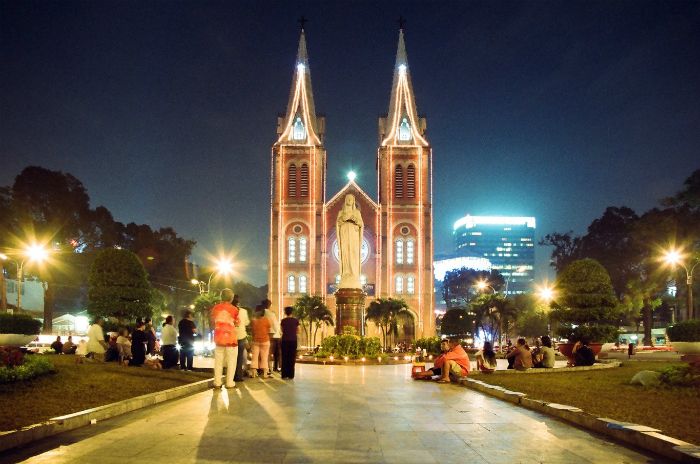 Monsoon Season or rainy season
Although dry season tends to be the popular choice of travelers who want to take a journey to Saigon, rainy season still has its advantages and many like it. In this monsoon season, from May to November and of course, more rain. Although tropical storms may be considerably more frequent, but it's still a very good time to visit Saigon because the rain happen in very short time. More interesting, it usually falls in heavy showers, with sun in between. And as usual September are a good bet if you're on a budget, because accommodation prices tend to be cheaper.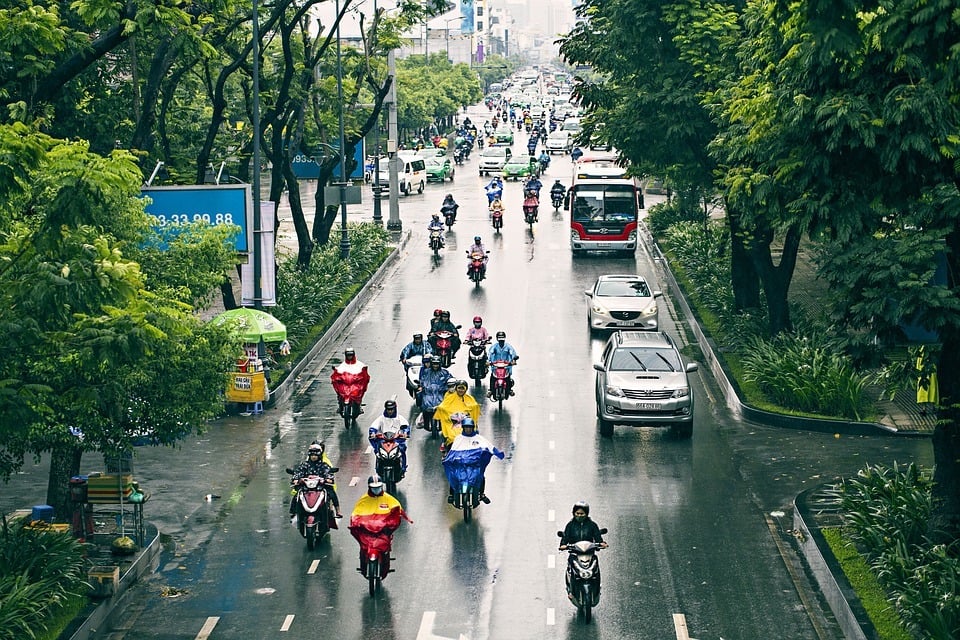 If you travel Saigon during this period of time, you have a lot of chances to see important events. In detail, there're several main national holidays during this time such as Vietnam Reunification Day on April 30rd, May Day on May 1st and Vietnam National Day on September 2nd. Therefore, it's worth noting that various public vacations take place over the Monsoon Season. However, because of such many crowded events, restaurants and shops in the city are now closed and public transport is harder to come by.
In brief, if you want comfortable climate, traveling Saigon between December and April is the best choice of time. With the rainy season, actually sudden rains in Saigon might be a part that annoy you, however Saigon has its own interesting things and you will have a chance to experience something strange-new.
See more:
I love Vietnam