Mekong River's sub-region including 5 countries Myanmar, Thailand, Laos, Cambodia and Vietnam shares a special art of culinary, with their highlighted features.
Sticky rice:
Sticky rice appears in every meal of the region, varies from rice, noodle to different kinds of cake. The most favorable and worldwide popular one among them must be Pho of Vietnam. Besides, Mekong region has cellophane noodles of Laos, Khao Phad fried rice in Thailand, fish noodles mohinga in Myanmar. Indochina tours Vietnam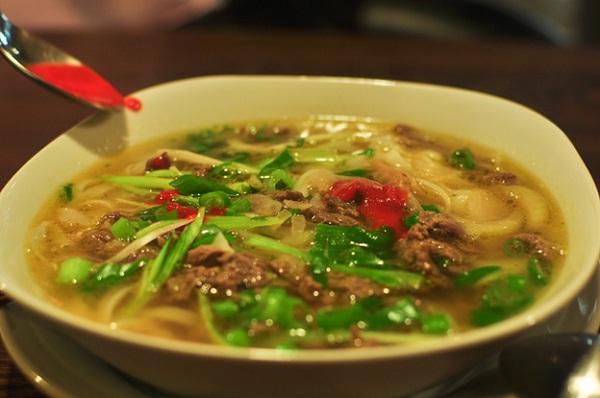 Spices:
Popular spices among the region are spicy, sweet and sour though the amount differs in each country. Thai people really love spicy dishes as well as sweet food while Laos people say "sweet makes you dizzy, bitter makes you healthy". People in Mekong region use various kinds of herbs in their cooking, such as chili, garlic, ginger, lemon grass, lime, mint, just to name some. Mekong river tours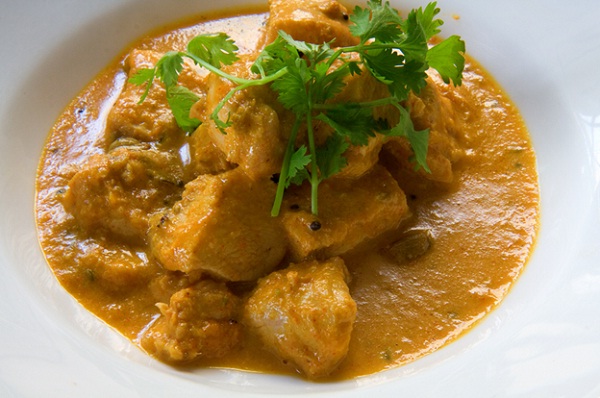 Healthy food:
Mekong region culinary is highly appreciated for its healthiness as people acknowledge the importance of vegetable and fresh ingredients in their daily meal. Tourists will find numerous vegetable dishes when they visit the region: from raw vegetable, salads to boiled vegetable and vegetable soup. Among them, the most famous indigenous is papaya salad, which exists in every country of the region. Besides, freshness is extraordinarily important to people here as they go to the markets to find the best one before every time they cook, even use the ingredients (especially fish) right after they have it.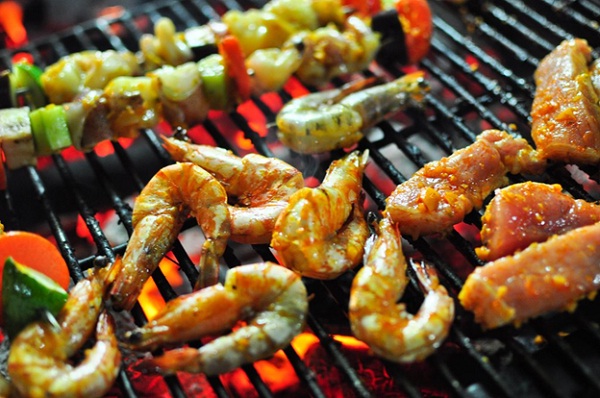 Fish:
Mekong River gifts its child a variety of fish as the number reaches 850 freshwater fish species. Thus, fish relates to a great number of dishes in the Mekong region, cooked in different ways: steam, boil, fry, and soup, in any spice.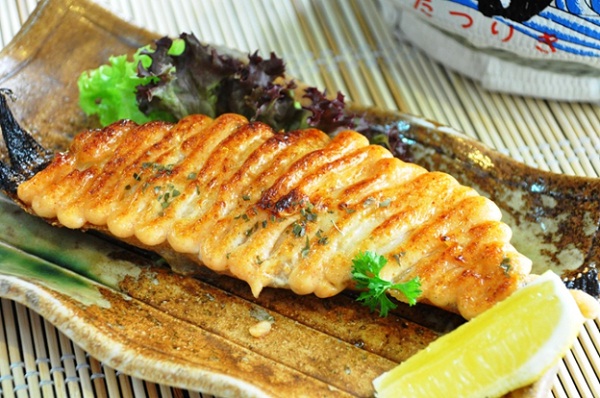 Sauce:
Fish sauce is an indigenous flavoring of Mekong as it is used in most dishes, adds protein contents and salty flavor to them. Besides, tourists will find soy sauce and other vegetable oils in the healthy dishes of Mekong people.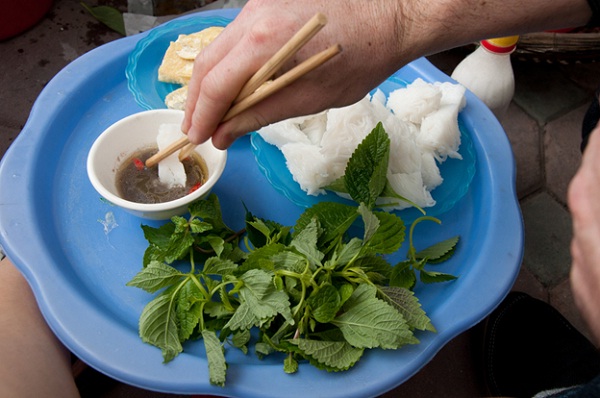 Downstream the Mekong river on our luxury cruises to enjoy the very best culinary of Mekong River, you will find yourselves immerse in the alluring exclusive culinary world of this welcoming region.
Travel lovers.
Read more: