Mekong Delta possesses immense paddy fields and orchards, winding paths beside poetic canals. And the best way to discover this wonderland is cycling.
Mekong Delta has a slow pace of living, peaceful landscapes and hospitable people, so enjoy the little things of the southern part of Vietnam while pedaling on winding paths will be really exciting. Moreover, cycling is healthy and even healthier when you ride in the clear air of the countryside. Travel Indochina tours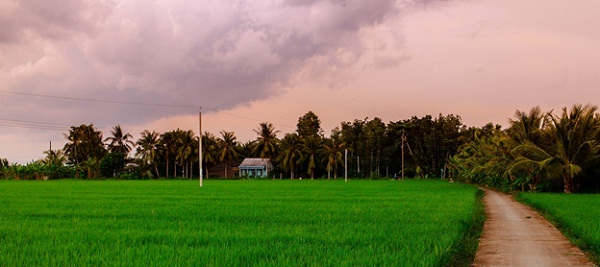 The southern of Vietnam is known to be the most productive region in cultivating rice so rice paddy fields will be along your way in this lovely land. If you visit Mekong Delta in the summer, the color green will overwhelm your eyesight, and this will be very relaxing. If you come here in the autumn, you will see how prosperous the delta is: the color yellow covers an immense area till the end of the skyline and farmers work hard on their fields to harvest.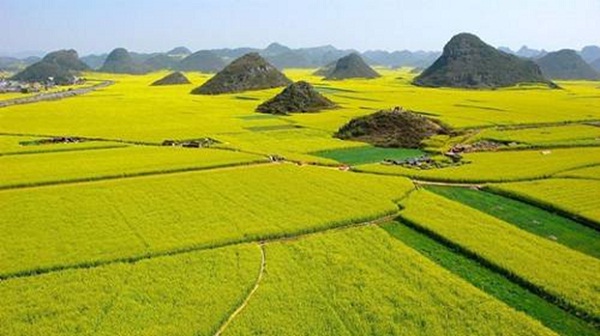 Culinary of the region hence has many delicious dishes made from rice like: from different kinds of cakes such as banh tet, banh xeo, banh it, banh can to various kinds of noodle such as bun nuoc leo (noodle with special broth), bun ca (fish noodle), bun mam (noodle with sauce broth). Make sure you enjoy these mouthwatering dishes at a rest stop. Mekong river cruise Vietnam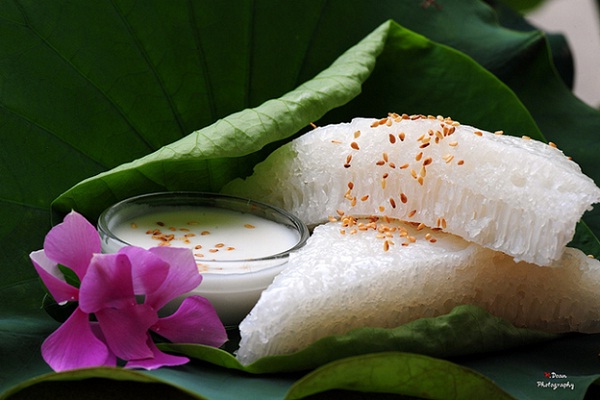 Mekong Delta of Vietnam is also especially famous with their fruit orchards. Fertile fruit orchards scatter on your riding journey in the region, and they are really welcoming. Do not hesitate to look around the grand gardens of people here with many kinds of tropical fruits. The harvested fruits will be brought to busy floating markets on rivers nearby, after being shipped over the poetic canals. And that is also our next destination: you will have a chance to rest your feet as we will load the bicycles on ferry for you to admire the sceneries while the ferry carries us along the canals and rivers. Vietnam holidays packages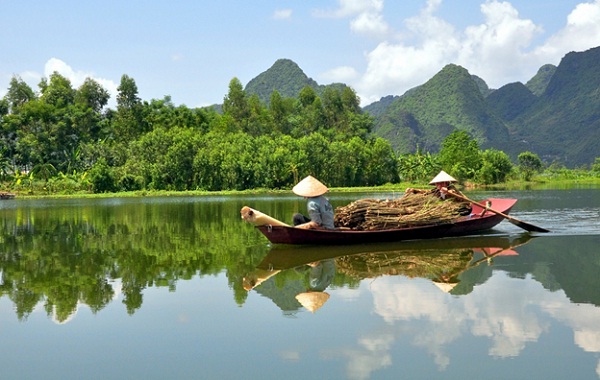 On your bike tour in Mekong Delta, agricultural production bases are not to missed out. Small to medium production bases of coconut candy, pia cake (durian, green bean cake), and so on will help you learn more about the life of people here. And you can be a part of the production in a while if you are interested in. What is more interesting than taking joy in producing then enjoy your own products?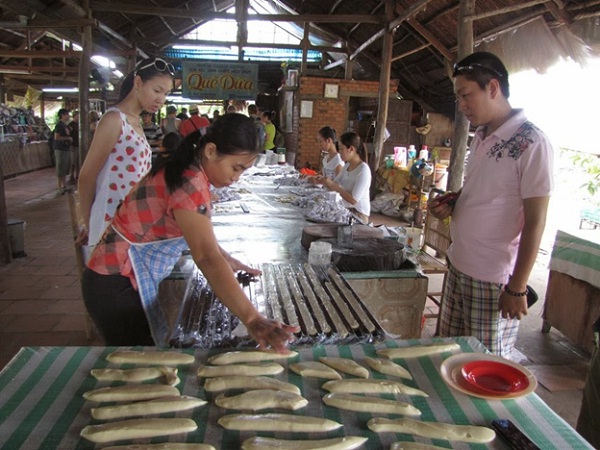 While the wheels of your bicycle slowly move on the curving rural lanes with lots of coconut trees and fruit trees or cross over the wooden bridge, you will catch the smile and waves of local children. Life in the very southern of Vietnam is very simple and joyful, people are affectionate and welcome you as a long lost friend. So indulge yourself in the bike tour in Mekong Delta of Vietnam!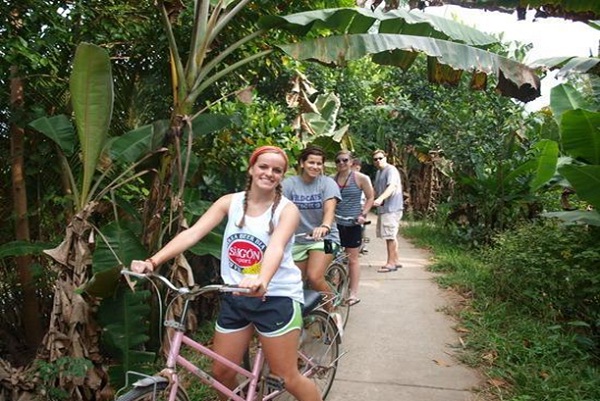 I Love Vietnam.
Read mor: