Nowadays, ecotourism is one of the types of tourism that has been developing strongly and attracts not only domestic but also foreign visitors. This is considered as an effective measure to protect the environment as well as meet the demands of tourists. Indochina tours Cambodia
Mekong delta, which was formed and accreted by alluvial sediments during many centuries, is located in the South of Vietnam. This is a destination of ecotourism which interests many visitors every year. Exploring Mekong delta by boat will bring you many memorable experiences.
Explore Mekong delta by boat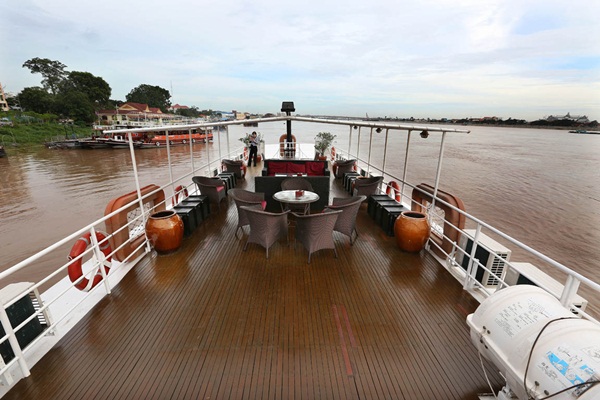 The aurora is the greatest time to discover Mekong delta by boat because at that time, floating markets will start. The images of local people trading on small boat which is full of flowers, fruits and food have become the uniqueness in this destination. The fresh air and warm atmosphere will make you more cheerful and forget all sickness, spleen and pressure. Tourists can feel like they are living an interesting and romantic life.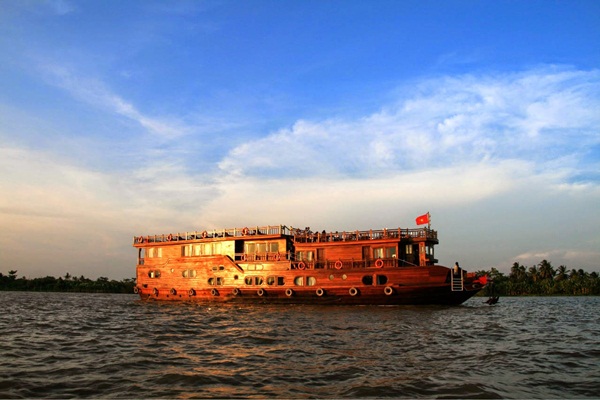 The journey by boat will get you closer to the life of this place. While the boat is surfing on the river, passing over fields of hyacinth flowers, tourists can enjoy the peace and chastity of the landscape and local people's life. Moreover, the boats bringing fruits and vegetables, the floating houses or the children playing can make you feel the happy atmosphere completely. In this moment, you will be relaxed and comfortable immediately. Exploring Mekong delta by boat, visitors will have opportunities to discover Mekong delta's natural beauties with systems of channels, isles, farms and fruit gardens. authentic Mekong
Market in Mekong river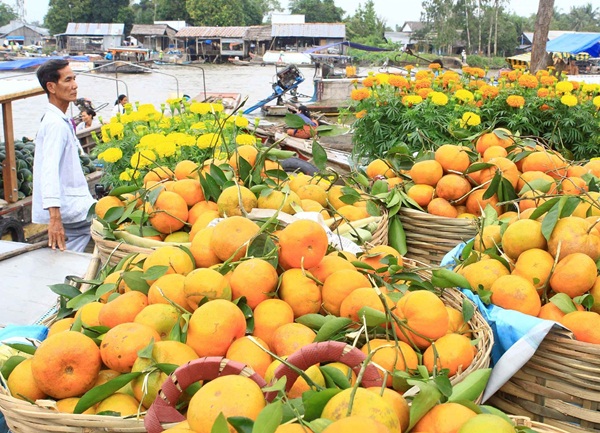 When exploring Mekong delta by boat, tourists can try and enjoy its special food in the most perfect way. Servants can serve you noddle, Mam hot pot, raw fish and so on which is certainly more delicious than those when you enjoy in the mainland because they are always fresh and clean. This is the reason why almost tourists want to enjoy them again. Moreover, visitors can buy them as the special and meaningful presents for their families and friends.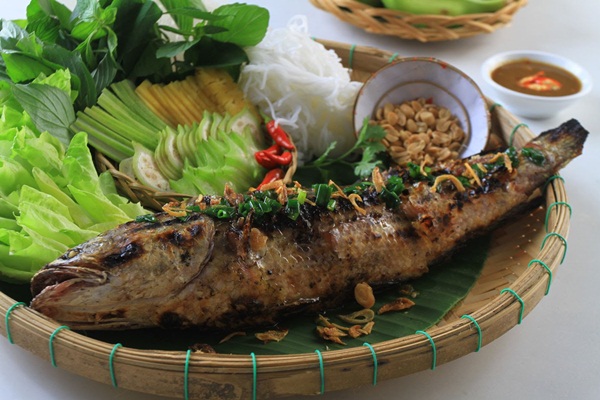 However, to ensure that your journey is safe and comfortable, you need to take notice of the followings:
Firstly, remember to follow the instructions of guardians to avoid falling into dangerous situations. For example, visitors mustn't move too close to the banned areas or move freely on the boat in order not to fall into water.
Secondly, you should book the seats before going there to be certain that you will not waste time on waiting the boats and have the suitable ones. Besides, if you book the seats before, you will have chance to have the seats discounted and take part in many interesting programs on the boats.
Thirdly, you should ask your relatives and friends who have ever travelled by boat for advices and tips or find them on the Internet by yourselves.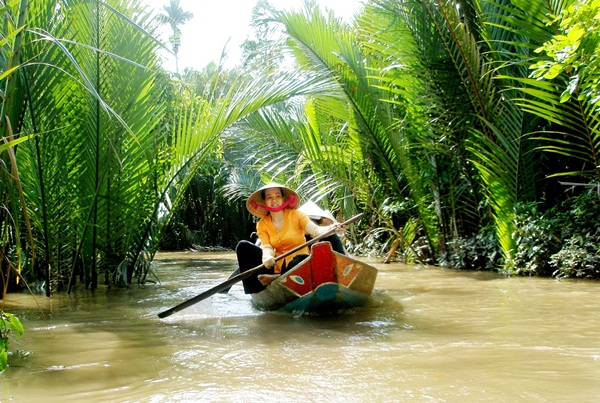 Explore Mekong delta by boat is extremely wonderful and perfect choice for people who love travelling and want to dip into natural beauties of wetlands. This will be unforgettable experience in your life.
See more:
Asia Travel