Vietnam is considered as a pretty peaceful country and female traveling alone definitely do not face any serious safety issues. However, it should be worth noting that women coming from other countries, particularly the Western countries, enjoy so many freedoms, some are only in dreams of Vietnamese women. Even though this cannot prevent female travelers from the exotic land as Vietnam, women are advised to follow some simple tips to make sure for their safe and incredible trips in this Asian country. Indochina travel
When it comes to how to dress approximately, it is wise to follow the dressing way of the locals. In their daily life, Vietnamese people do not dress traditionally or religiously, therefore, you do not have to be worried about wearing something exotic or weird. However, Vietnamese women, especially those in the rural areas, dress quite cautiously and modestly and it is a good idea for tourists to try to do the same. In that way, leaving your luxury stuffs home would obviously help you to get closer into the community more easily. In addition, on paying a visit to holy places and national monuments, even in hot days, you had better avoid wearing shorts and worn T-shirts.  Travel to Vietnam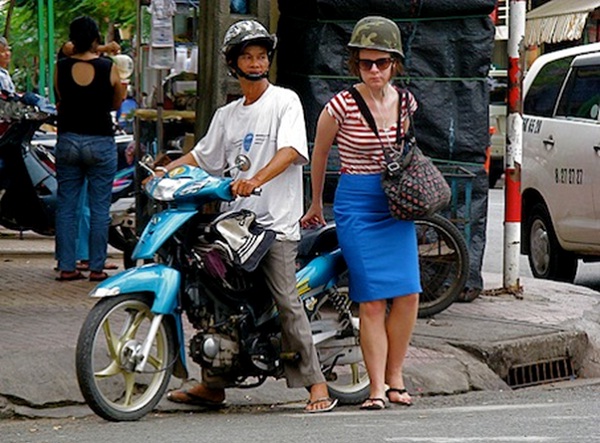 Female traveling alone are popular targets of bag snatchers, pick pockets and frauds. In Vietnam, petty crime is becoming less popular, mainly happening in overloaded areas including busy markets, crowded bus stops, rail stations, and no-go areas even though the majority of holiday spots in Vietnam are ranked as safe places for travelers. However, you should not ignore some basic precaution. At all time, pay attention to your luggage and other bags is necessary. Stay at higher end hotels and always keep your valuables and your important properties including your credit card, passports and visa in your rooms and avoid bringing too much money with you when going out, is one of the best ways to work the issue out.
 If travelling alone, you seem to receive a lot of questions about your marital status, your life condition, your family or in short, your private life. If you are over thirty years old and not married or you have been married for many years without a kid, you may receive curious look. For a while, it must be a bit annoying to you, but take it easy because it is only part of Eastern culture. To avoid those boring conversations before they go too far, wearing a wedding band or tell a lie about your imaginary husband is a good idea.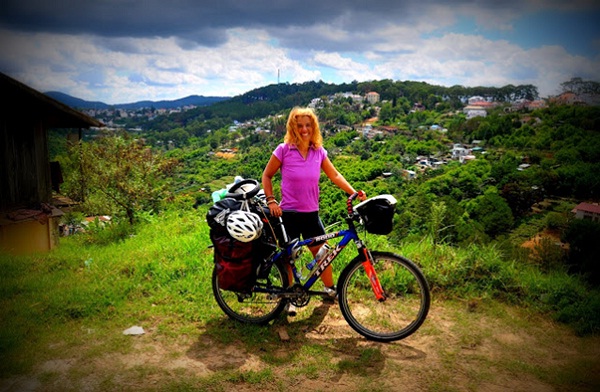 In Vietnam friends do not hug or kiss each other as a greeting way. Therefore, to avoid making your local male friends misunderstand, you should avoid showing any kinds of close manners like that.  As a solo tourist, surely you should let your close friend or relative know your itinerary and keep in touch with them at all the time.
Vietnam is considered as a pretty peaceful country and female traveling alone definitely do not face any serious safety issues. However, it should be worth noting that women coming from other countries, particularly the Western countries, enjoy so many freedoms, some are only in dreams of Vietnamese women. Even though this cannot prevent female travelers from the exotic land as Vietnam, women are advised to follow some simple tips to make sure for their safe and incredible trips in this Asian country.
Travel lovers.
Read more: