In the morning, Hanoi is like a teenage girl, innocent and mysterious. Yes, she is. Although I have lived here almost all of my life (I am 26 years old), I still, sometimes, can't understand her. How can I say it? Uhm, let's look at an example. Normally, temperature of summer in Hanoi ranges from 26 degree Celsius to roughly 40 degree. Yup, 40. So, some day, we are quite pleased when she stays cool, summer breezes become so enjoyable and comfortable. But, someday, I do not know why she becomes so angry at us. Even at the early morning, the heat can be so unbearable, she is too hot to be seen, unfortunately. But do not be scared, often the abnormal weather does not last long, she returns to her old days within a blink of eye. Explore morning in Hanoi with:
Indochina Travel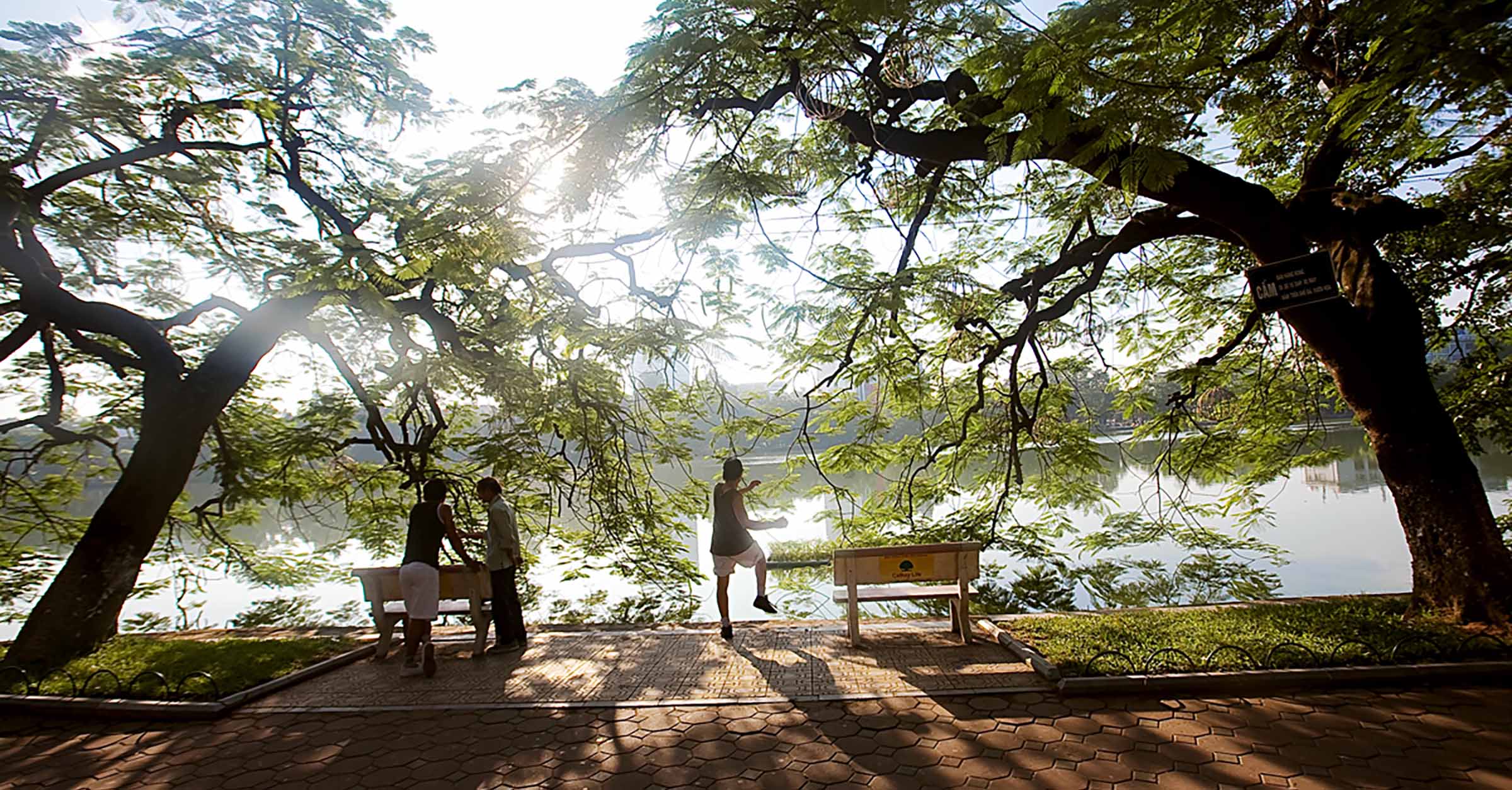 Good news for you is, even at the most irritating mood, she is too adorable to be hated. In other words, it is hard for you to not love her. There are plenty of things to do in Hanoi. You can do what the locals do. They wake up early, do a little exercise near the lake, chat chit with friends, go to the market to buy some food, eat a breakfast and finish with a tea. If the weather is good, you can bike around West Lake, enjoy the early sun lights. You can also take a short walk to the nearest market, buy a bouquet of flowers.
Almost all of Hanoi corners have traditional market, and even if you wake up late, flower street vendors are ready to serve you any time of the day.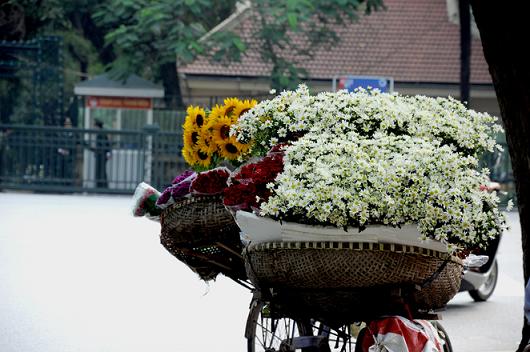 You can do what I and my friends often do. If you stay in The Old Quarter or near West Lake, you can run to Long Bien Bridge to watch sunrise, after that visit the Long Bien market, one of the biggest markets of the capital. After that, we can discuss where to visit next while enjoying the most delicious bread in Hanoi (to me). The next location will depend on my friend's interest. If the art appeal to her, we go to the Art Museum. If he is the big fan of history, I'll take him to many historical places in Hanoi. I'm sure, Hanoi has plenty of them. 1000 year capital isn't just a name.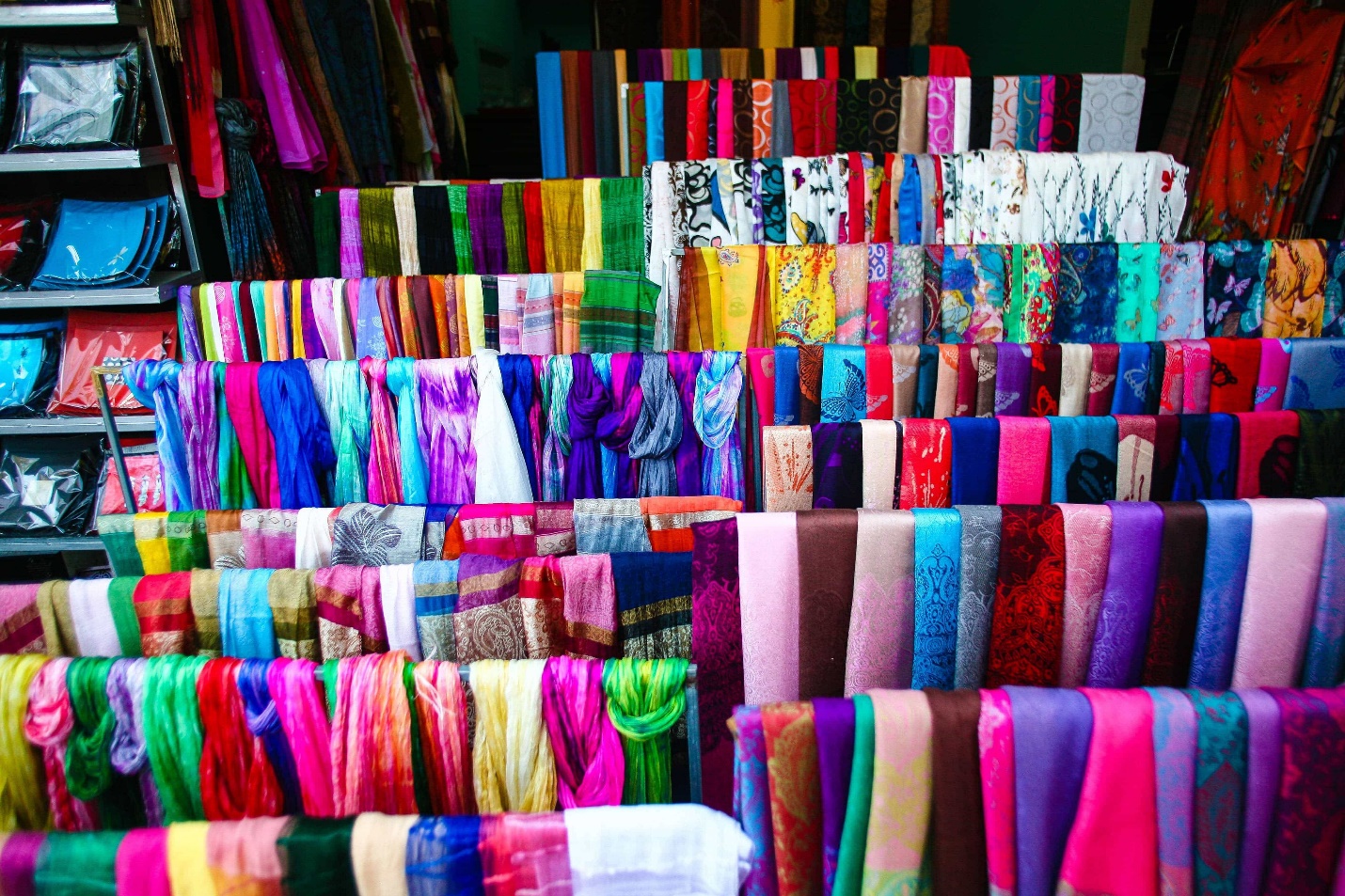 If she is fond of Hanoi food, café and similar things, I'll take her to the market to buy traditional food, to  the famous restaurants to try new food, to many amazing café to sip the most delicious cups of coffee in the word (to me, again). If my friend is in love with shopping and fashion, a walk through many Hanoi shops and boutiques is a must. You can find many cheap and beautiful clothes in Hanoi. My friends have found many pieces of clothes that she was screaming for when looking at. They have suited her perfectly, both in shape and in money. Bravo!!! authentic mekong
And if you are bored, maybe you haven't found its hidden beauty, which my friends are very good at finding. You can contact my friends through. They are professional, reliable and friendly travel agent. Let's them help you to have an unforgettable tour of your life. I bet that you will not regret your decision. If you are not interested in, it's till Ok. I hope that this article is helpful for you in some ways. Thanks for reading and I hope you will have a fun time in Hanoi, the city I love.
See more:
I Love Vietnam