Phnom Penh, the capital of Cambodia, is famous for the ancient architecture and Apsara dance, the folk dance which fascinates travelers all over the world. Coming here, you will have a chance to admire the monumental and historical works such as Silver Pagoda, Royal Palace, Naga Worlds, and so on. Besides, nightlife in Phnom Penh is also a should-not-miss during your Cambodia tours. If Phnom Penh is your next destination after Vietnam tours, there are a number of questions you might concern such as what to wear in Cambodia, things to do in Phnom Penh, etc. Now in this article, I will show you how to get from Ho Chi Minh to Phnom Penh, let's find out.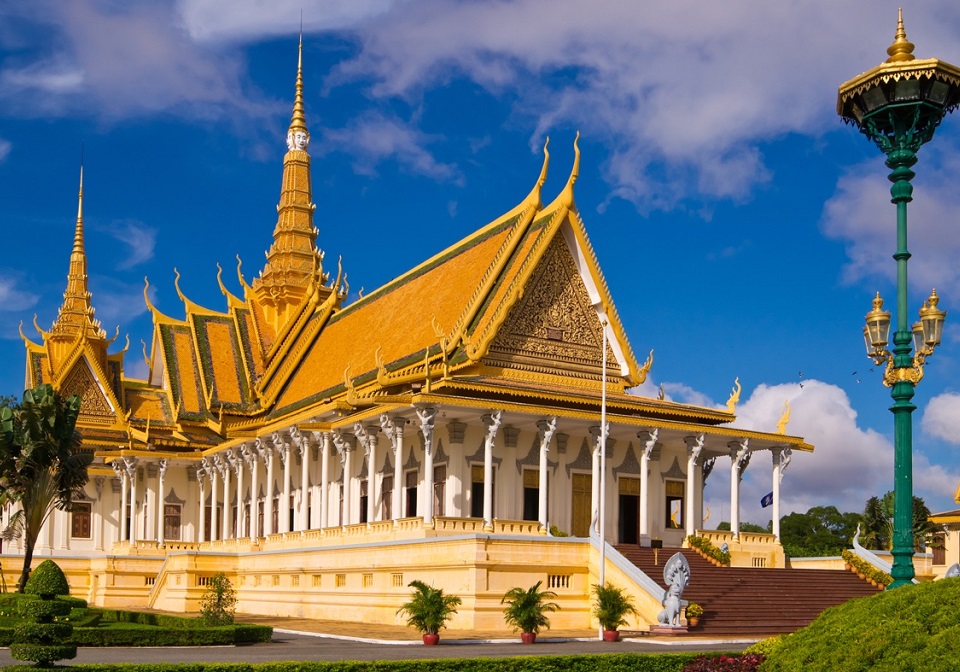 Is it very far from Ho Chi Minh City to Phnom Penh? It is only 230 km, not as far as you think, right? Therefore, to get to Phnom Penh, you can have many routes and ways to choose from.
H0 Chi Minh to Phnom Penh by speed boat
Firstly, you move to Chau Doc (An Giang) from Ho Chi Minh city then take a speed boat to Phnom Penh at Vinh Xuong border gate. It departs at around 8 am from Chau Doc and takes 5 hours to reach Phnom Penh. It returns on the same day and leaves Phnom Penh around 13:00, arrives in Chau Doc in the evening.
Some companies are currently operating the Chau Doc – Phnom Penh route with fares ranging from US$17 – US$35.
Phuong Trang Company

Blue Cruiser

Hang Chau express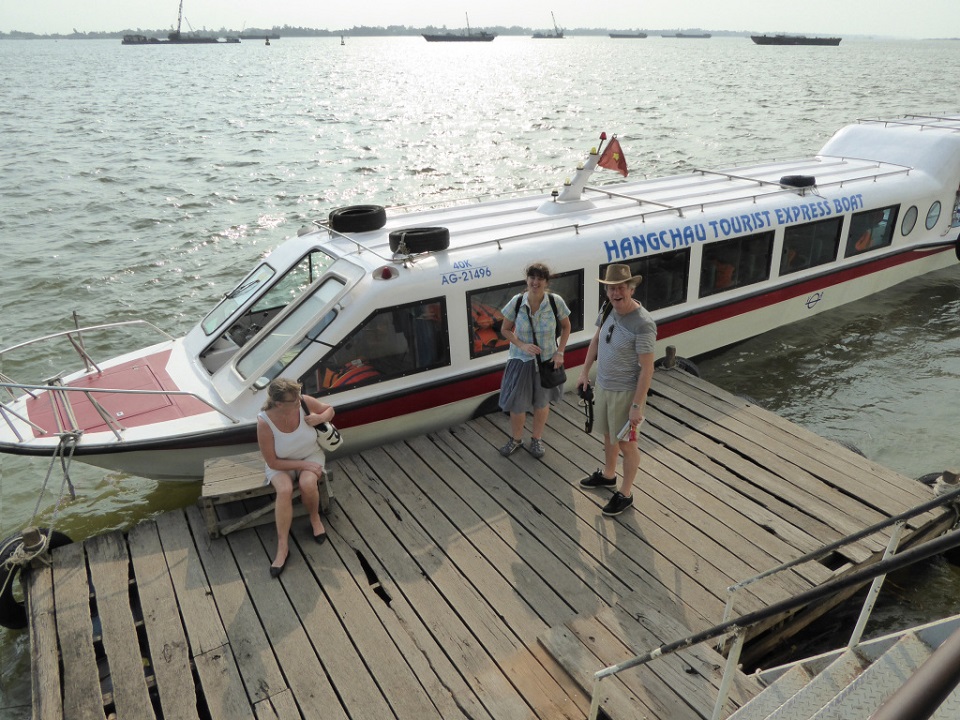 Ho Chi Minh to Phnom Penh by flight
From Ho Chi Minh to Phnom Penh by flight is the fastest way. Vietnam Airlines and Cambodia Angkor Air operate flights between Ho Chi Minh and Phnom Penh. Price is from US$130. You can book through www.vietnamairlines.com.vn and www.ambodiaangkorair.com
In Phnom Penh airport, you can get to the city center by taxi from US$10 or tuk tuk from US$6.
Ho Chi Minh to Phnom Penh by bus
If you are on budget and time is not very tight, you can experience the open bus. The one-way trip from Ho Chi Minh to Phnom Penh cost US$9-US$13. You can also book the two-way trip. It takes about 6 hours to travel in daytime and 10 hours in nighttime.
Some reputable bus operators in Ho Chi Minh you can choose are Mai Linh, Sapaco, Kumho, Mekong Express, etc. They all have representative office in the city center, so it is very convenient to get contacted and pick up.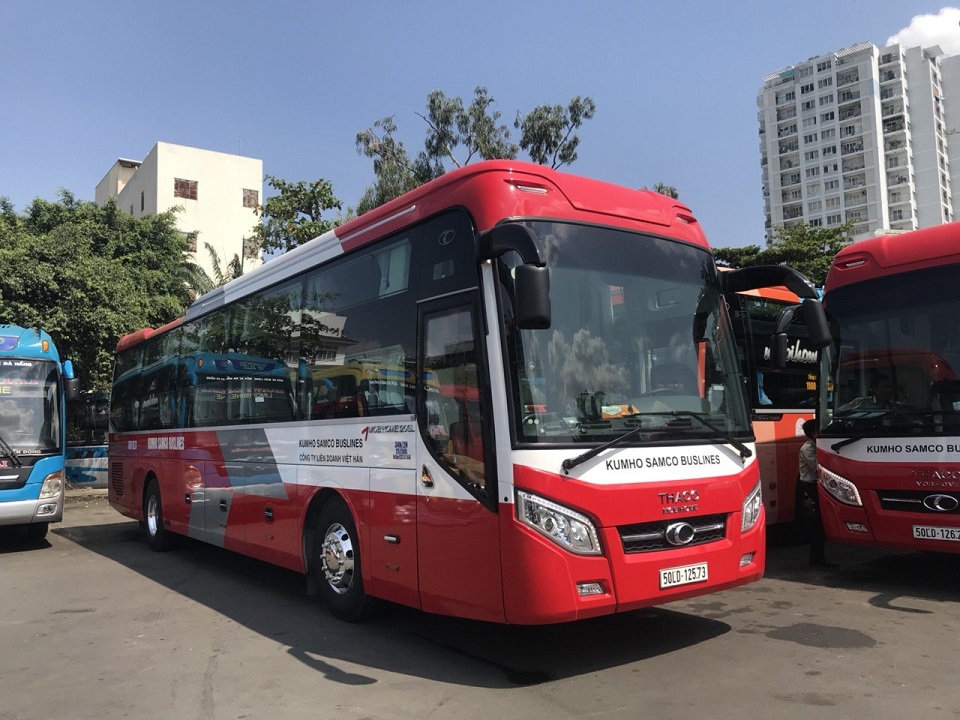 Ho Chi Minh to Phnom Penh by bike
If you are an adventurer, you can get there by bike or by car. It is possible because the route is not too long. It can be divided into 2 segments: from Ho Chi Minh to Moc Bai (Tay Ninh) with 60km, and from Moc Bai to Phnom Penh with 170km.
Along the national road No.22, you will get to Tay Ninh from Ho Chi Minh, then Go Dau town. Next you have to turn left from Go Dau to Ben Cau, Moc Bai. Please note that it always maintains a maximum speed of 40 km/h, you should rest and have something to eat for the next journey.
At Moc Bai border gate, you must go through the exit procedures. Through the gate, you drive 100m more to get Bavet border (Cambodia). From here, you can go straight to Phnom Penh Capital. Please note that the maximum speed is only about 40-60-80 km/h. There will be signs along the road, so please pay attention to adjust your speed.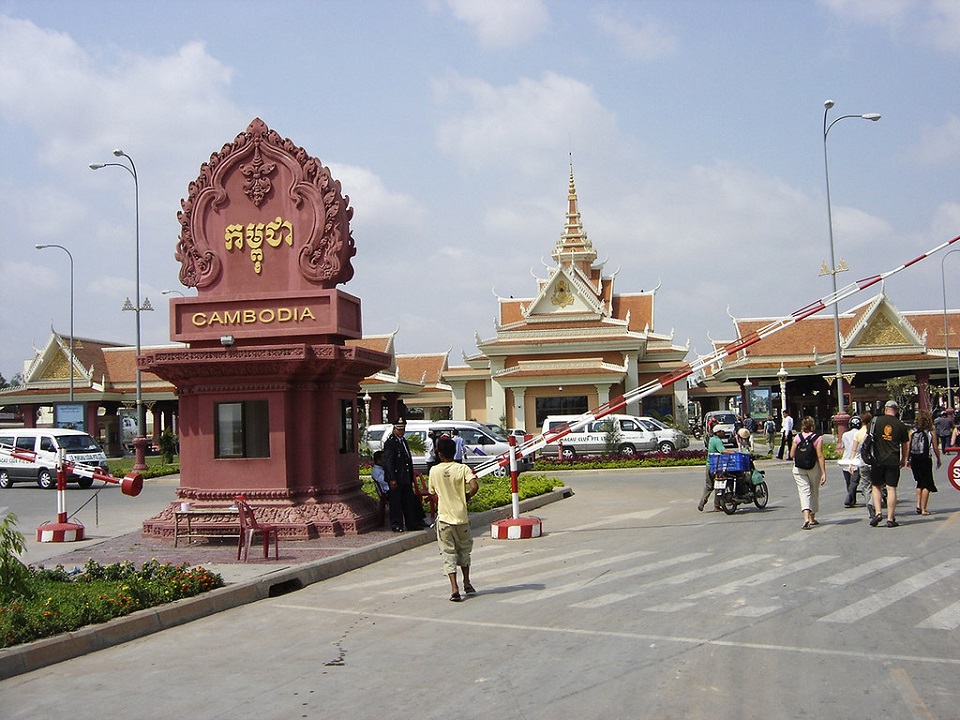 The most important thing is that driving to Phnom Penh needs the custom registration and an approved driver license in Cambodia.
Phnom Penh things to do
Together with temples, there are many markets and shopping centers in the capital. Some famous places in Phnom Penh you should visit are Royal Palace, National Museum, Independence Monument, etc. Especially, the Choeung Ek killing field is the highlight, it is where the Khmer Rouge regime executed many innocent people.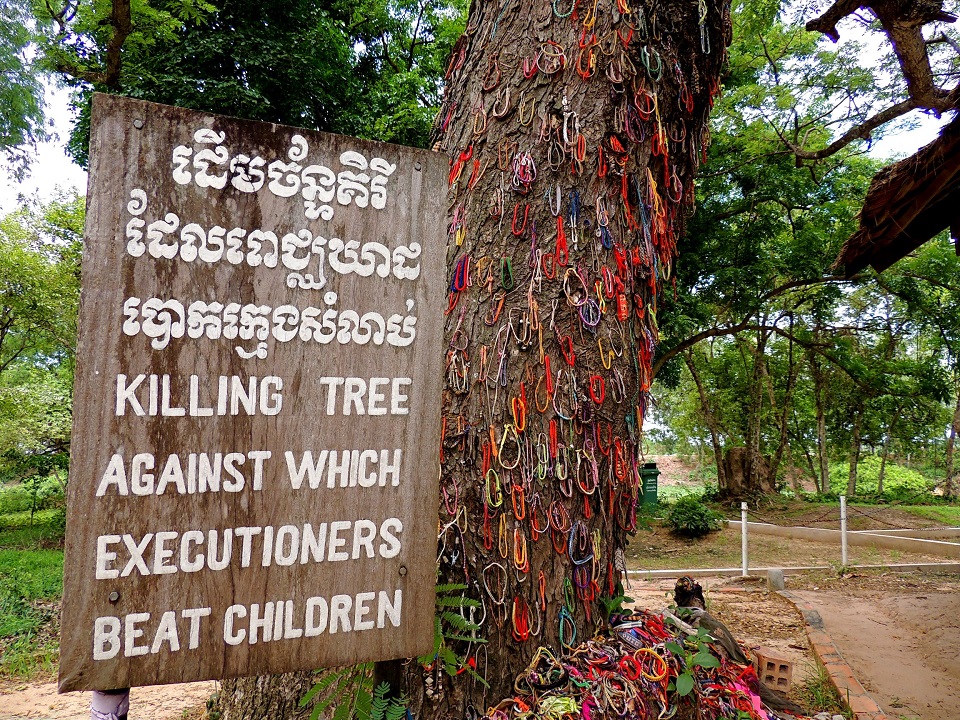 Considered as a country of pagodas and temples, Cambodia has many landscapes for you to admire. Phnom Penh capital is also among them. Hopefully, the information about the distance, the directions that we provide above will be useful for you to get from Ho Chi Minh City to Phnom Penh more easily.
Yen Nghiem – Travel Specialist