Once being one of the most important trading ports in Vietnam, Hoian has now become a popular spot amongst both local and international tourists. The Ancient Town still maintains its fusion of colonial French beauty and ancient Vietnamese culinary heritage, with specialties such as My Quang, cao lau and shrimp dumplings. Here is the selection of the best culinary spots in Hoian. for more information, you can click: luxury river cruises
Miss Ly Cafeteria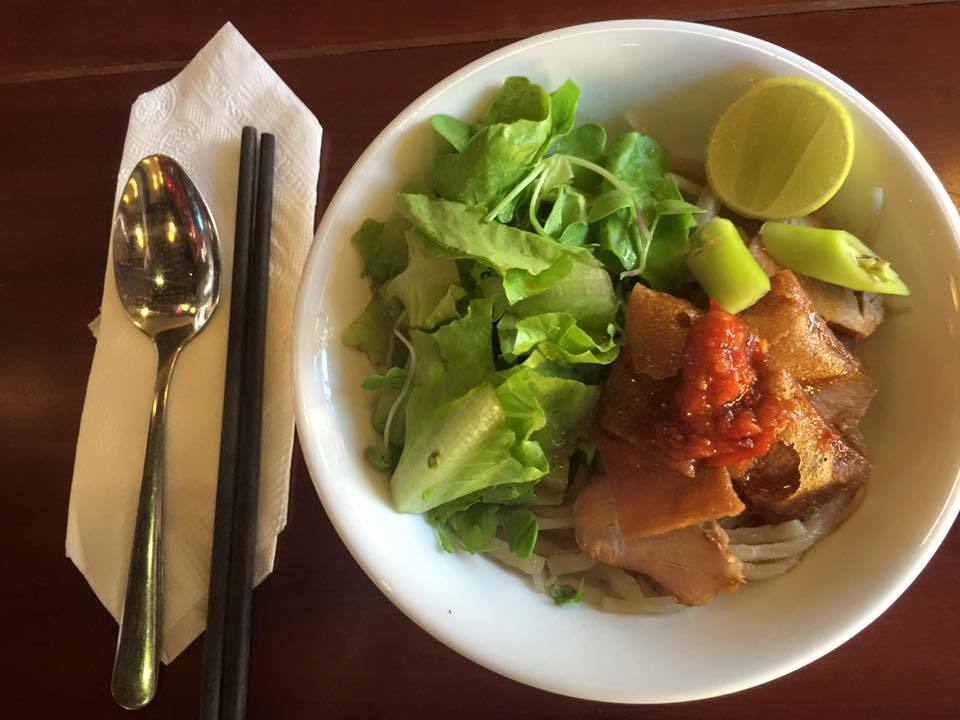 For the past 21 years, Miss Ly has been dedicatedly cooking many typical fares, such as white rose, fried wonton and cao lau as well as her own designed dishes. Situated right in the heart of the historical town center, her small yet vibrant and friendly restaurant offers an ample selection, with a regional taster menu, providing an excellent chance for diners to experience authentic Hoianian flavors at affordable prices. Decorated with antique wall prints and paintings, the charming interiors and the relaxed atmosphere of the place make Miss Ly Cafeteria an ideal place to get escape from the bustle and hustle of the center while still enjoying the gorgeous view of the surrounding historical buildings.
Address: No 22 Nguyen Hue Street, Hoian, Quang Nam, Vietnam
Phone: +84 510 3861 603
Streets Restaurant Café
Situated in an ancient two-story shop in the center of the Old Town, Streets is a non-profit organization established in 2005 with the gold of providing training and creating works for street kids and disadvantaged youths in the catering and hospitality industries. As part of the training program, the trainees work at the Streets where they are taught how to cook and serve foreign dishes and authentic Vietnamese cuisine. The restaurant's profit is then reinvested for future training.
Address: No 17 Le Loi Street, Hoian, Vietnam
Phone: +84 510 3911 949
Morning Glory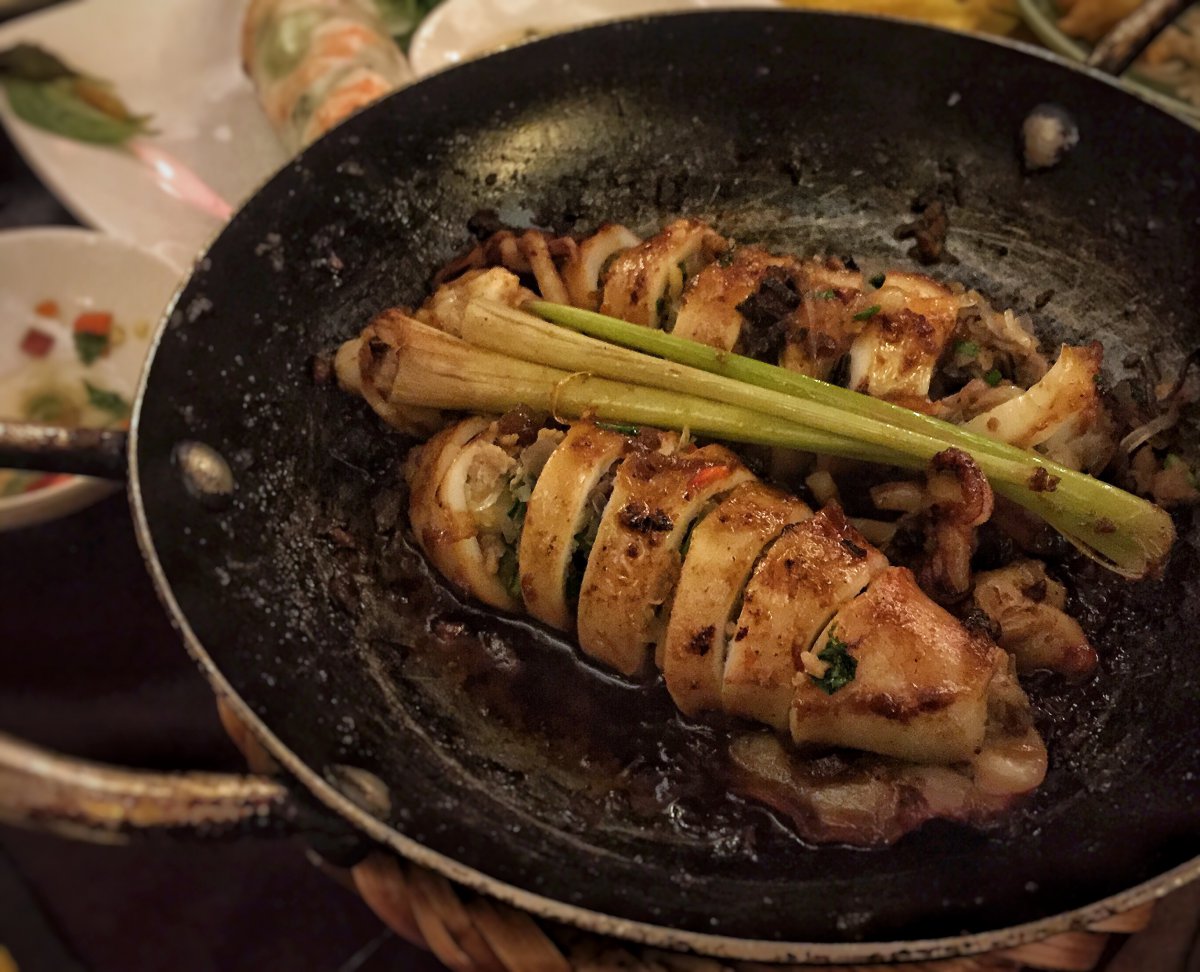 At Morning Glory, diners are presented with a number of options, from classics like cao lau and My Quang (yellow rice noodles with pork, shrimps, many kinds of vegetables and grilled rice paper) to more contemporary creation dishes. Not only showing her passion for Hoian culture and traditions, the owner, Ms Vy also pay respect to the classic recipes by redesigning home-cooking which has been handed down by her grandmother, maintaining the authentic flavors. The interior is finely decorated for a fine dining experience while the building's façade and the restaurant's historic premises are an evident reminder of the French colonial period. Despite higher prices compared with other restaurants, Morning Glory, which retains the quality and authenticity of regional food, is well worth trying. pandaw cruise
Address: No 106 Nguyen Thai Hoc Street, Hoian, Vietnam
Phone: +84 510 3241 555
Mango Mango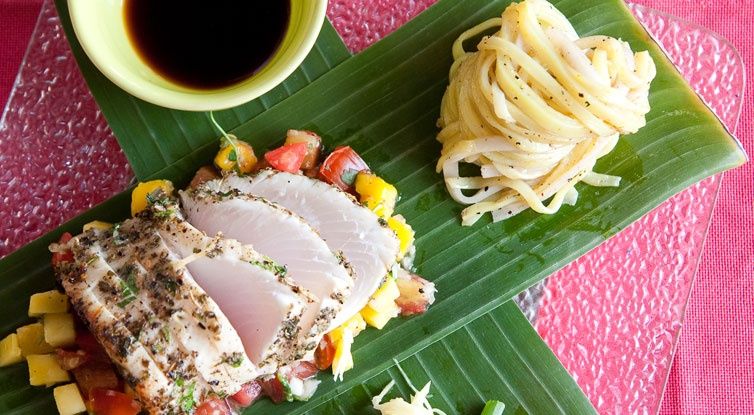 While visiting Hoian Ancient town, a view of Hoian's river at night is a must. Sitting just across the riverbank, Mango Mango is an area once forgotten but is now increasingly becoming popular among travelers who want to enjoy shopping for crafts, art and souvenirs at the night market or enjoy an awesome meal away from the busy city center. Here, a wide variety of both Vietnamese traditional recipes and Western cuisine are on offer. Even though Mango Mango's prices are much higher than other restaurants, the location just across the Japanese Bridge makes it an ideal spot to enjoy the splendid night view of the river, which lights up with many colors, Chinese flying lanterns and street vendors.
Address: No 45 Nguyen Phuc Chu Street, Hoian, Vietnam
Phone: +84 510 3911 863
Ancient Faifo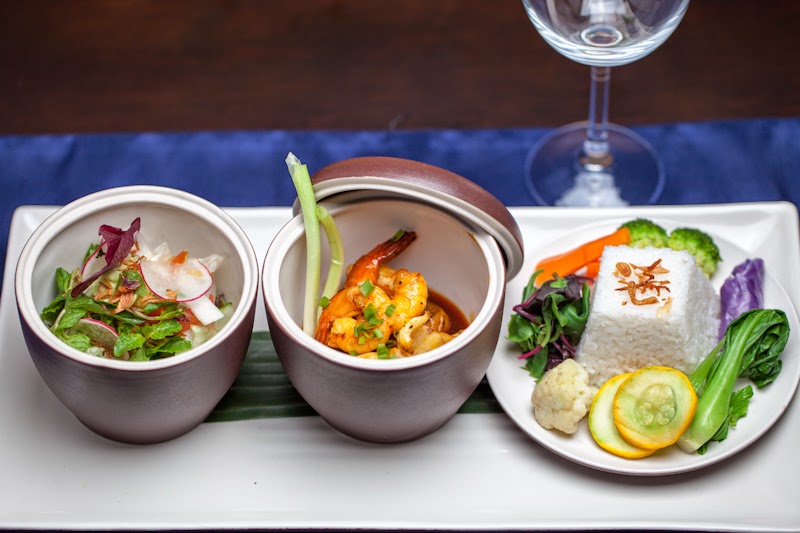 Pay a visit to Ancient Faifo if you want a true combination of local food, music and art. Including a relaxing café space, a bar area together with a restaurant decorated throughout with antique furnishing, ceramics and oil paintings, this beautiful restaurant is a unique testament to the city's trading period as well as its artistic one. Once owned by Vietnamese artists, Ancient Faifo has its own art gallery which showcases many authentic Vietnamese artists' works on a popular basis. In line with its historical prominence, the Ancient Faifo's menu presents ancient recipes with a touch of contemporary fusion. Together with a good selection of tapas, it also has four different set menus to choose from.
Address: No 66 Nguyen Thai Hoc Street, Hoian, Vietnam
Phone: +84 510 3917 444
See more:
Asia Travel Lover