Christmas is one of the most important occasions for Christian. It is considered the day for family. Every member will reunion to express their love to other members. Moreover, Christmas is also a day for peace. Everyone gets on well with each other in a beautiful world. At Christmas night, lovers give the presents to each other, children look forward to the appearance of Santa Claus and so on. Tours of Indochina
Christmas was imported in Vietnam for a long time. There are a lot of people who response positively to this day. Although Christmas is not official anniversary in this nation, it is considered as a special one. It is organized from the night of  to  of December. This is a public cultural activity which is greeted by many people. In this occasion in Vietnam, you will have many things interesting to do.
Decorate the Christmas tree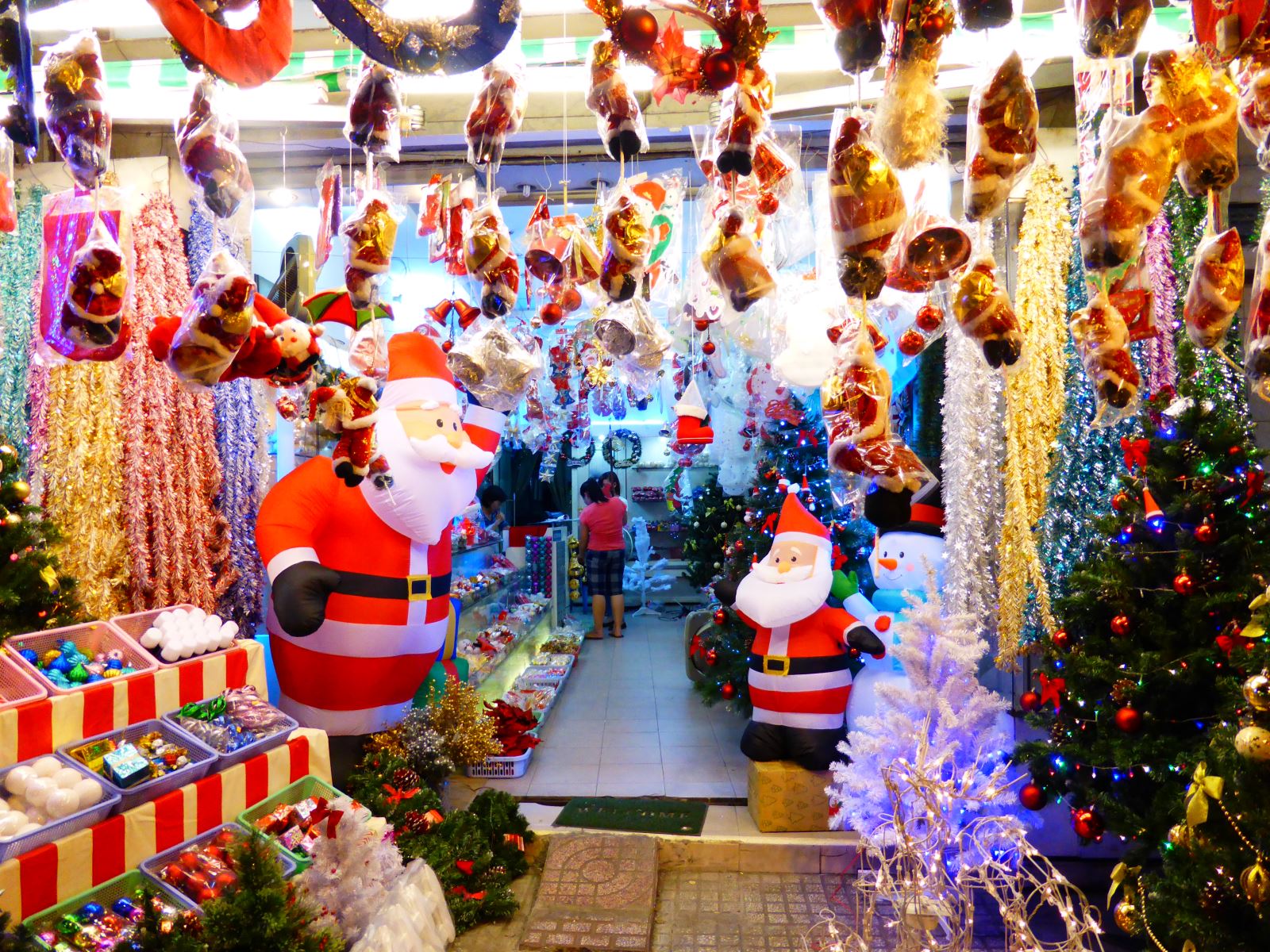 At Christmas, the pines are decorated in many places. They can be the imitation or genuine. For genuine, they usually are pinus kesiya or pinus massoniana. People decorate them with many kinds of pretties such as a pair of bell, fake snow, boots, gift boxes and decorative lights.
In general, there are many ways to decorate the Christmas tree. However, there are two popular ways:
The most classic way is to hang some twinkle balls onto the boughs. Then, people put string beads and LEDs on the tree. In the foot of pines, people put many gloves and gift box. At the top of Christmas tree, a twinkle star is put carefully. Moreover, there are many cute items such as diadems, toys or flowers which surround the tree.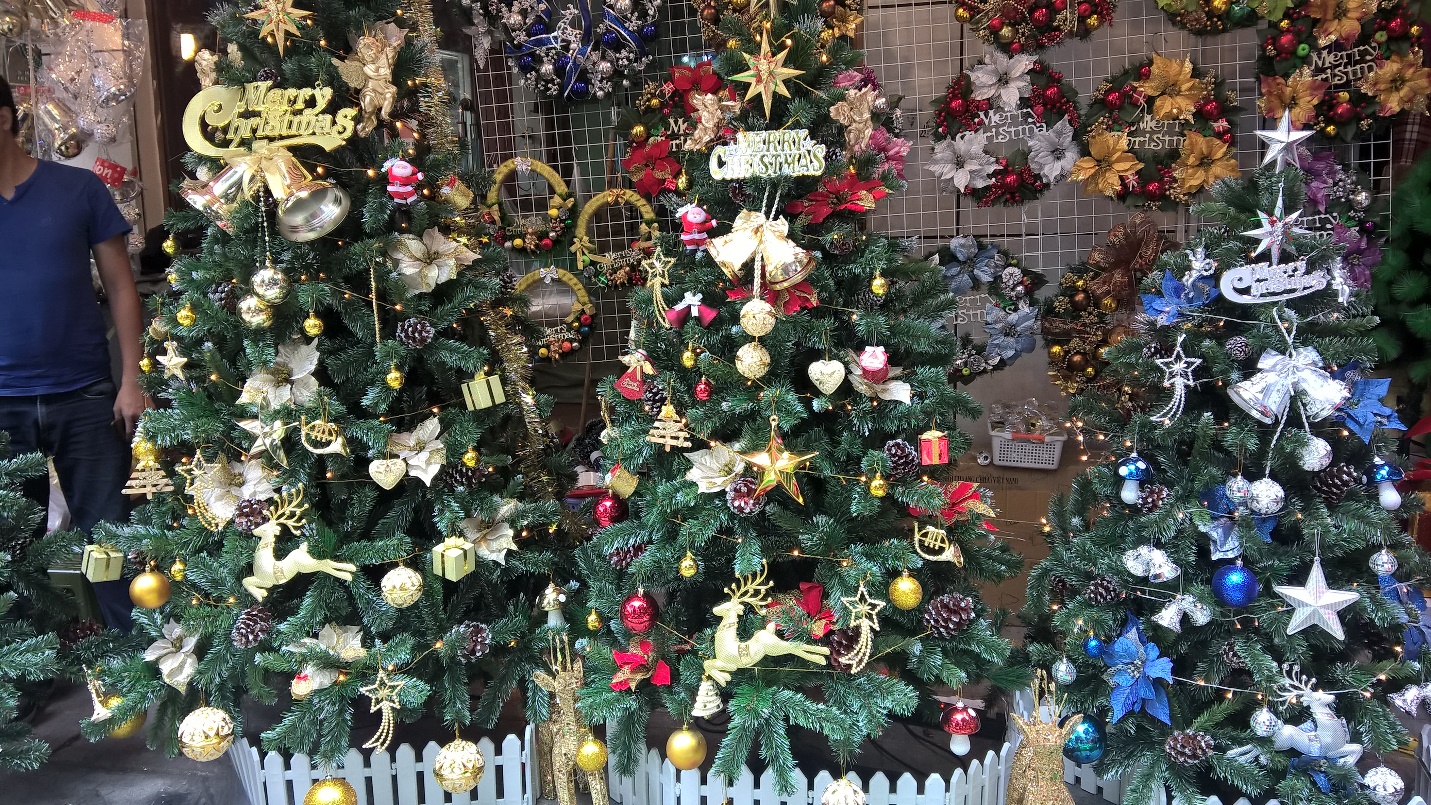 There is another way which is more simply to decorate the Christmas tree. You only hang the red balls and red ribbons around the pine. In the foot of tree, you put the gift box and gloves. To make this decoration not boring, you can make small wooden fence around. This will be very cool!
Where to merry Christmas in Vietnam
In spite of the fact that Christmas is not a traditional occasion in Vietnam, Vietnamese people still have many interesting ways to welcome this day. In this country, people go out to merry Christmas rather than stay at home. The following are some places for you to choose when deciding to merry Christmas in Vietnam:
In Saigon, the shopping malls are wonderful places for you. They are decorated sparklingly and carefully. You will have chance to contemplate the models of Santa Claus, Christmas reindeers, twinkle Christmas trees in front of these places. Moreover, you can hear happy and beautiful melodies. heritage line cruises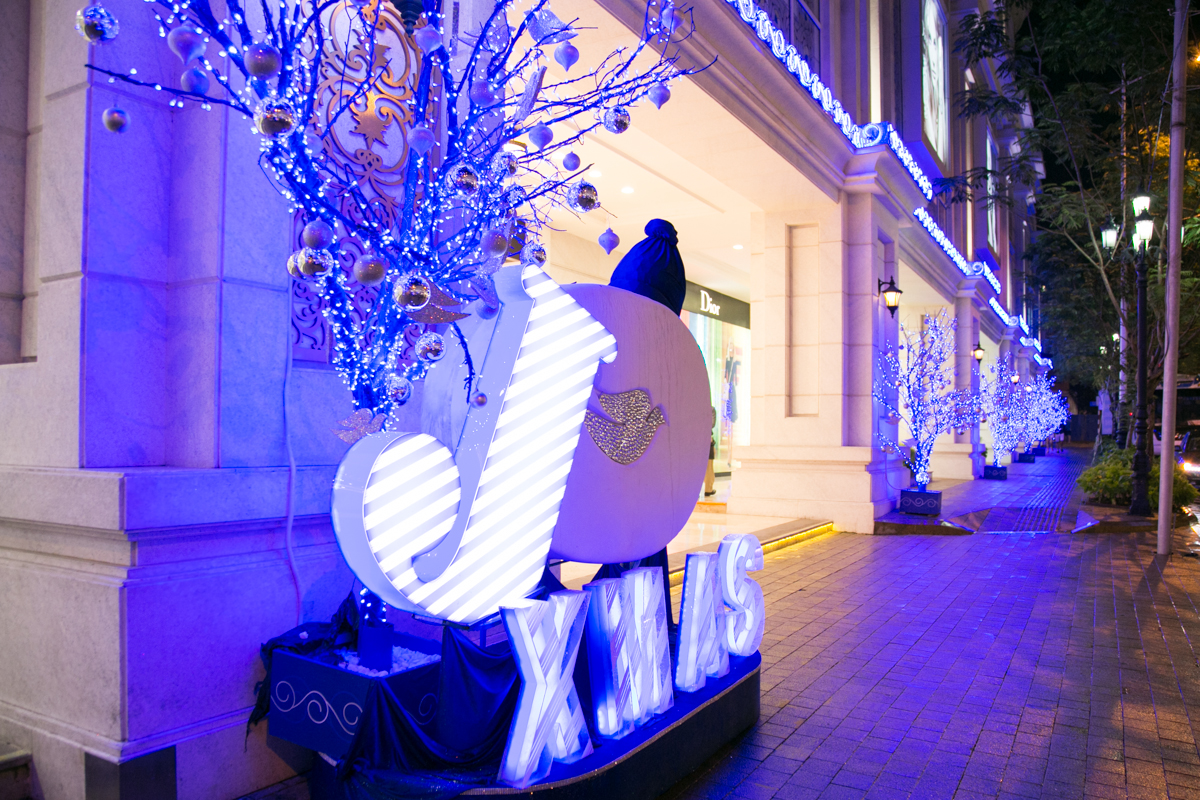 For people who love photography, district 1 is the heaven. At Christmas, every roads are decorated brilliantly which attracts many foreign tourists as well as local people. In particular, in the center of this district, Saigon Notre Dame Cathedral is located. It is the place where many interesting activities happen.
In Hanoi, shopping malls are also the wonderful destinations for merry Christmas. There are some famous places you can visit such as Vincom Plaza, Lotte shopping mall, Royal City and so on. Besides, in Hanoi capital, there are some attractive destinations for tourists at Christmas such as Hanoi Opera House, Ham Long Church, Phung Khoang Church and so on.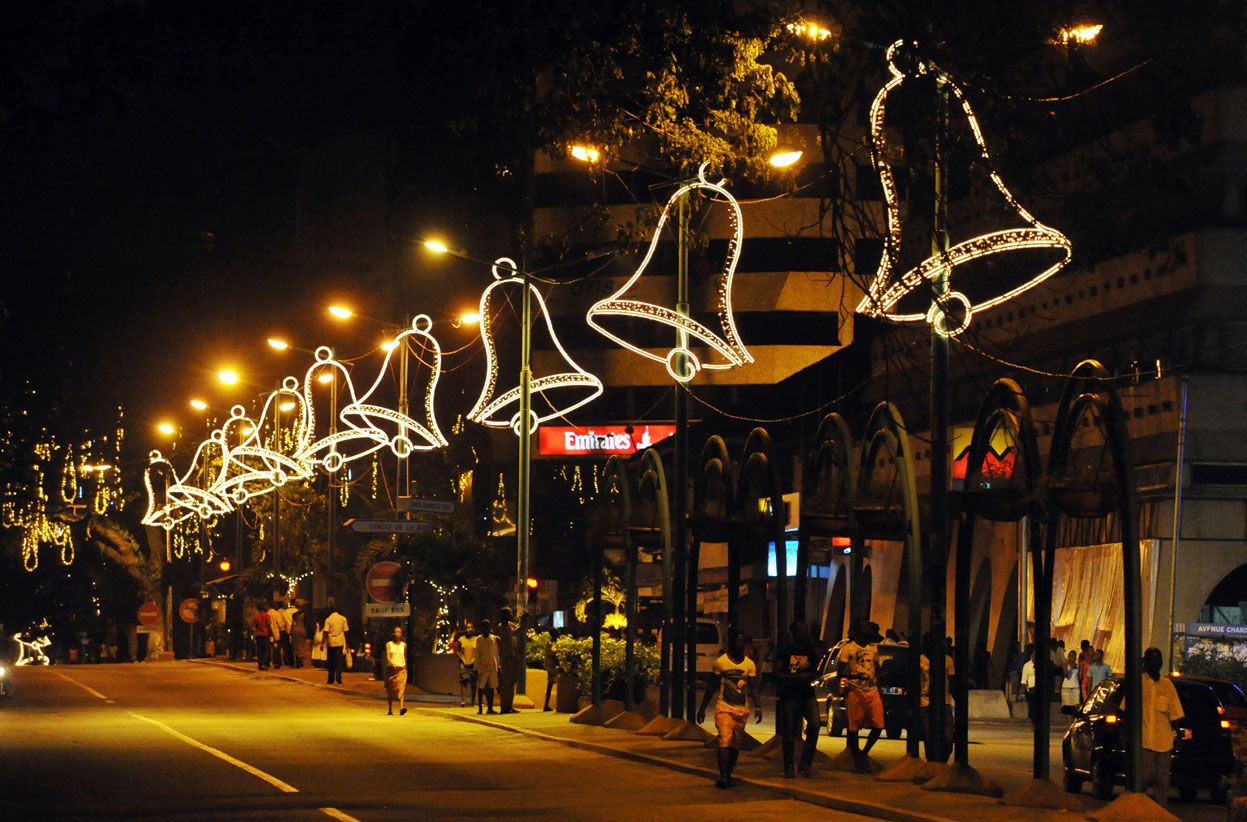 Although Christmas is not the traditional occasion in Vietnam, there are many things interesting to do on this day in this beautiful country. You can take part in decorating activities for Christmas trees and find the suitable places to merry Christmas in Vietnam.
See more:
IV Blogging Team