Vietnam, which is an impressively diverse coastal country, is well known for its attractive destinations. In this beautiful place, there are numerous interesting activities well worth true experience. Therefore, once coming to Vietnam, all travelers should not miss a chance to enjoy all of these activities! Indochina travel Vietnam
Enjoy Vietnamese dishes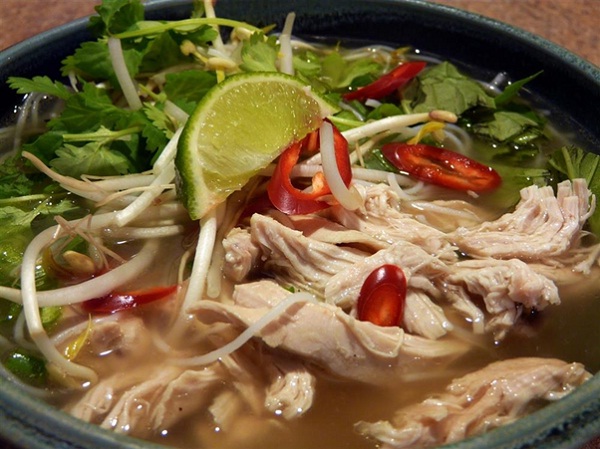 Thanks for its culinary uniqueness, aromatic flavors and fresh ingredients, Vietnamese food is internationally recognized.  From the dishes of the Northern cities to the delicious fringes of the Delta, the wide range of dishes is incredible and well worth taking a gander! If you do not have enough time eating all these dishes, it is advisable to check out the top must-try dishes and begin with a strong cup of local coffee and start your mouth-watering palate-based adventure.
Discover the less known districts of Saigon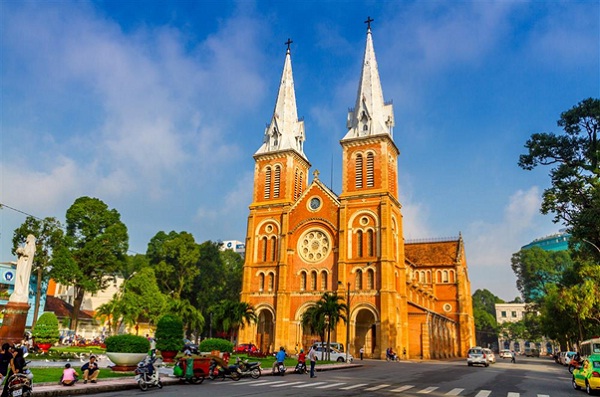 There are various things to discover just outside the central districts of Saigon no matter what means of movement you choose: on foot or with a cyclo ride. Getting out of the most tourist hub of District 1, travelers can easily find an unbelievable range of sounds, smells and sights. Let's venture to Chinatown, also called as Cho Lon, to explore one of the biggest and most ancient districts of its kind in the world. Experiencing an air of calm and a new perspective to this hectic city by venturing along the industrial riverside, which is still in the development. Be sure to get out of your comfort and do the unexpected once travelling to Ho Chi Minh City! Travel to Vietnam
Trek the Mountains of Sapa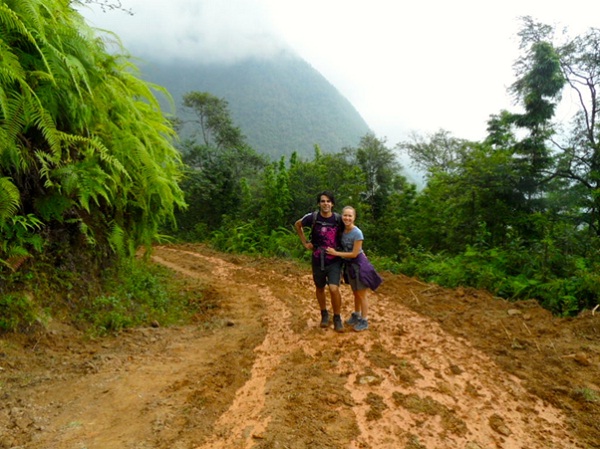 Once a colonial hill station, Sapa is now a must-visit tourist destination for any adventures in Vietnam. Located in the Northwest of Vietnam, the mountainous town consisting of rolling green valleys, ethnic minority villages, green bamboo forests and patchwork terraced fields is known for its picturesque scenery. From the Gate to the Sky of Tram Ton Pass, the highest mountain pass of Vietnam, climb up Fansipan Mountain you can get many great possibilities for spectacular sceneries and incredible endless photo taking – stunning factors make Sapa one of the most worth visiting places in Vietnam!
Meander Around Hoi An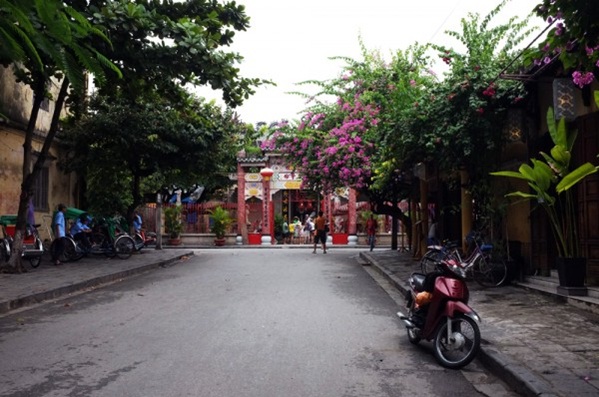 Hoi An was the trade centre of Vietnam a few hundred years ago. The culture, food and architecture of this city is influenced by Portuguese, Japanese, French and others docking here to exchange goods. Now there are tons of interesting activities to do in this charming riverside city, which is well known for hundreds of tailor shops and its pedestrian simple cobblestone streets. Hire a bike and cruise across enormous rice paddy fields to reach the surrounding villages and the peaceful coastline. Just outside of the city, the hidden ancient ruins of My Son is a stunning place to wander around and be sure to enjoy a hot bowl of cao lau specialty at the central market when coming back to town!
Take a Drive Up Hai Van Pass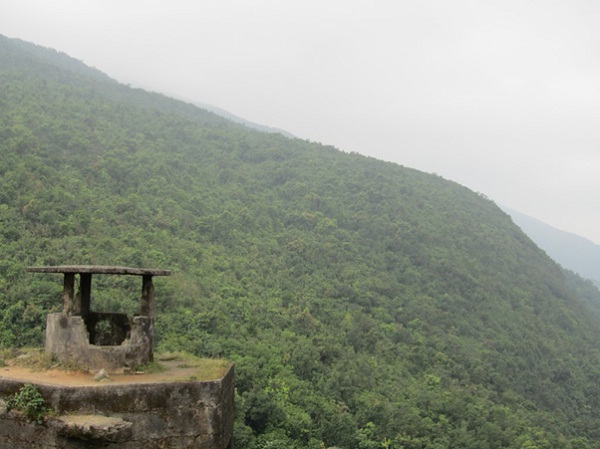 Globally well known on the popular UK show "Top Gear," for anyone going to the Vietnamese coastline, Heaven's Pass is a must thing to do. One of the uncontested top activities to join in Vietnam, this road coming from Hoi An to Hue which offers magnificent vistas of the mountainside overlooking the bay is such a marvel well worth the stop!
Vietnam, which is an impressively diverse coastal country, is well known for its attractive destinations. In this beautiful place, there are numerous interesting activities well worth true experience. Therefore, once coming to Vietnam, all travelers should not miss a chance to enjoy all of these activities!
Travel lovers.
Read more: