Mekong is outstanding ecological resources of the Mekong Delta, but in addition to that of water resources, there are seas, primeval forests of mangrove, the mangrove birds have not been paying much attention and they have not been associated with the birth Status river which is Mekong mainstream. Key to its natural beauty has brought to man a new feel to nature Mekong Delta – River countryside that other places do not have. There are some attractive places in Mekong for your choice. Tours Indochina in Vietnam
Ha Tien Da Dung Mountain
The imposing limestone cliffs, fascinating caves, stalactites in various shapes, of Ha Tien Da Dung Mountain was named 'Phong Nha cave' of alluvial lands. Way up the mountain with roots beautiful pendant, four surface is immense plain, as opposed to feeling gloomy, cool within them, so after exploring a any action.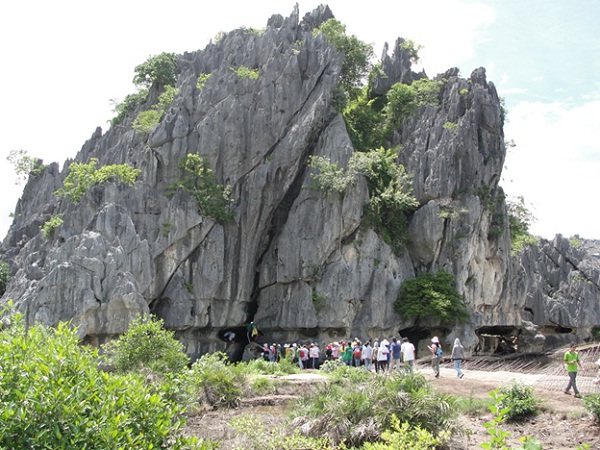 From afar, the mountain looks like a block of fused, green green grass, but when approached, mountains are created by multiple layers of limestone, over time, been uneven sea incursion constitutes about 14 caves large and small caves connected like a maze. To conquer all 14 activities, visitors take between 1 -2 hours away under the stairs to hug glide throughout the length of approximately 3,200 m mountain.
That Son
More than 500m altitude mountain, cool wind blowing inshore cage, somewhere fragrant flowers smelled strange forest. The trees Thot not (Thot lot) whispering foliage. Birds do not clear themselves sometimes episodic rapture listening heart tingle. Exotic sun today, sunny but not scorching warmth experienced bouts. Two roadside houses scattered around a few hundred meters down only 1 home.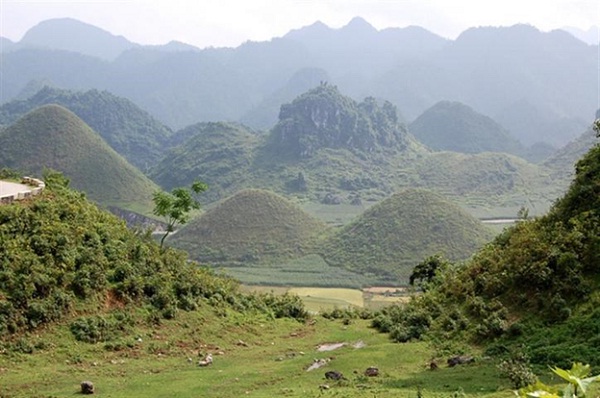 Occasionally new passenger car running across or 1 carts lumbering. I caught here with sharp horns and white cows I have ever seen in India. Most people live husbandry areas, poor destitute lives but they still happy still happy. Local mountains so that its spiritual, religious anybody one way private body is not necessarily dependent on religion.
Garden tour
Garden tour is that the next character you have to experience, to experience the simple life of the countryside idyllic country river. Tourism forms with most orchards in the western provinces.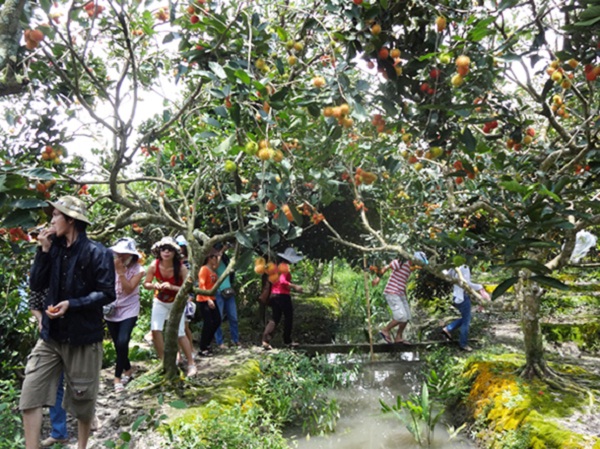 But the most famous is the My Khanh Eco-tourism here one can visit the gardens and 8ha wider than 20 kinds of fruit trees with buildings over 100 years old Southern and listen to the same old expectations visiting villages like distilled rice wine or rice paper.
A trip to discover Mekong Tour will let you see the attractiveness of the countryside well in Vietnam.
Travel lovers.
Read more: