Hochiminh or Saigon is one of the most crowded, it is also economy, culture and education centre of Vietnam. As the second biggest city of Vietnam, Hochiminh city is favorite choice of tourists coming to Vietnam. Here are some suggestions of thing must do in Hochiminh city for tourists who still do not know about this city well and love to discover it
Hochiminh city is full of street food, which is various and delicious humor any taste of tourists. Besides, tourists can also contemplate and take photo with unique French architecture or shopping as much as you like. In addition to that there are a lot of things that people elect as top list that tourists must do in this special city. Indochina tours Vietnam
Bitexco, which is the highest building as well as the new symbol of Hochiminh city is the top priority of many people coming here. This building with splendid light system and wonderful view will gives people enjoyable experiences. Tourists can feel complete beauty and eventful life of the whole city when stand on top of Bitexco.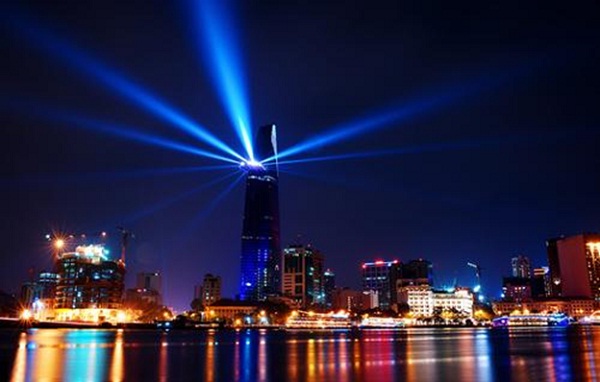 Another interesting choice is driving in Thu Thien Tunnel, which is the first river-crossing tunnel of Vietnam. Contrasting spaces at two chumps will make tourists feel surprise. One chump open a crowded, eventful, bustling life and another lead tourists to an airy space with endless green trees
Tourists can also enjoy splendid scenery of Hochiminh by visiting Phu My Bridge, which is the biggest cable-stayed bridge in the city connecting 7 district with 2 district. This bridge is also rated by photographers as a place having the most beautiful and largest view in Hochiminh city. However, tourists should not come here after 7.pm because it is forbidden for traffic due to safety. South Vietnam tours packages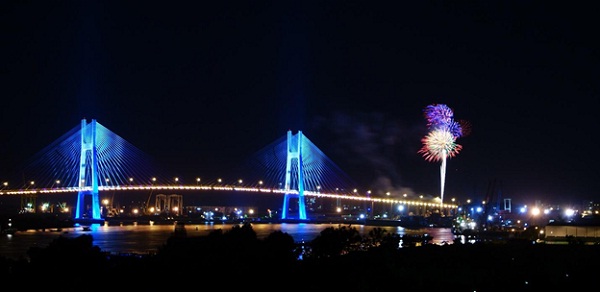 For those who love adventures and history, Cu Chi tunnel is a great choice. This architecture is elected one of the best underground work in the world by CNN in 2013. People are recommended to discover the Tunnel at places where adjacent land is needed or to enjoy boiled cassava and take a nap on hammock between two trees. It is convenient for tourists traveling here, there are always available motorbike, taxi or bus
Saigon square, Taka Plaza or night market Nguyen Trai, etc. is a wonderful choice for shopaholic. Tourists visiting here can own beautiful cheap goods. Clothes, T-shirt, dresses, etc. are always updated with unexpected price that can satisfy any tourists
Saigon River is also popular with many tourists. People can experience this place by three ways such as booking tour including meal on Canoe, boat or yacht. However, having meal on restaurant ship is more comfortable and cheaper or people can buy buffet ticket on Saigon restaurant boat, price for this is between 250.000-320.000 vnd per person depending on lunch or dinner.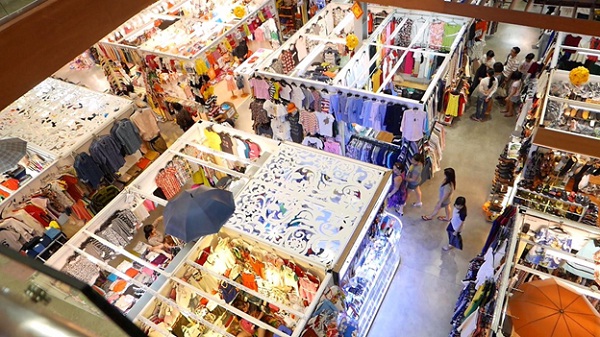 Things mentioned above are some suggestions for tourists to do in Hochiminh. However, Hochiminh city still have numerous things that honestly give you unforgettable memories. If tourists have chance to visit Vietnam, do not forget to enjoy splendid beauty of Hochiminh city and have interesting experiences.
Asia travel.
Read more: