Can Tho, about 170 km away from Ho Chi Minh city, is the largest city of Mekong Delta. What attracts tourists most is the exciting life of local people. Can Tho is most famous for its floating markets in which trading activities take place on boats. Besides, local dishes and several types of fresh fruits are also tempting to tourists.  Indochina travel Vietnam
Travelling between Saigon and Can Tho is getting easier. Suggestions below on how to get to Saigon from Can Tho will make your trip more enjoyable.
Express bus is the most favored transportation to get from Can Tho to Saigon. The bus trip takes around 3.5 – 4 hours. Most popular brands are Phuong Trang (FuTa Bus Line) and Thanh Buoi, allow travellers to book in advance through phone calls or websites (futabus.vn). These buses depart at Can Tho bus station (located at 91B Road, Nguyen Van Linh, Ninh Kieu district, Can Tho city) and arrive at Mien Tay bus station (located at no.395, Kinh Duong Vuong, Binh Tan district, HCMC).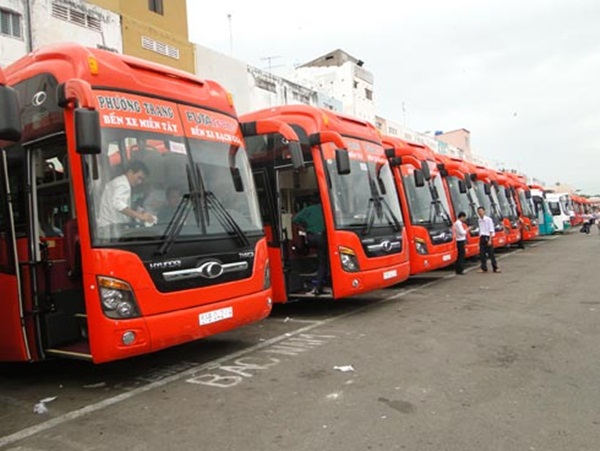 The price is about VND100.000 (about US$5), including free water on the bus. FuTa Bus Line offers 15 – 20 minutes break at its large rest stop where passengers can buy food and drinks. Besides, FuTa Bus Line also has mini buses to bring passengers to their desired places within 10km from any of its agencies.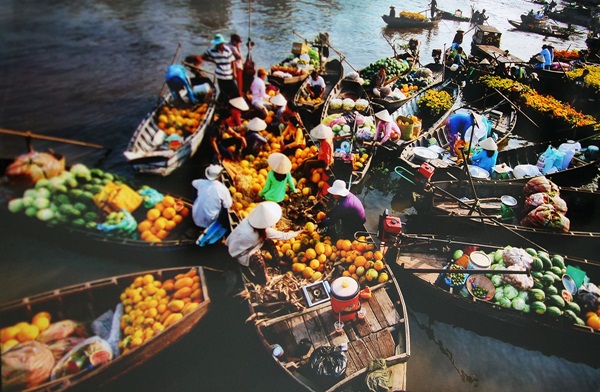 Taxi can be caught in Can Tho bus station. There are not many services for taxi from Can Tho to Saigon. Taxi drivers charge based on the price policy of their brand. The brand has discounting prices when tourists travel more than 10km, 30km and etc.. The most favored brand of taxi in Can Tho is Mailinh with all-green taxis. Travelling to Saigon from Can Tho by taxi is certainly faster and more convenient than going by bus and you can depart any time. However, the cost is of course much higher.
Private cars are also popular for trips from Can Tho to Saigon. There are numerous car services for hiring, which can be seen in Can Tho bus station. Travellers just need to contact with car owners in Can Tho then negotiate the price for a one-way car from Can Tho to Saigon. The departure time and places to pick up will be completely up to you. Hiring a private car to travel to Saigon from Can Tho can be cheaper than going by taxi, however, still more costly compared to travelling by bus for the same route.
Travelling by motor/bike from Can Tho to Saigon is not so difficult. The route for motor/bike is different from the one for car and bus. Motorbike and bike are not allowed to enter Trung Luong Expressway which cuts down hours of driving between Can Tho and Saigon, but have to go on 1A Highway.
Tourists can rent motor/bike in some hotels and stores, however, there are not many choices. In addition, the renting in Can Tho will be much higher than in Saigon due to the shortage of supply. Tourists also need to consider that they have to ride back to Can Tho to return the motor/bike.  Cruise on Mekong river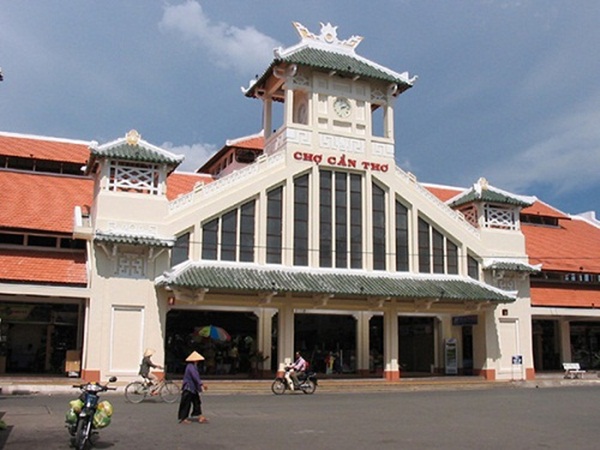 It is now incredibly easy for tourists to travel from Can Tho to Saigon thanks to the well-travelled route. These tips on choosing a transport will be helpful for your trip to Saigon from Can Tho.
See more:
Travel Lovers