For many people, the name "MEKONG" sounds like a concealed, not investigated treasure, a river stretching through natural and rough mountains, evergreen jungles and hardly approachable areas. And even today there are many ways offered to discover the beauty of this region, the Mekong is true just with a positive difference. Since the Mekong Cruise ships where luxury was added to the adventures of the explorer are cruising this adventurous area in South East Asia. Mekong River Cruises is considered as one of the last luxury adventures in Laos.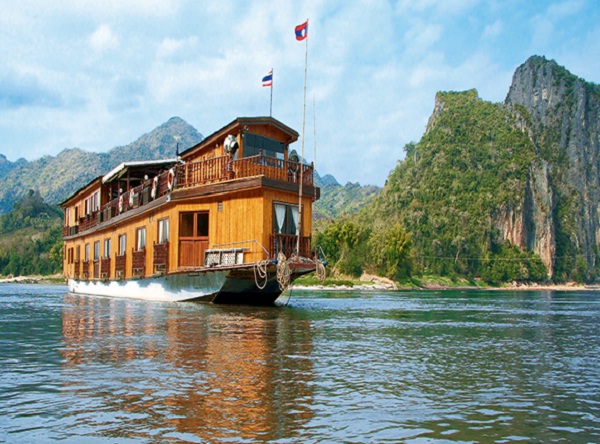 Many people believe that the upper Mekong is one of the most difficult rivers in the world to travel around to explore. Water levels are claimed to be slantwise to fall about 2 meters overnight. Ranging from 100 meters to a shallow 1 meter in places; in some spots it is 16 kilometers in width, but in some points only 50 meters, its depth is diversified. Peaceful and calm parts of the river on this part of the Mekong in turns own the most spectacular and wonderful shore sceneries: Tropical luxuriant evergreen mountains, admirable rock formations and isolate villages along the river banks. Tours Indochina Laos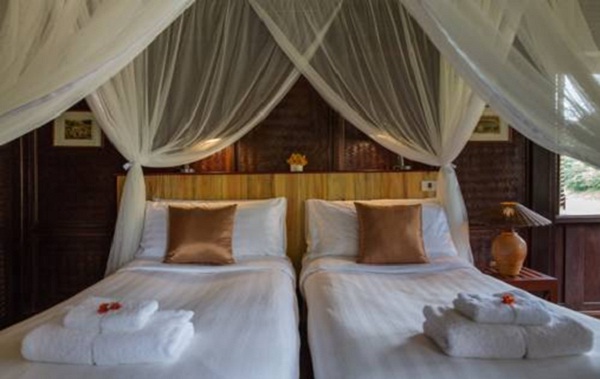 Paying a visit to the lovely UNESCO World Heritage Site Luang Prabang that is considered as one of the most magnificent towns in South East Asia and the best tourist destination by Times Magazine is one of the most interesting activities offered. Passing many solitary and admirable landscapes in northern Laos and getting into the once conspicuous region of the Golden Triangle is exactly one of the most striking experiences that you can never forget.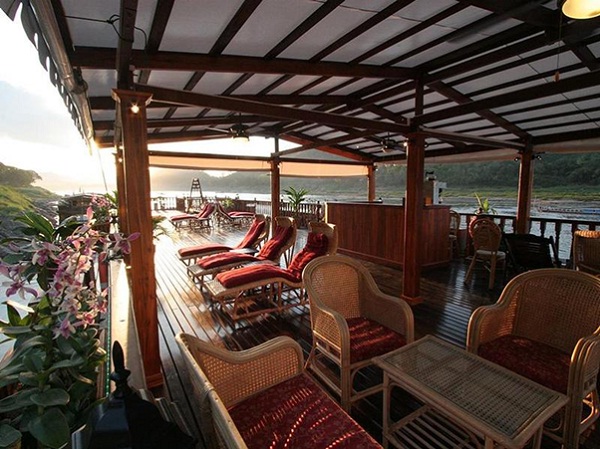 Nowadays, to travel between the Thai Chiang Saen and the Laotian capital Vientiane the Mekong Sun and their sister cruise ships are the only available choice. During this extraordinary trip, guests can lean back and immerse themselves freely in one of 14 unique decorated passenger cabins and full of high quality on board services. With a most unique character the Mekong Sun is ideally suitable for traveling in small groups.
Asia travel.
Read more: