For a long time the sweet songs of Mekong delta Vietnam went to the heart of the people here and many tourists. This places not gorgeous lovely, but gentle beauty, idyllic and peaceful, well known for nonstop scenes pasture in Dong Thap Muoi. If you are planning to travel Mekong delta Vietnam, this following travel guide for adventure in Mekong Delta Vietnam can help you.
Items and carrying luggage
Clothing: Temperatures of Mekong delta is pleasant so you should not need to bring too many warm clothes as traveling Sapa and Dalat. Just bring casual clothes, jacket to avoid the sun. Western terrain much better water so you should wear colored cloth, easy-washing, do not carry too expensive, white, easily soiled in the process of moving. Indochina tours
Sandal or shoes: Choose the one with easy going, easy to move up and down the train, boat. Limit high heels to avoid difficulty moving river Western countries, avoid waterproof shoes will easily damaged and will cause discomfort. Bottom line is so special rubber sandals, slippers, shoes waterproof
Sight seeing
West River is famous for, such as Cai Rang floating market – Can Tho and Cai Be – Tien Giang and Nga Bay – Hau Giang … Coming here not only discover specialty items people purchase you also Air western lifestyle in peace but still vibrant.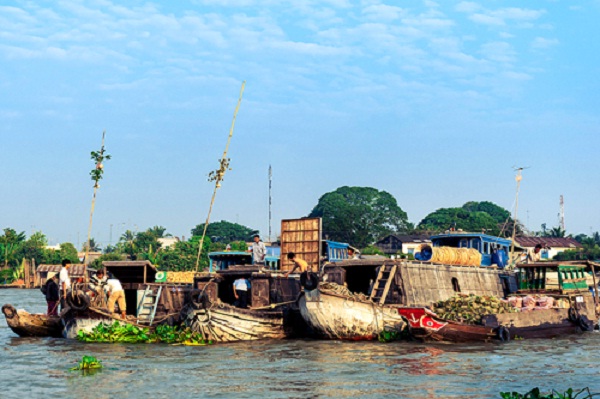 The Stork, ecotourism destinations include Tra Su cajeput forest – An Giang, Tram Chim National Park – Dong Thap, U Minh Ha National Park – Ca Mau … At this point you have to send to the motor on the shore, buy tickets to sail to explore nature.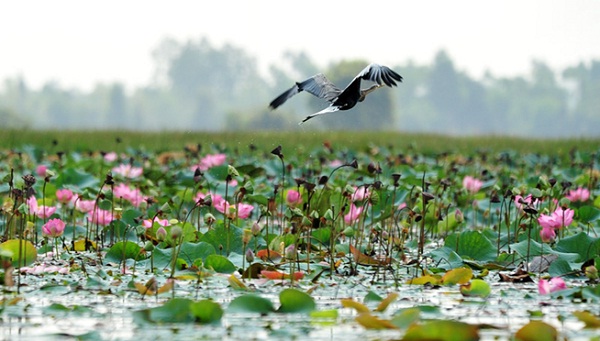 Floating season falls in the end of year so not much fruit as the summer months. Therefore, you should spend time boating tour the mangrove forest, mangrove forest than in the orchard.
Eating
Mekong delta Vietnam has many delicious specialties, especially in floating season. Most of the dishes are rustic, simple but tasty unforgettable. Here comes the food "must-try" as grilled fish, hamsters meat, fish soup, fish soup copper, cork cotton sour soup.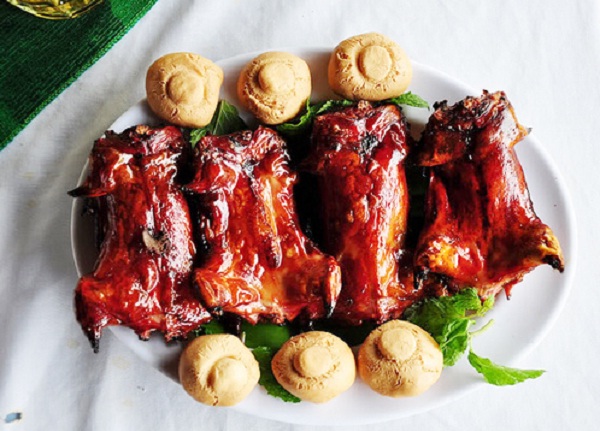 Along the way you can look at eating or buying a gift: Soc Trang noodle soups, noodles My Tho, Can Tho tribute cake, nem chua Lai Vung Bac Lieu silk pie…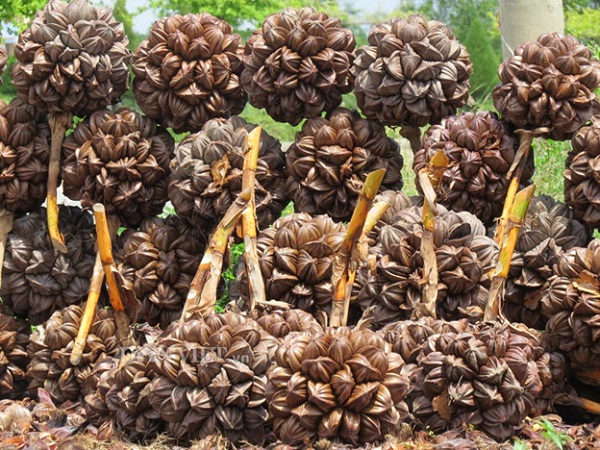 The famous drinks in this places are coconut milk, jaggery water (mostly in Chau Doc, An Giang). Running vehicles on the roads for exploring the western provinces will see countless cafes hammock. Guests can base located hammocks, drinking water from sugarcane, coconut, jaggery to coffee, juice…
Wish you will have a fun trip in Mekong delta Vietnam with these travel guides.
I Love Vietnam.
Read more: