Can Tho is the largest city in Mekong Delta as well as the 4th biggest city in Vietnam. This buzzing town is considered as the centre of politic, economic, culture and transportation in the region. If you are planning your Mekong Delta tours, how to get to Can Tho must be one of your concerns. This article is what you need to know about how to travel from Ho Chi Minh to Can Tho.
Can Tho overview
Can Tho is famous for delicious food, fresh fruits, the floating markets, many rural canals leading out of town and the rice paper-making village. Its climate is tropical and sunny all year around, so the best time to visit Can Tho depends on activities you would like to explore.
Regarding transportation, National Route 1A and Can Tho International Airport connect Can Tho with the rest of the country. Also, Can Tho Bridge, the longest cable-stayed bridge in south-east Asia, has improved the access between Mekong Delta and Ho Chi Minh City; thus contributed to the region development and the living standard improvement for local people.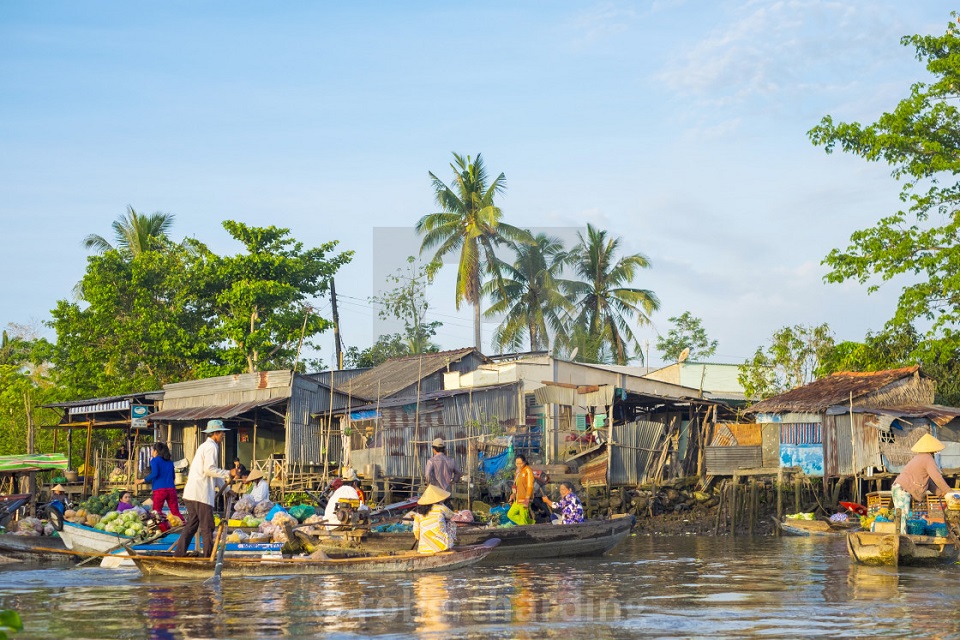 Some popular destinations in Can Tho
How to get from Ho Chi Minh to Can Tho
There are currently no direct flight from Ho Chi Minh to Can Tho. However, you can consider ones below for your best vehicle option.
By bus
Traveling by bus is the most convenient and cheapest way. It normally takes 3.5 to 5 hours for the distance of 170 km with the cost of US$5-8. Buses from Mien Tay Bus Station in Ho Chi Minh City leave every 30-60 minutes.
There are 3 main bus companies: Thanh Buoi, Phuong Trang and Mai Linh. They all depart from to Mien Tay Bus station, going straight to Can Tho Centre Bus Station. It is also possible to book bus ticket online. After the booking, they will send you your bus e-ticket through email. You can carry it in your tablet or mobile phone; or ready to print and show it to the officer at the ticket counter.
One more option for a Ho Chi Minh – Can Tho bus is Son Nguyen Limousine. Comparing to traditional bus, it is completely new and well-qualified.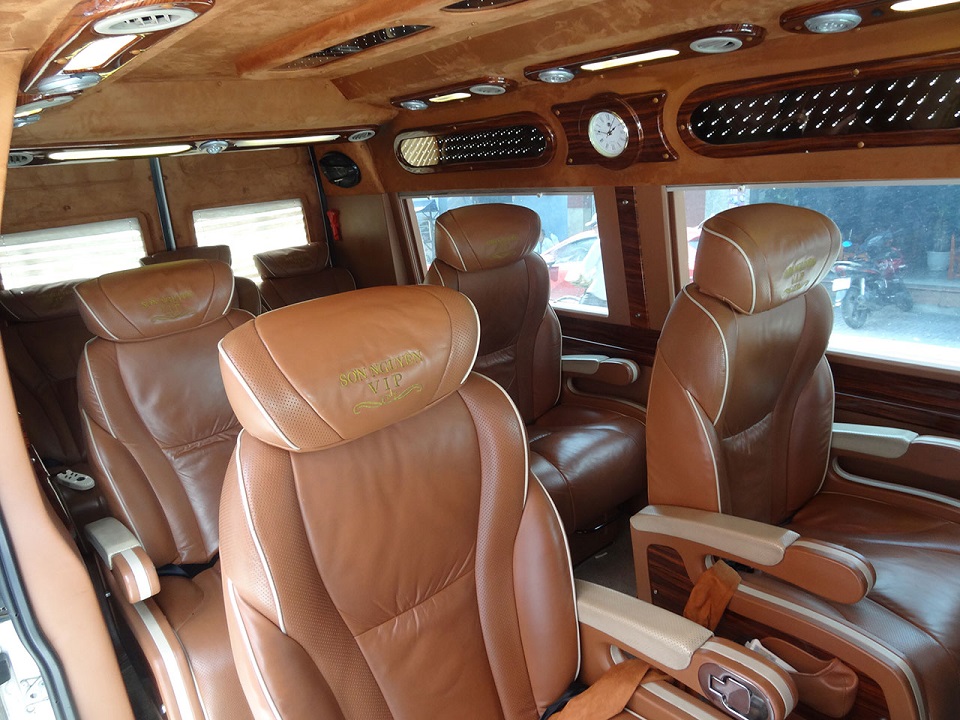 By taxi
You also can take a taxi to travel from Ho Chi Minh to Can Tho. A private taxi costs from US$100-130 and takes you about 3 hours.
The most common taxi company is DiChungTaxi. It is very easy to book through 12go.asia
By motorbike
For the adventurers, motorbike is a good option. Depending on your way of driving, you might be slightly faster by motorbike. There are many rental motorbike companies in Ho Chi Minh City with the cost from US$7-15 per day.
Showing a driving license of any countries and you can have most rental stores rent a motorbike to you. Even some will not ask for your license. Beware that if your driving license is valid in Vietnam, you are only covered by your insurance in case of an accident. The fact is that they will not automatically accept most European licenses.  If you want to comply with the local rules, it is a must to take an additional test with Vietnamese authorities.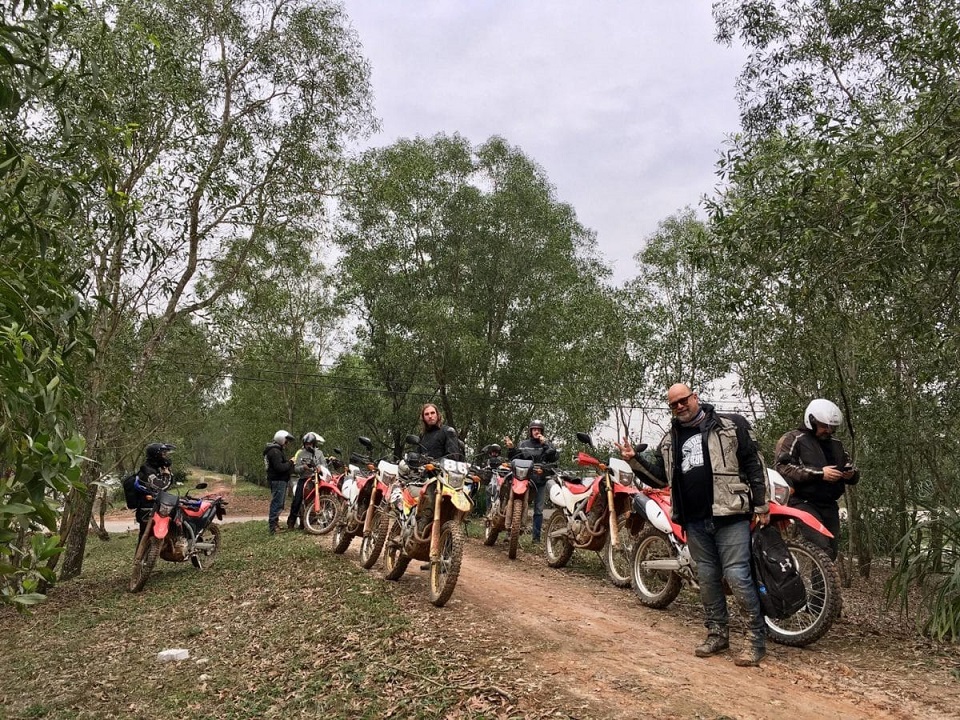 By private car
Even though there are many kind of public transport to Can Tho, booking a private car is suggested to be the most comfortable and safest way; especially traveling with kids. The flexible pick-up point and leaving time are also offered. Also, you are free to follow your own route for sightseeing.
To know more about the service, you should contact Vietnam tour companies or inform your request here >> https://www.luxurycruisemekong.com/contact-us/
Ho Chi Minh to Can Tho tour
One more popular option for travelers is taking a boat trip to Can Tho from Ho Chi Minh. You will have chances to enjoy the scenic journey on the way with green rice fields around. Also taking a leisurely boat ride, viewing stilt houses, fruit plantations and visiting the floating villages are all impressive.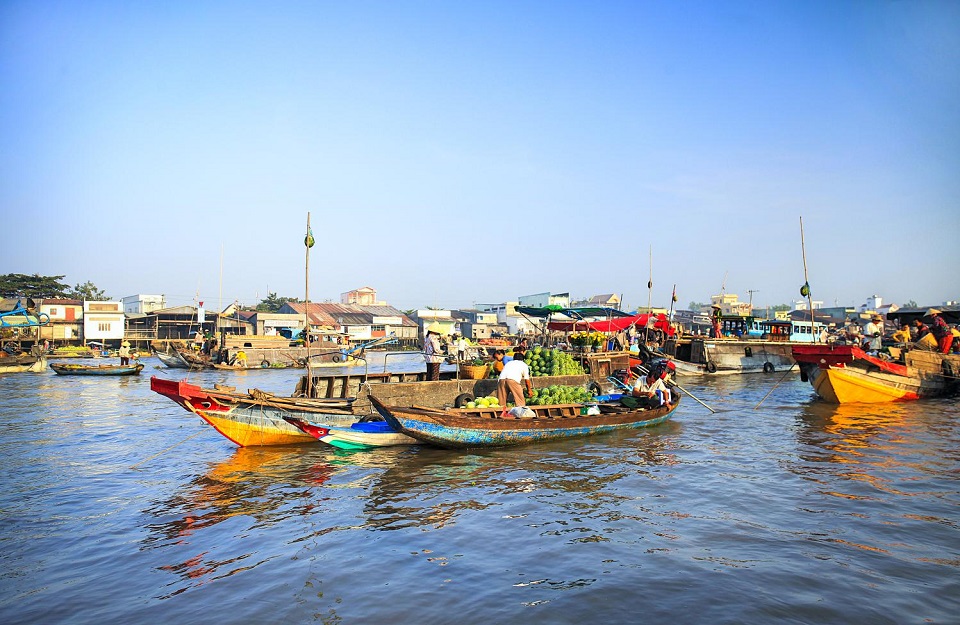 Here are some suggested Can Tho tours for you:
In conclusion, depending on your time, budget and interest, the way you choose to travel from Ho Chi Minh to Can Tho will vary. I hope you find this article helpful while planning your wonderful Mekong Delta tours from Ho Chi Minh.
Yen Nghiem – Travel Specialist